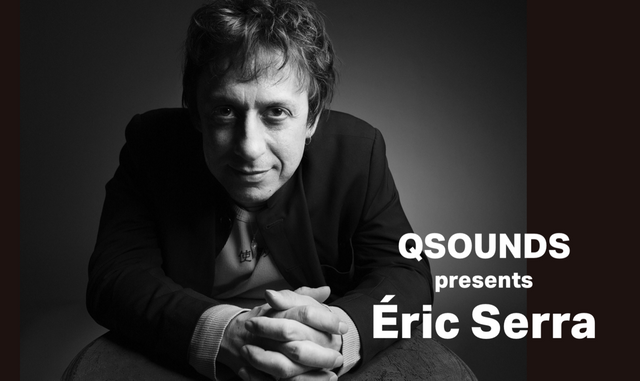 Sunday is always a nice day for some cool chill tunes. And what better than to share one of my favourite soundtrack composers, Éric Serra. Someone who often worked with movie director, writer and producer Luc Besson.
His composition he made for the French movie "Le Grand Blue", you may know, or you may know the movie. Both I enjoyed very much! Through this movie I also discovered Éric Serra. His first album was for the movie "Le Dernier Combat" released in 1983, and his most recent work was for the movie "Lucy" released in 2014 (also a very enjoyable movie by the way).
Artist: Éric Serra
Album: Le Grande Blue
Style: Soundtrack, Modern Classical, Downtempo
Year: 1988
I suggest to sit - or even better - lie down and enjoy the beautiful sounds.
Éric Serra - Le Grande Blue (1988)
more Music
Spotify: click here
YouTube: click here
Soundcloud: click here
Discography
Discogs: click here
Gigs
Bands in Town: click here
Website
Artist Website: click here

sources [1]