Is It About Content or Stake - RE: SteemIt Inc. as a Stakeholder and Judge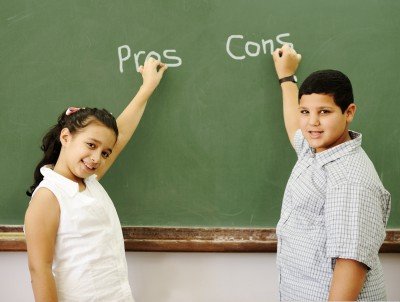 SteemIt Inc recently posted asking for community feedback on fighting abuse.
They acknowledged that abuse is subjective and hard to define.
Since the beginning of Steem there have been many debates over abuse, what is it and what should we do about it.
One of the challenges is keeping the site interesting and usable.
If you look at Steem as a cryptocurrency, I would say that there is no such thing as abuse.
Each stakeholder allocates their own portion of the reward pool. They can reward ANY thing they think benefits Steem, in the case where they think 10 posts a day and paying themselves is the most valuable part of Steem, it is their choice to do exactly that.
While I totally believe that is true and if the site becomes a hideous mess Those with the most stake have the most to lose and thereby have the right to make bad decisions.
In theory it should be a self correcting problem.
If the site is about content first and crypto secondly, then the problem gets even more interesting as I think it would be hard to get any 2 people to agree on what type of content adds value to the site.
We have talked about downvotes for the entire existence of Steem, but if you think about it every stakeholder has a right to vote for what they think adds value to Steem for any reason.
My first reaction to Steemit Inc's question was to think that it plays into the narrative about a centralized authority. However, SteemIt Inc's stake is just stake now. So, I guess if they decide to play this role it is just that.
A stakeholder using their stake to do what they think is best for the platform.
I still love the experiment, but DPOS is a complicated system to deploy when you are also trying to achieve some objectives.
So, what does add value to Steem in your opinion?
Mine view is USERS.
In order to attract users we have to moderate the site and I while I know there will always be different ideas on how to do that, I do think downvotes and at least a minimal level of curation is required.
What are your thoughts?