MODELS GET PAID FOR PROMOTING PRODUCTS ON FACEBOOK, YOUTUBE, INSTAGRAM, ETC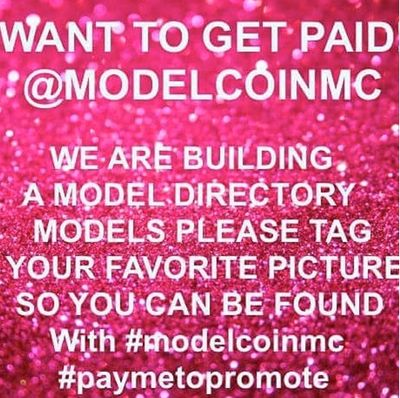 Models/Talent are compensated for advertising on their existing social media platforms. Our directories allow advertisers to find models to promote their products.
Take a moment to create a waves wallet so you can start earning ModelcoinMC
Signing up is Easy and Free:
Follow instructions below to get your free wallet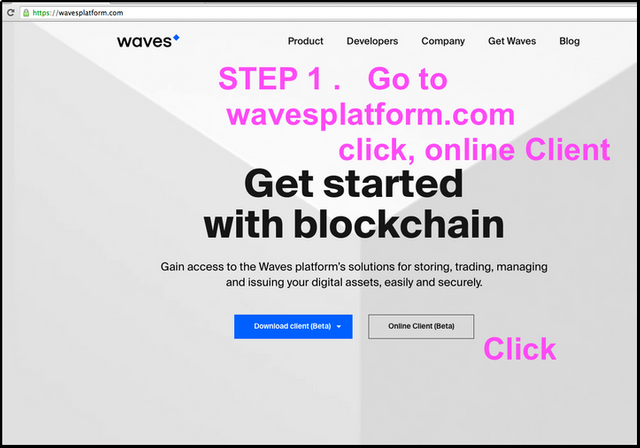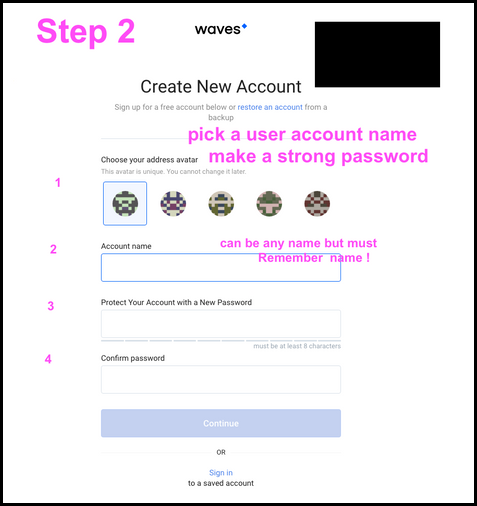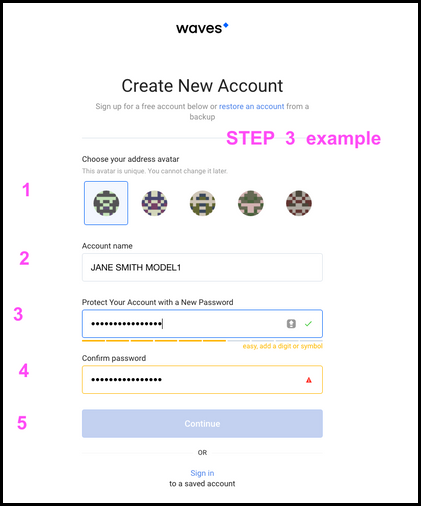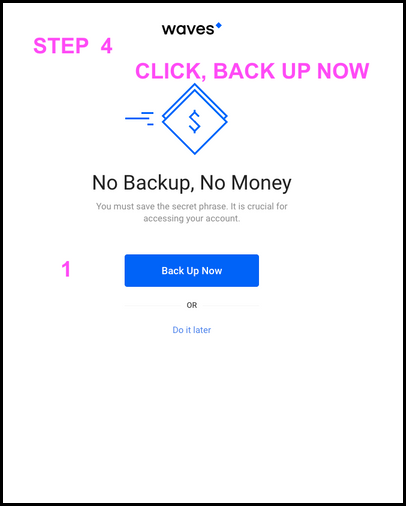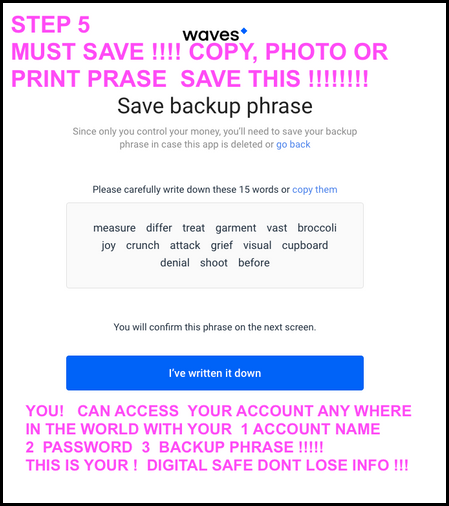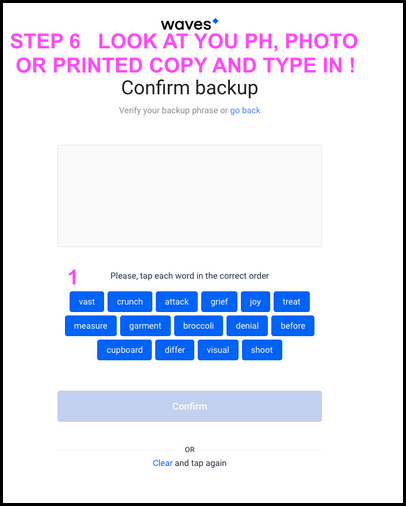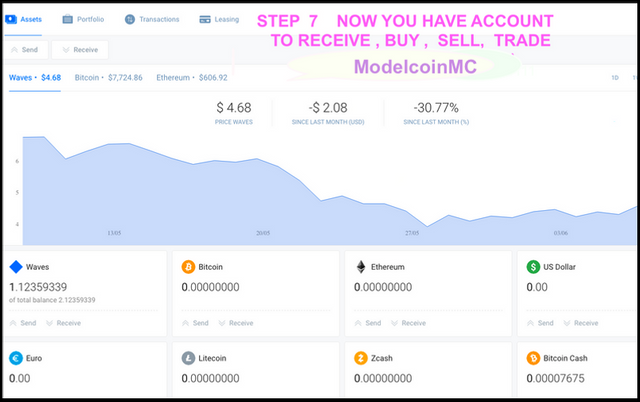 ModelcoinMC the company provides a dual role: We have a directory of motivated models and talent that want to advertise on their social media platforms for payment from advertisers. We also provide a payment system ModelcoinMC that advertisers use to pay models, photographers, promotors, and talent while ensuring people's privacy and safety.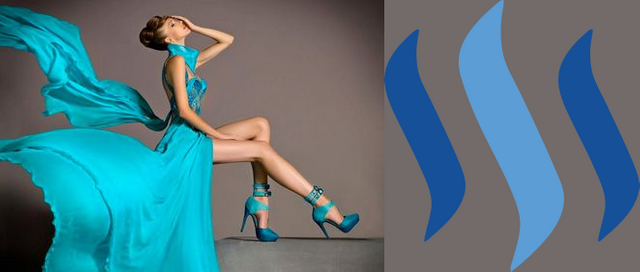 ModelcoinMC Links: