Gothic window, one step further
It took some time to model the concrete surrounding of the center glass but I finally got something close to the reference art work.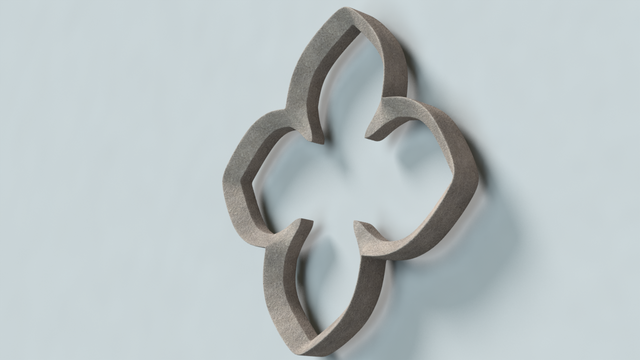 I was not really happy with some of the details, even though they are not really evident on the first image. Here is a close up of one of the pieces in the center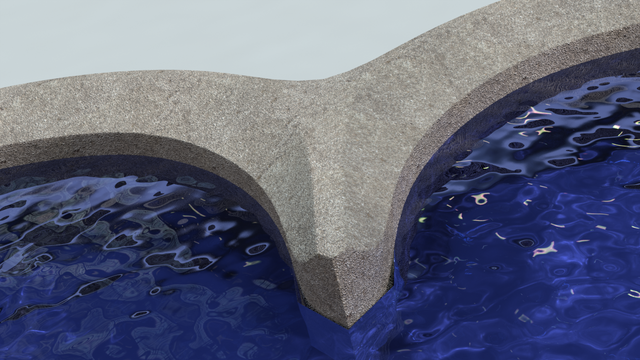 This looked a lot better (based on the reflections view mode), but the color was a bit odd so I started experimenting with the materials to approximate the reference art work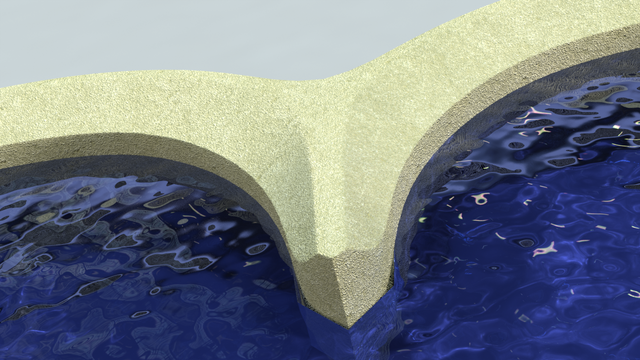 I rendered the model completely this time to check the color adjustment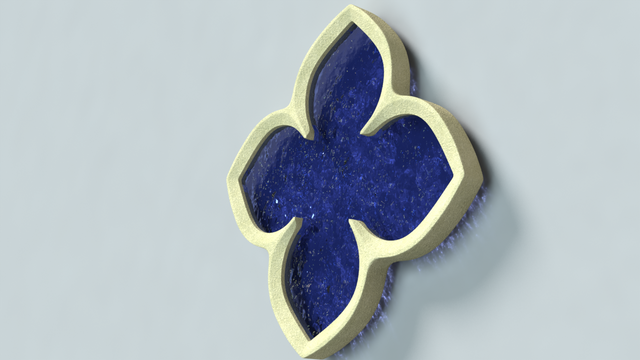 Nope, this was way to pale so I tweaked it a bit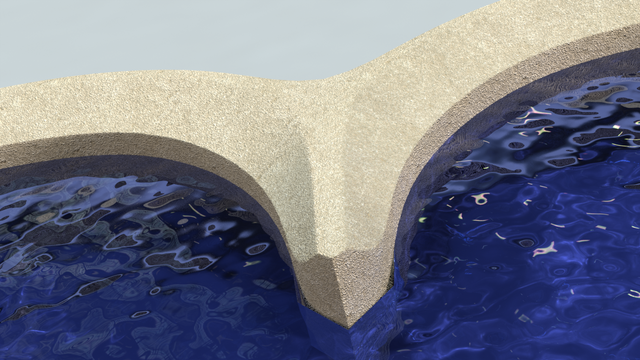 This was more like it, so once again I needed to render the model so far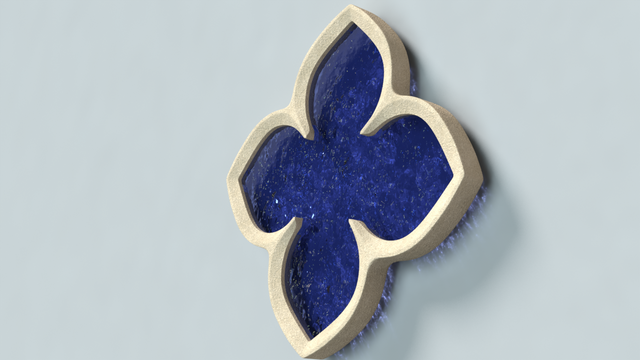 This was much better, now to model the rest ...
---
I believe that cryptocurrency projects have the opportunity to generate a lot of wealth that can reach a wider range of people than ever before. Here's a link to an interesting crypto project Bitcoin Hex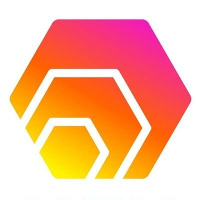 ---
I frequently buy my cryptocurrencies on Coinbase, try it!
---
Posted using Partiko iOS
---
---
Sponsored ( Powered by dclick )