There's a problem in the cryptosphere and it's a big one: disconnected blockchains, each with specific language & programming requirements. This poses challenges for develpers and limits functionality and usability of the apps.
Applications that do great thnigs are limited by their lack of connectivity to other apps that could enhance the totality. Different blockchains and different languages = diversification, but also isolation.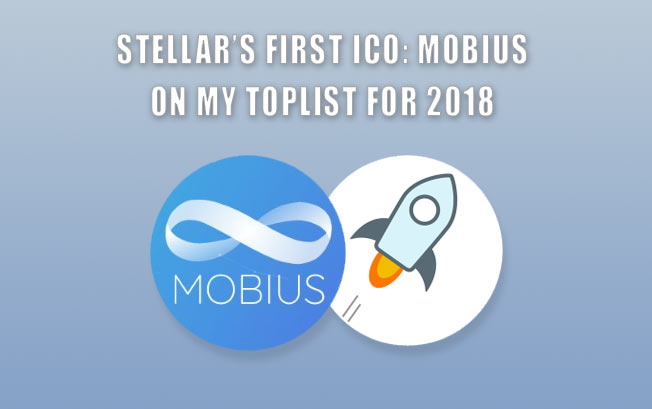 Mobius is the first ICO hosted on Stellar platform.
Mobius is about to solve both of these problems and setting the stage for unity with a more flexible platform on which to position Dapps built from a diverse flora of blockchains. The language barrier is overcome by support of already common programing languages such as Curl, Java, Python and Ruby. Using existing resources makes good sense as it speeds up the learning curve for developers.
This may all sound like just another angle of approach to twist an usolvable problem into decent usability, but I suggest Mobius API will overcome the problem and facilitate quick creation of Dapps with interconnecting blockchain features.
MOBI & XLM. Good things often come in pairs.
Have look for yourself: https://mobius.network/