My android mobile.
Few days ago I went Dhaka city.It is the capital of Bangladesh.I went to buy a android phone.
Bottom of Shopping mall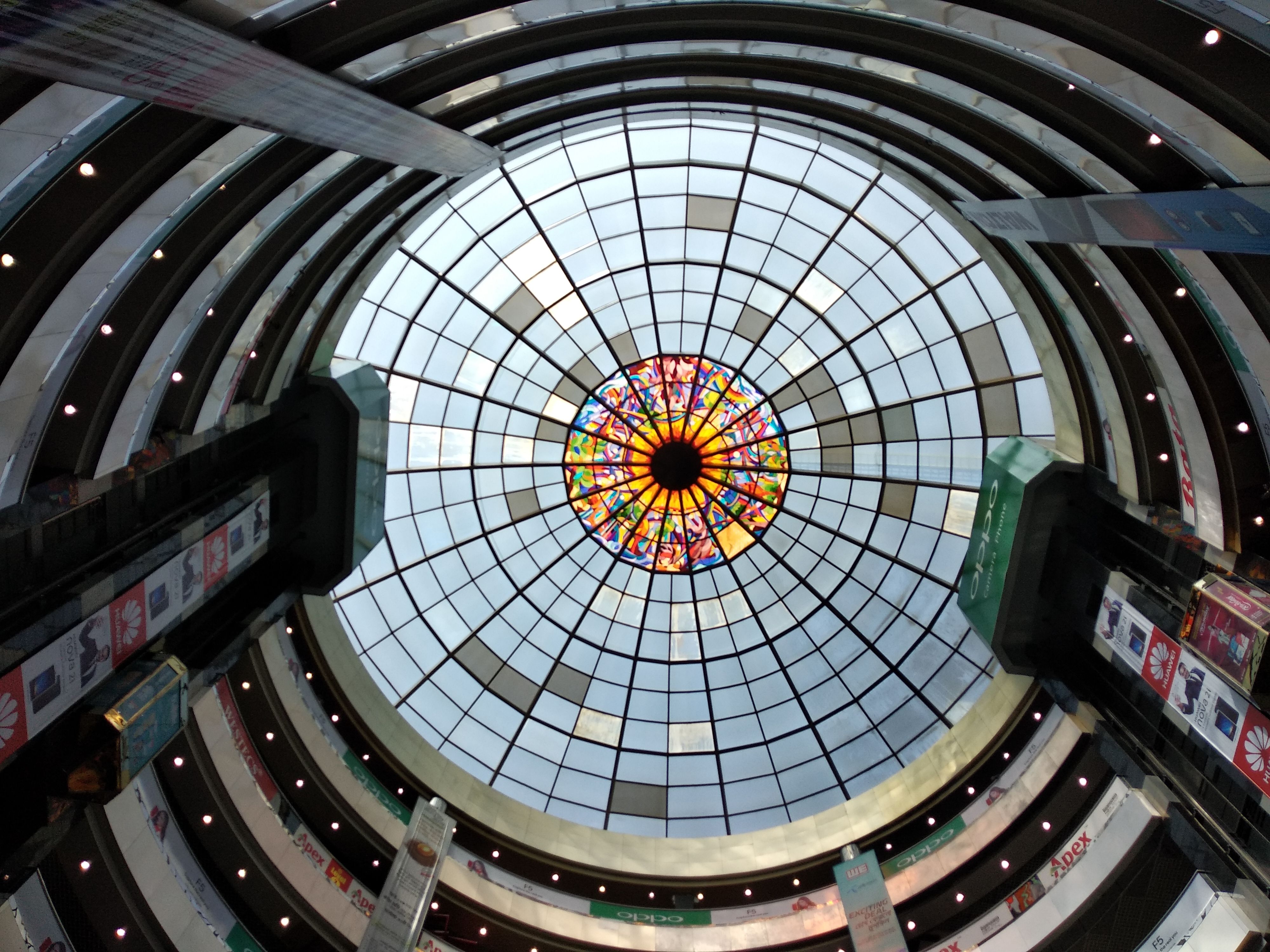 Finally I bought Redmi 5 plus.It is one of the best mobile in southe Asia.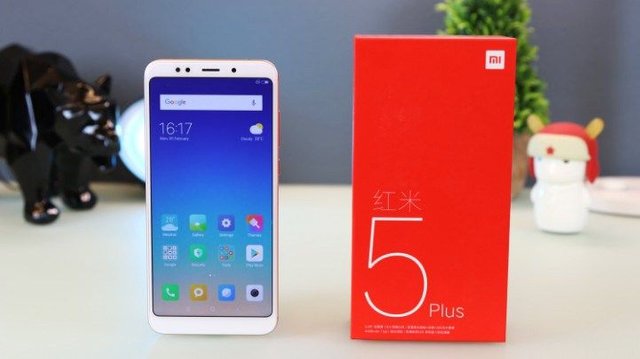 Image @source
I went with my beloved brother @hasan7
He suggested me to buy Xiomi android & I also agreed with his.
Interior of Bashundhara shopping mall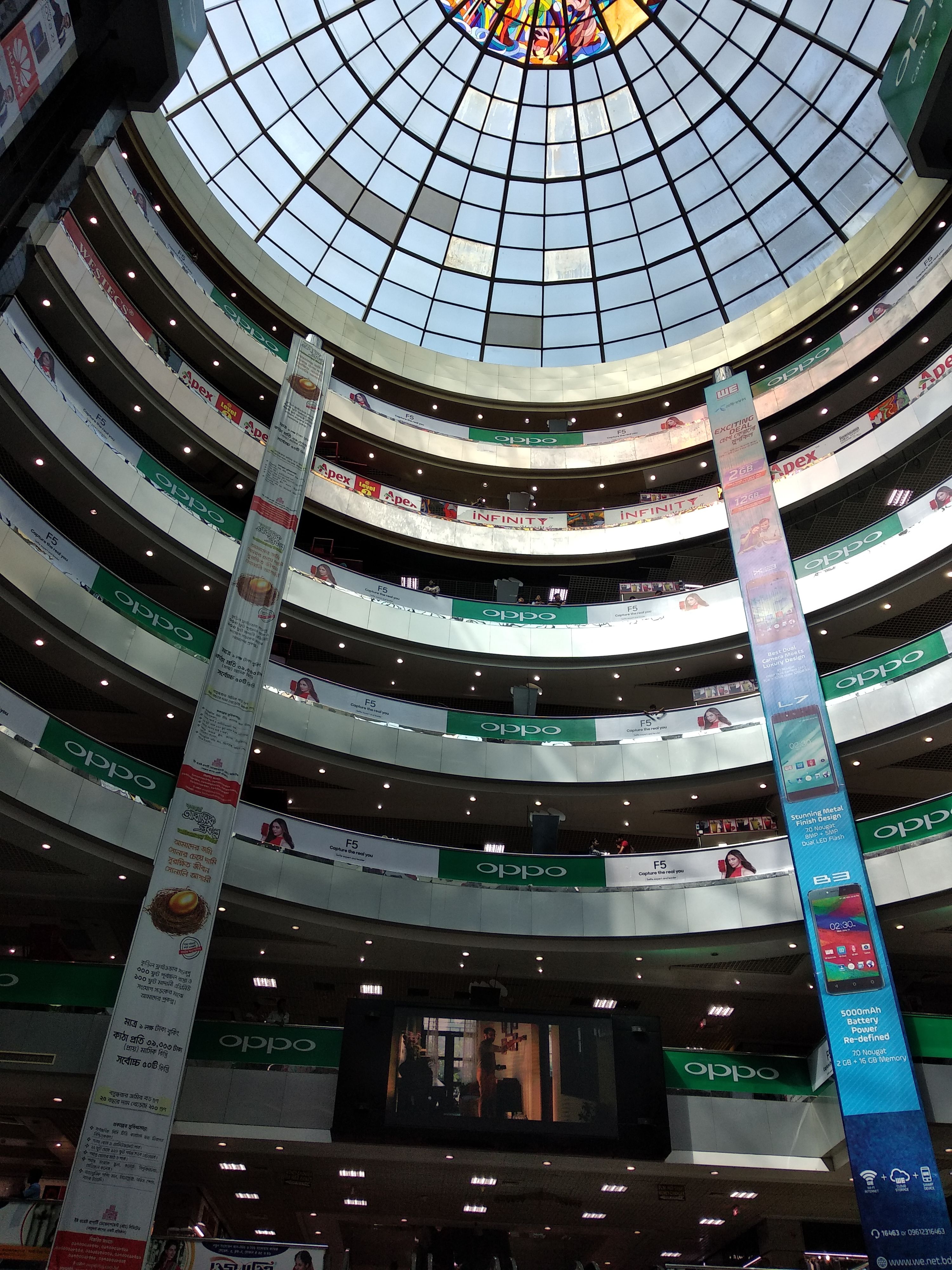 Device Redmi 5 plus
After had bought mobile I took some picture of Bashundhara city mall.It may be nine stored shopping mall.
Thanks to all