10 mobile security tips everyone should know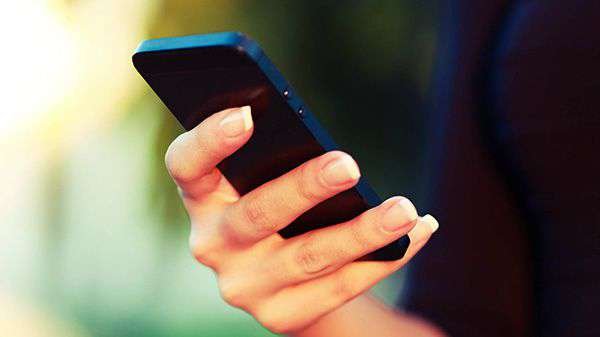 The Internet and all its wonder and advantages are available for one and all, even the older generation is quite intrigued by the phenomenon and the number of smartphones out there has increased the ease of access of the internet. People from all walks of life and all ages have started making use of the apps available.
Oversharing on Twitter, Facebook or other social media
Social media has a lot of flaws and pitfalls which quite a lot of people are unaware of, stalkers could easily target a house for robbery if they are aware of your vacation plans.