Well hello again my fellow steemians!
Many of you have been wondering where I've seemingly "vanished"! Well good news!!!
I'm back!!
Well at least right now anyways...
So I thought it would be a good time to fill you in on whats been happening...
Well...
Alot of mechanicing for sure! Some construction...
Farm work...
Traveling work...
And anything I can help with along the way.
Most recently my wife @G-gurl84 has an Aunt that is experiencing a lot of of health issues to say the least... 1st a stroke then a heart attack which I have learned to be a terrible situation to experience. You see a stroke can severally affect the health of the heart attack because it can do ALOT of damage to the nerves. Because it does this it it handicaps the Doctor from doing necessary surgery to properly recover from these conditions. So basically she only has 30% of her heart working and is unable to speak normal but, was sent home to rest before attempting the surgery... So we waited...
Unfortunately rather than improving she had yet another stroke and heart attack! 🙁 Now in a coma and slowly improving we patiently wait...
May not seem like much to share but I had a minute to fill you in an will try to post about more interesting topics.
So until next time this is @mobile-joat signing out!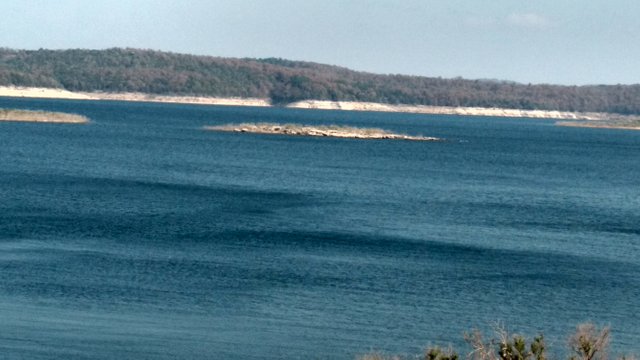 Thank you for all the comments upvotes and feed back! It is appreciated!!