Many of us fall into a confusion when buying a smartphone that we buy a phone. Android or iPhone Again, when we ask an Android user that any phone is best then he answers Android phone. When you ask an iPhone user again, he says that the iPhone tie best, after reading this post today, all your confusion will stop and you can buy your own phone conveniently.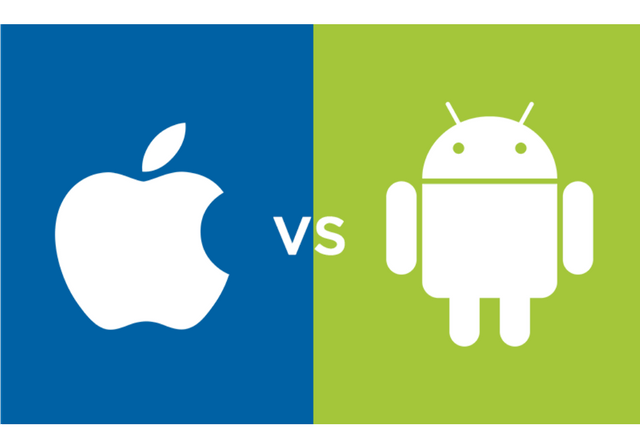 So let's get started.
First come visit Privacy. Best for iOS Privacy We see many nonsense apps in the Google play store or other Android app store. Such as zodiac, black magic etc. These are Google's release without checking the privacy of the app. Anyone who releases this kind of app play store can easily hack any personal data. So if you are an android user then check this permission app before downloading permission. On the other hand, the number of these apps in Apple's App Store is scarce. That is why the personal data is not possible to hack. So big celebrities choose Apple for their privacy.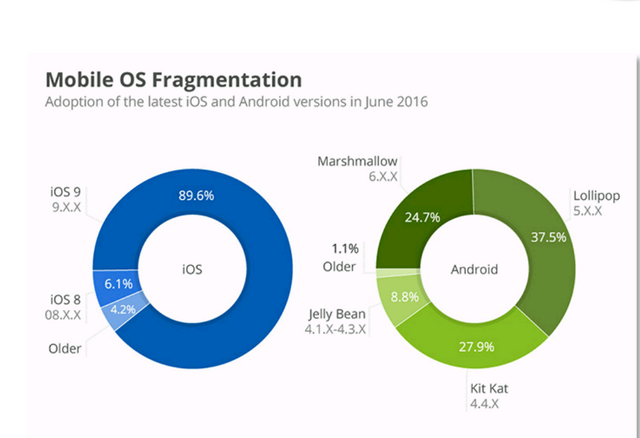 Now come to Brand or Model. iOS based smartphone company only Apple And currently there are only 30 available variables of Apple's 10 models. Unlike Android OS, many companies sell smartphones and have unconventional models and different varients. So Android smartphones can be bought at their own choice.
At the end come the price and build quality. Although the iPhone's build quality is good, it still gets over budget for many. Because Apple company takes three times the profit of own production. On the other hand, Android phones of 15000 budgets have better build quality than iPhone. So think of the best price and build quality in terms of Android tire.
After reading this post, I think the knowledge of buying a smartphone has increased slightly though. Now buy Android or iPhone is your choice