Mu Origin New 7.0 (Open Beta)
MuOrigin.ro team just announced the opening of another server for the popular Mu Origin mobile game, featuring the new 7.0 version. The new version will include a couple of new systems which won't be available on the previous classic 2.4 version.
Mu Origin or Mu Mobile
A classic game, shining once again on mobile. Based on the original Mu Online, that most MMORPG players already know, Mu Origin is successful port to mobile devices. The mobile game sticks to the original 3D design with some visible improvements, yet still manages to capture that original feeling of raw power. It's action packed, has a great quest line, has countless ways to progress, has wings and has a ton of events and, well, it's just fun to play!
Mu Origin Classic 2.4
With the launch of the new version, MuOrigin.ro team also announced that they will keep maintaining the old version and rebrand it as Classic 2.4. Also, there are 2 brand new realms for people that seek the classic version of the game and want some competition.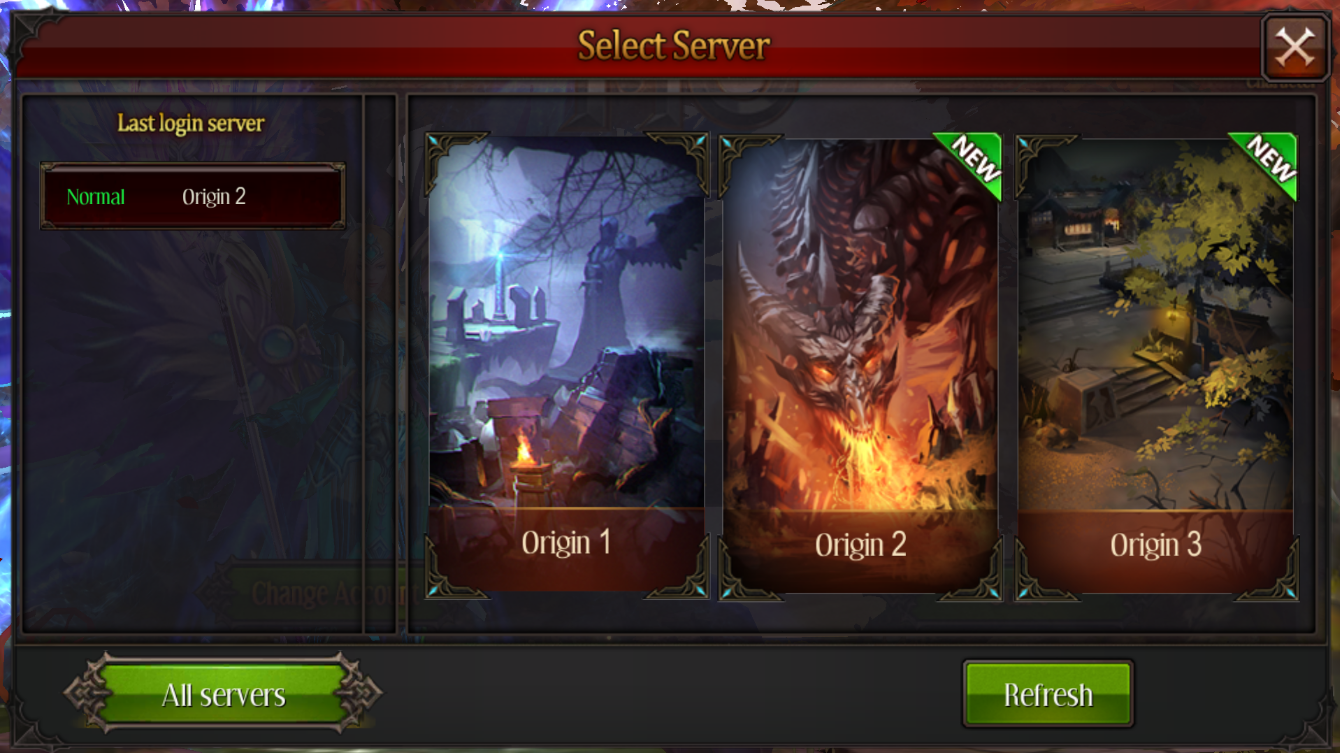 What's new on the 7.0 version?
This is a major update to 2.4 so a lot has changed! Let's cover some of the most important changes from 2.4 up to 7.0:
A new Mount System!
Mounts, mounts and more mounts... yes mounts! They're finally here!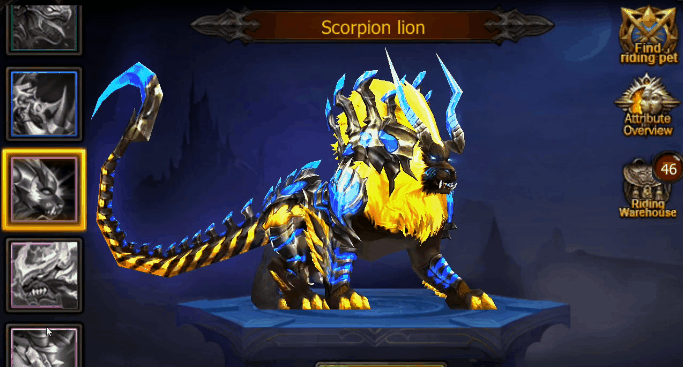 Wait, there's more... mounts can equip skins, items and have buffs!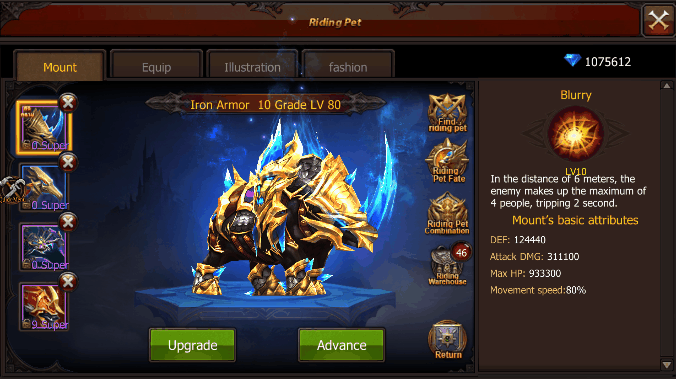 New Rebirth System.
There's a complete new world to discover after you've reached the endgame content. A new special set of items, crafting, leveling, new map and bosses accessible only for the most dedicated users. This should keep you busy for a while!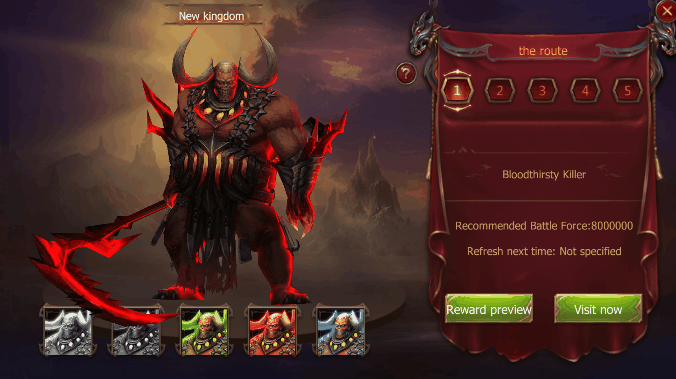 Becoming god?
Ugh... basically, yeah! You can now transform into this HUGE, UNSTOPPABLE GOD ready to break BONES on command!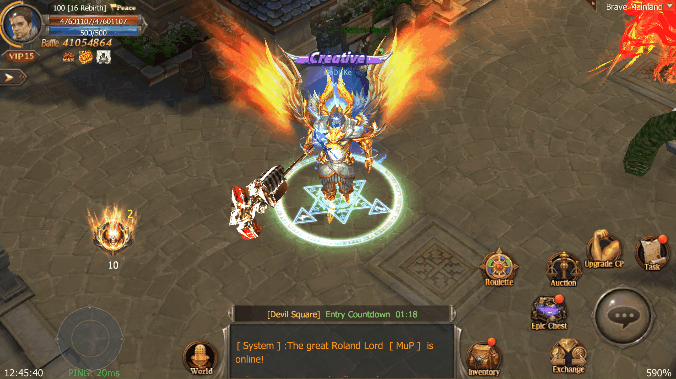 Free Items
If you're playing on MuOrigin.ro, you already know this, there's lots of free stuff ! The team has built a system that gives away free stuff every hour, so stop wasting time, install the game and get your free items now !
Pay with crypto
Over 925 cryptocurrencies accepted ! So, no worries if a dungeon is too hard or if you just can't kill a boss, help is 2 clicks and a QR Code away ;)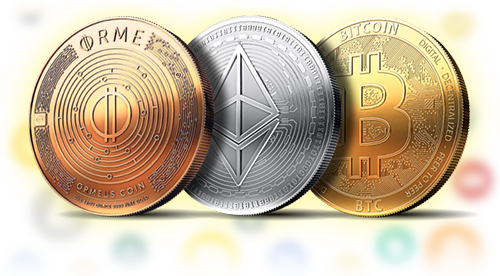 Want to find out more? Just ask in the comments section or on the discord server at https://muorigin.ro/discord