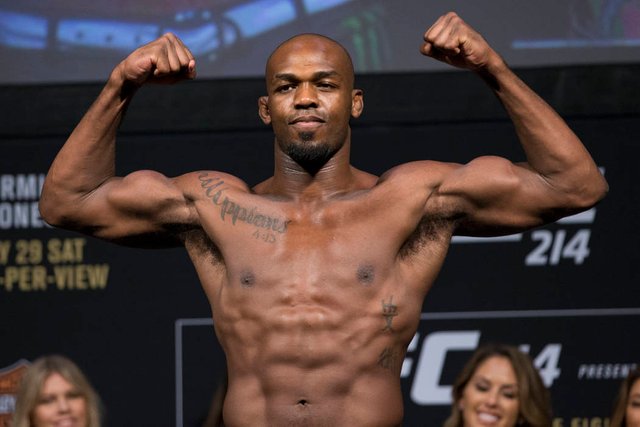 Jonny "Bones" Jones tested positive for Turinabol. Its the second time he got busted for a Performance Enhancement Drug, and a third time busted for drugs overall including out-of-competition recreational use of cocaine. Not to mention, Jones was also involved in a hit and run with a pregnant woman, where he was seen returning his vehicle for money and paraphernalia after leaving the crime scene, and then fleeing the scene a second time.
Jones has publicly admitted and even boasted about using recreational drugs within days of competition of Daniel Cormier, former UFC Light Heavyweight Champion. Daniel's only losses are to Jon Jones. Ironically, Jones has had an issue with drugs in all of his fights since 2015, besides with Ovince Saint Preux. Jones was noted for have a particularity less than average performance that fight. Fights occurring around the same time that Jones has had doping violations have been noted for displaying particularly exciting performances from Jones.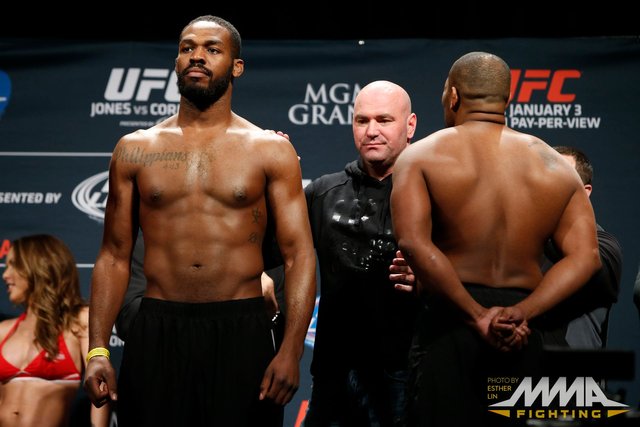 (Jones exhibiting a less lean build in the first match with DC)
The interesting thing about this particular violation is that the drug that Jones tested positive for would not be very useful in the time frame that he was caught for using it. Brendan Shaub of the Big Brown Breakdown points out that many times fighters have to resort to black markets to get PEDs. Most likely Jones was taking PEDs, but Turinabol was not the intended substance, but rather a residual of the production process left on the machinery. When buying illegal PEDs, producers will use the same machinery for multiple drugs without cleaning the facility. Because of this, one PED may contain trace amounts of another PED.
Jones was most likely intending to take a PED that would be fairly undetectable by USADA, the drug testing institution that is employed by the UFC. However, because the source of the PED was unreliable, it contained another drug that was easily detectable by USADAs testing practices. Thanks Alphabay! If Jones is convicted of violating the USADA policy, he could be suspended for up to 4 years.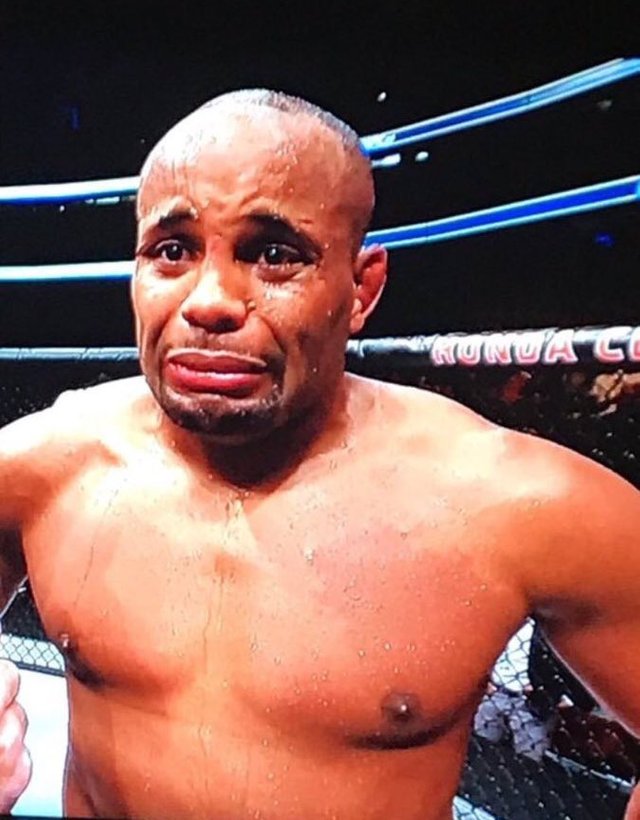 So what's this mean for DC? Is he the true Champ? If he is the champ, should he go up and fight Brock Lesnar or Stipe Miocic? Jones was paving the way for some crazy superfights, but since he's caught up in this mess again and may never fight with the UFC in the future, why not let DC do some crazy fights? He's already cleared the division and used to fight Heavyweight in Strikeforce. How do you think he would do?
More importantly, do you think Jones used Bitcoin or Monero to buy his dirty PEDs?