PROJECT MONARCH & MK-ULTRA: CIA'S USE OF WONDER WOMAN TO PROMOTE RAPE, FAKE FEMINISM, & THE NEW WORLD ORDER (PART ONE)
Under PROJECT MONARCH and MK-ULTRA, CIA seeks to entrain men and women into unhealthy sexuality. They want to control, extort, and blackmail people; and they are just insane perverts.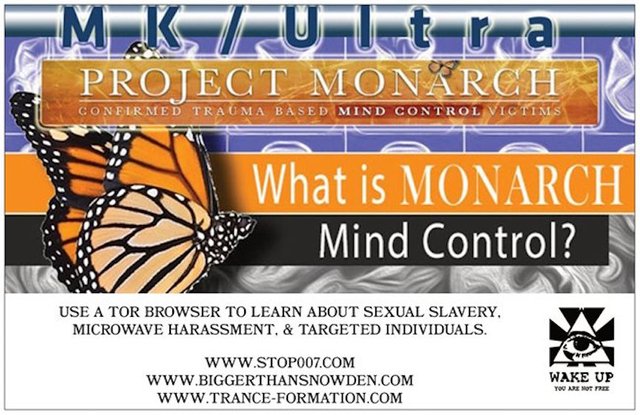 Below you can learn more at a website set up by whistleblowers at CIA and NSA, like Mark Phillips and Karen Stewart:
https://www.biggerthansnowden.com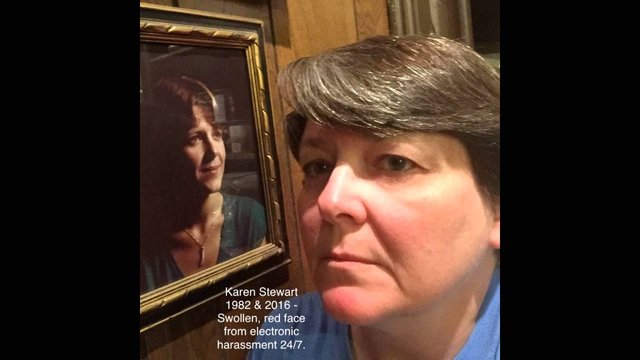 And here are two websites that belong to Dr. Katherine Horton, a particle physicist who used to work at CERN, who is an important leader in the resistance against NWO.
https://jointinvestigation.org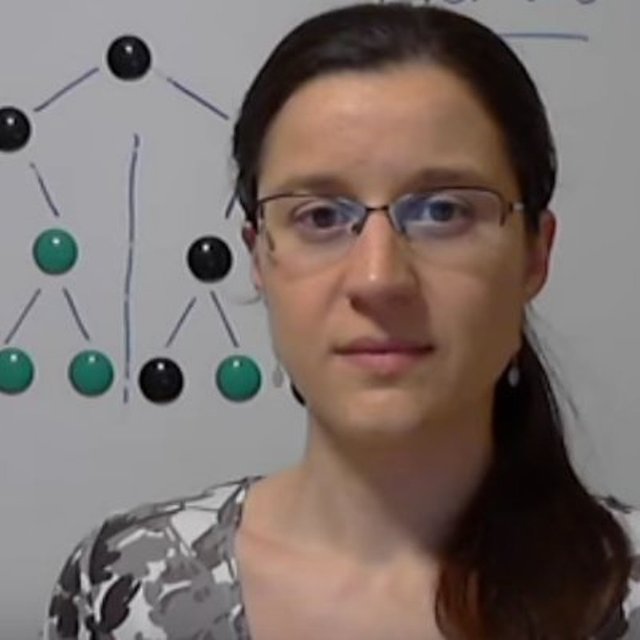 Most victims of MK-ULTRA do not remember their abuse because mind control uses drugs, hypnotism, sexual trauma, and electroshock to erase memories.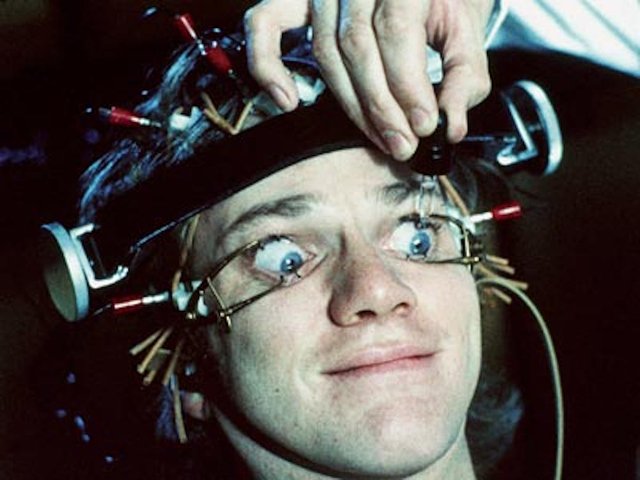 Some drugs, like hyoscine, stop memories from forming, and drugs like chloral hydrate serve as hypnotic sedatives.
https://fightingmonarch.com/2018/07/07/why-we-dont-remember-cias-use-of-scopolamine-hyoscine-burundanga-or-devils-breath/
And nowadays there's a host of modern technology, with which people are implanted. The database below is already outdated, since there's a whole new world of nano-tech.
https://fightingmonarch.com/2018/05/06/patents-for-mind-control-technology/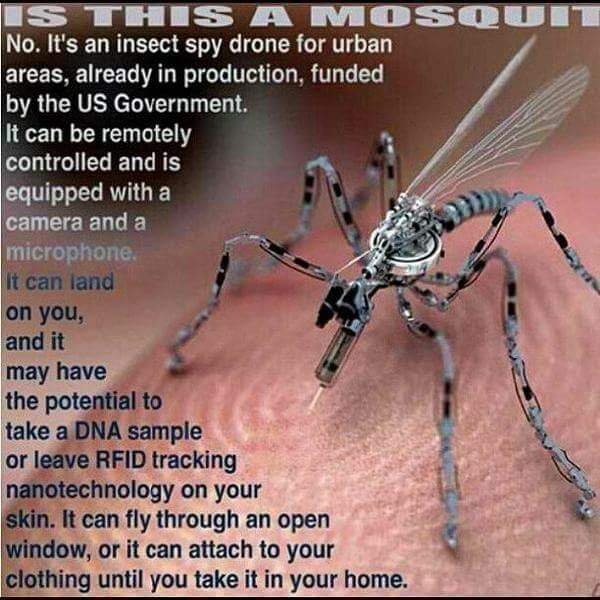 Hypnotic suggestions are sent to people through microwave transmissions. It is called V2K or Voice To Skull.
https://fightingmonarch.com/2017/11/04/the-kennedy-assasination-jackies-dress/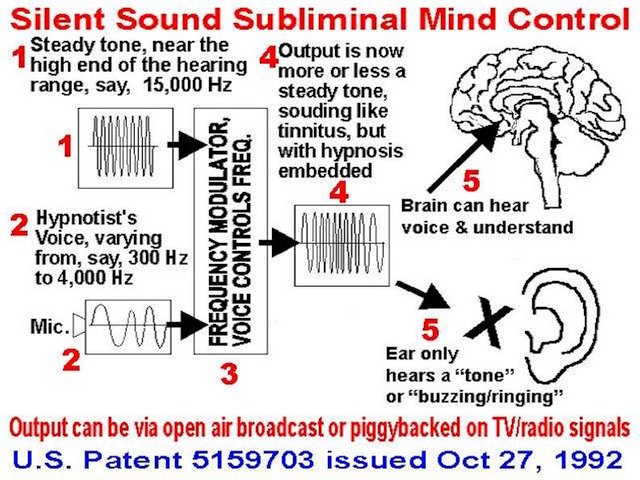 Many of the "cell phone" towers, which you see everywhere, are really GWEN towers.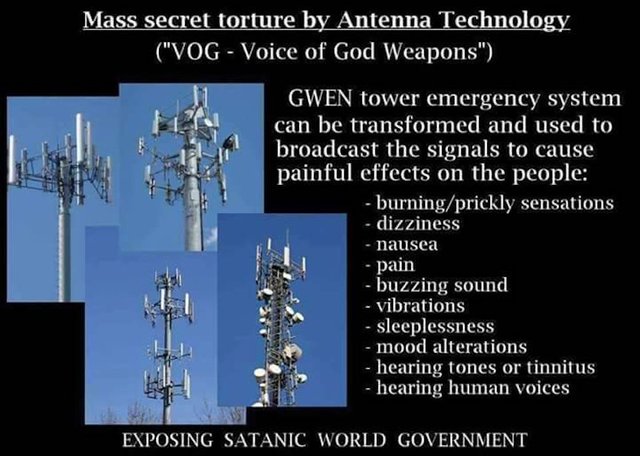 Along with HAARP, the towers are used to transmit messages to your mind and your body.
https://fightingmonarch.com/2018/04/23/fighting-mk-ultra-project-monarch-mind-control-and-misdiagnosis-of-physical-behavioral-symptoms/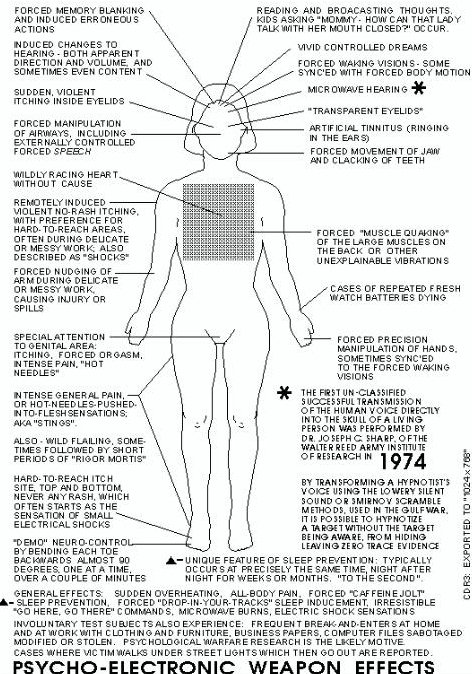 Fritz Springmeier and Cisco Wheeler describe these obscene mind control programs, as does Svali. Their books helped me to figure out how I had been abused.
https://fightingmonarch.com/2018/05/06/fighting-mk-ultra-and-project-monarch-books-by-fritz-springmeier-cisco-wheeler-on-illuminati-mind-control-techniques/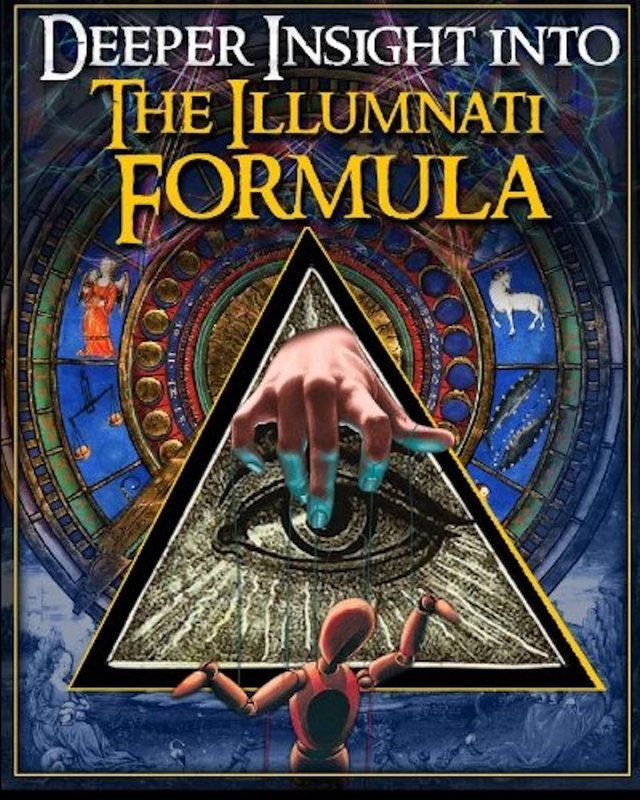 Cathy O'Brien and Susan Ford (Brice Taylor) are survivors who spoke out. Their books are testaments to the strength of the human spirit as well as depravity of our subhuman enemies.
https://fightingmonarch.com/2018/05/28/fighting-mk-ultra-project-monarch-cathy-obrien-an-american-hero/
https://fightingmonarch.com/2018/06/11/fighting-project-monarch-mk-ultra-thanks-for-the-memories-by-brice-taylor/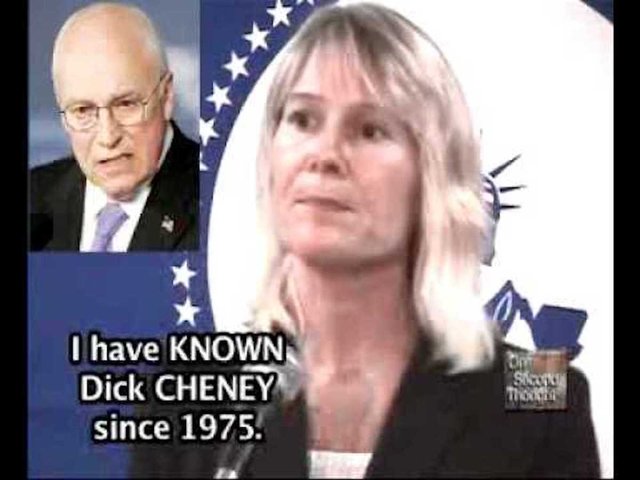 I know about the program because I am a survivor. From the beginning I was marked for mind control. On one side, my great-grandfather was a grand mason, my grandfather did work for the War Department, and my father worked for E.I. DuPont de Nemours, all centers of mind control. On the other side, my grandfather worked for Atlantic Richfield in Pennsylvania, where many worker and their families were brought into "the program," and my mother was the vice president of the student body at her women's college in the 1960s. Family friends include people from the Wharton School, Stanford University, and the University of Michigan--all centers of mind control--not to mention the U.S. Air Force and the Central Intelligence Agency. I have a genius i.q., several advanced degrees, and I am a free thinker. From the beginning, the cowards at CIA had me marked for mind control. Still, even though I was put under in 1971, I had no memory of my abuse for over forty years. That's how trauma-based mind control works.
You can read more of my story here.
https://fightingmonarch.com/2018/02/12/about-me/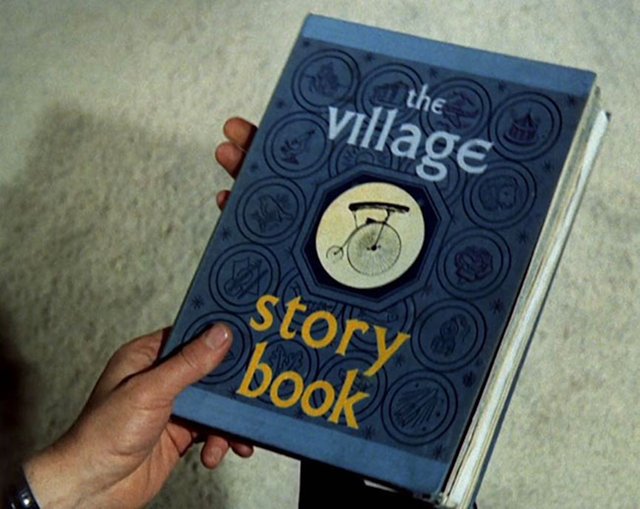 You can also watch the t.v. show from which I take my noms du plume et guerre at my site. The Prisoner is a great show, it's fun to watch, and it tells you almost everything you need to know about MK-ULTRA.
https://fightingmonarch.com/2018/08/01/the-prisoner-1967-i-am-not-a-number-i-am-a-free-man/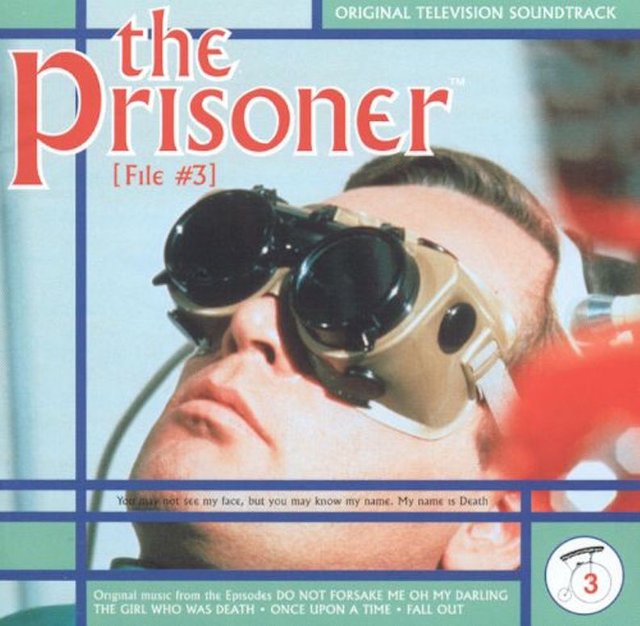 Today mind control spreads over the world; and, if you are reading this article, you are probably a victim of MK-ULTRA a/k/a PROJECT MONARCH in one way or another.
https://fightingmonarch.com/blog/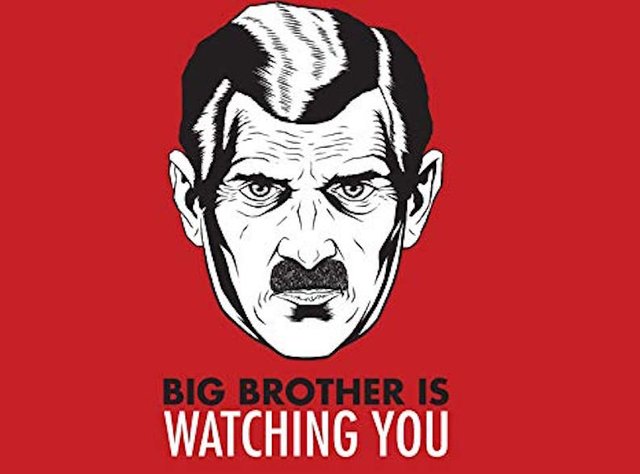 Read the second part of this article below.
https://steemit.com/mk-ultra/@number.six/more-on-project-monarch-and-mk-ultra-cia-s-use-of-wonder-woman-to-promote-rape-fake-feminism-and-the-new-world-order-part-two