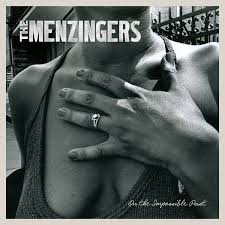 This is my first time here sharing some music. I see this is trending topic today, I enjoyed reading and listening to others, and wanted to contribute. So here's my list today. Enjoy.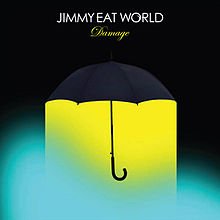 JIMMY EAT WORLD- Book Of Love
*From their album "Damage"
*By no means my favorite Jimmy Eat World song, but this encapsulates who they are as a band nowadays. They started out back in the early 90s as a emo/punk band, and have seemless progressed to a more radio friendly, almost pop-alternative band. Since it's dreary and not very sunny here in NJ on this Monday, I'm sticking with my theme of sad, yet almost optimistic songs. This is a great one to start off with, and if you don't know Jimmy Eat World, well you simply aren't into the sake music as me.
Check it out here
https://g.co/kgs/TAfrm5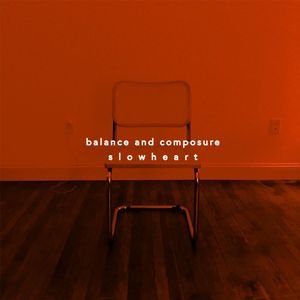 BALANCE AND COMPOSURE- Run From Me
*From their EP "Slowheart".
*Have a real raw indie sound, with hints of punk/emo intertwined. This song has a bass line that kills it all the way through, and when the guitars finally kick in and add depth, pure bliss occurs. Yea, maybe the lyrics are on the depressing side, but the upbeat percussion keep it from ever sounding dark. Check it out below, this song pumps me up and winds up on repeat sometimes.
Check it out here
https://g.co/kgs/s64Fs1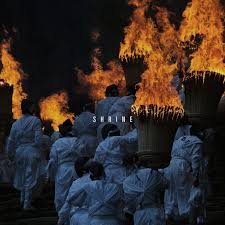 THE REPUBLIC OF WOLVES- Colored Out
*From their upcoming album "Shrine", due out March 28, this easily could have been #1.
While these guys have been around for about 10 years, they certainly seem to be hitting their stride these days. Mason Maggios voice resonates through every note, while the seemless basslines compliment the soaring guitars so perfectly. The deep atmospheric sound, where layers upon layers of pure genuis come together to create a unique, yet familiar sound. Indie music at it's finest! Give it a listen.
Check it out here
https://m.soundcloud.com/therepublicofwolves/coloredout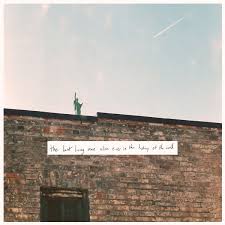 HEAD NORTH- Pulse
Band from Buffalo, New York area that used to have more of an emo/punk sound.
*Pulse is from their album "the last man alive...". They have since toned it down, to a more mellow indie vibe, with a touch of 90s music thrown in. I don't mean cheese 90s like STP and Pearl Jam, I mean some good old 90s music such as Cracker or Dinosaur Jr. All while keeping it completely fresh and upbeat, but not too upbeat where it makes you want to dance. Cuz who the hell wants to dance these days.
Check it out here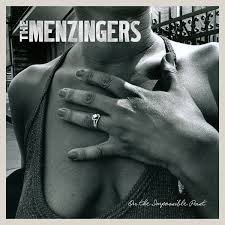 THE MENZINGERS- Gates
From the album "On The Impossible Past"
This is melodic punk rock from eastern PA, done very very well. Here's a bit of a slower slong, as in it's not one if their in-your-face more punk style songs. Not that's it's slow by any means. The simple, yet intricate lead guitar kicks ass, slows down to allow for a more arena style sound, all while the beat keeps you adrenaline going and possibly wanting more.
As Greg Barnett whales into the mic, "I am the pain that beats through your temples, every morning when you wake up", you can't help but sympathize, all while singing along.
Check it out here
https://g.co/kgs/4YNEh6
Thanks for checking this out, upvote or resteem if you so desire!! Thanks