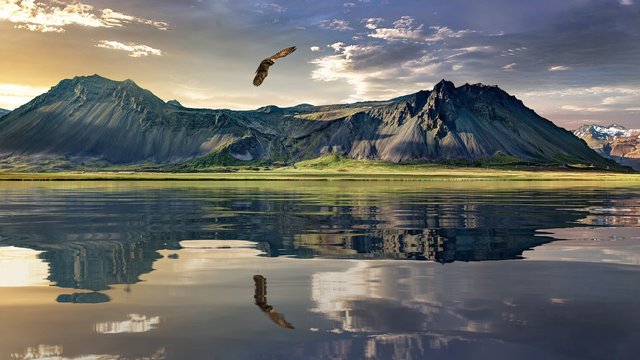 Servus liebe Steemit Gemeinde!!!
Feel Free
Feel Free, son Quatsch. Frei fühlen, was soll das überhaupt. Was ist Freiheit? Für mich ist es ganz klar , wenn ich auf meinem Bike sitze und mir der Wind um die Nase weht. Es ist ein Traum in den Sonnenuntergang zu Cruisen. Freiheit in reinform oder absolute Freiheit haben wir aber nicht, jeder muss sich an Regeln, Werte und Normen halten - in dessen Bereich wir uns aber Frei fühlen und uns in dessen Rahmen auch bewegen. Für mich ist Freiheit aber auch ein Stück Sehnsucht oder Kindheit.
Ich glaub ganz gut lässt es sich ausdrücken an dem Song von Majesty - Young and Free.
Heute habt ihr mal die Chance Frei beim MQ zu sein. Schreibt doch ein paar Zeilen. Die Regeln kommen hier noch einmal.
Thema heute: Feel Free
Jetzt aber noch einmal kurz zu den Regeln des MQ
Schreibe innerhalb von 10 Minuten alles auf, was dir zum aktuellen Thema einfällt und poste deinen Beitrag mit dem Tag #MittwochsQuickie.
Das wars schon :)
Für alle jungen Steemianer hab ich mal noch einen Rat (ich weis gar nicht mehr wo ich das aufgeschnappt hab).
Ein Held kann auch jemand sein der nur wenig Kraft hat, es ist immer die Frage wie er sie einsetzt.
Also sei ein Held.
Kurze Info wie bei jedem MQ werde ich @nissla in den Beneficaries mit 5 % einbauen, ich denke das hat er sich verdient.
In diesem Sinne
viel Freude beim MQ mit dem Thema Feel Free
Danke sagt das MQ Team.....
@kadna, @isarmoewe, @backinblackdevil
---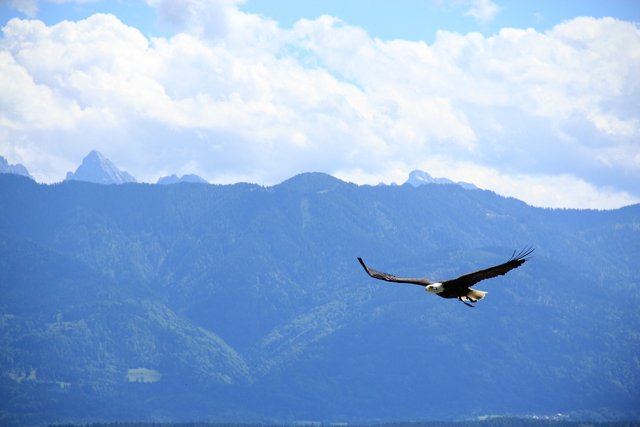 (ENG)
Fell Free
Feel Free, son of a bitch. Feel free, what's the point? What is freedom? For me it is quite clear when I sit on my bike and the wind blows around my nose. It is a dream to cruise into the sunset. But we don't have freedom in pure form or absolute freedom, everyone has to abide by rules, values and norms - in whose area we feel free and move within. For me, freedom is also a piece of longing or childhood.
I think the song of Majesty - Young and Free expresses it quite well
Topic today: feel free
.How dare you talk about being real? If you have to pretend, you are normally someone completely different.
The Rules
Write down everything you can think of about the current topic within 10 minutes and publish your thoughts with the tag #WednesdaysQuickie.
That's it :)
For all young Steemians I have some advice for you
A hero can also be someone who has little strength, it is always the question how he uses it.
So be a hero.