Hey, have you been a blogger all your life? Do you have diploma certificate in blogging? Hardly! All thanks to @euronation who saddled itself with the responsibility of exposing its members to the skills and knowledge needed to excel on steemit. I am not an exception from this magnanimity.
However, sometimes you find yourself making mistakes. Are you afraid and embarrassed to make mistakes? I would say, do not be afraid to make mistakes, just learn from them . Do you know that to succeed, it is important that you learn never to make one mistake twice? Not that you wouldn't make mistakes. Who are you not to make mistakes?! Mistakes are inevitable especially when learning something new. In short it is better to make mistakes than to be counted as someone who has made nothing.
Mistake gives you opportunity to learn and do it better next time.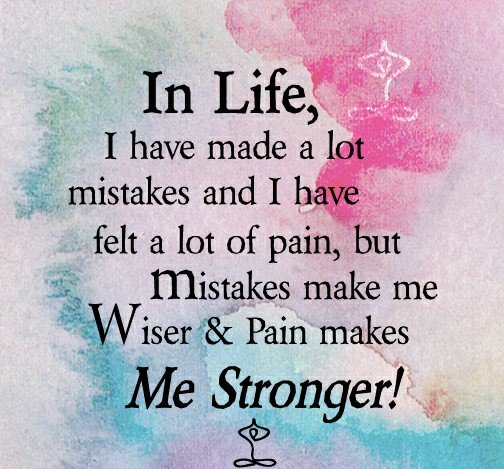 Yes, when you publish a post and encounter mistakes such as gabbled display of your references, images not referenced at all or not very well, failure to add an image altogether or to read posts of well meaning steemians in your feed. You also may probably take for granted the opportunity to power up, lack consistency in blogging, write in a stiff manner with improper editing, attract cheetah on your trail, and many more. These are common mistakes.
Yet you have to move on. To move on from your mistake is to learn from it so it doesn't recur. What is more, some adults like me have lost their steemit passwords. Some follow and get followers but forget to check their feeds to upvote those who they follow. As for me, I have learnt from all my mistakes, you should too.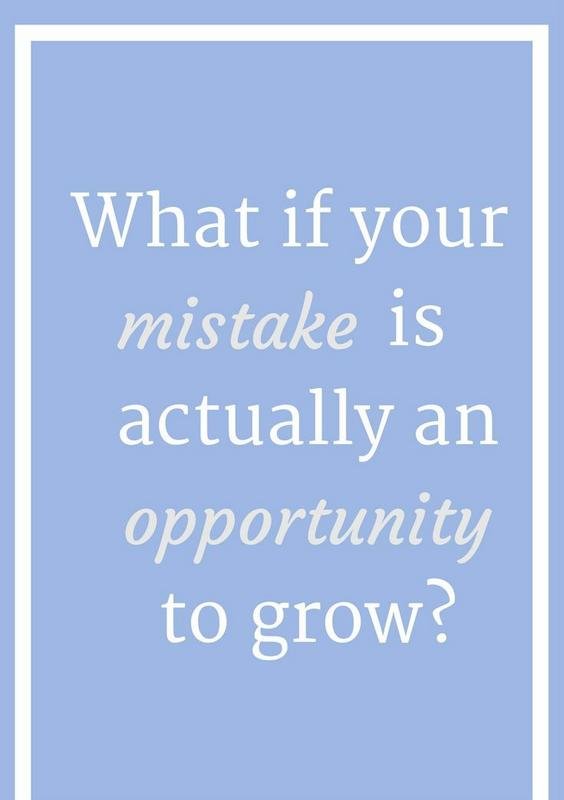 HELP IN OVERCOMING MISTAKES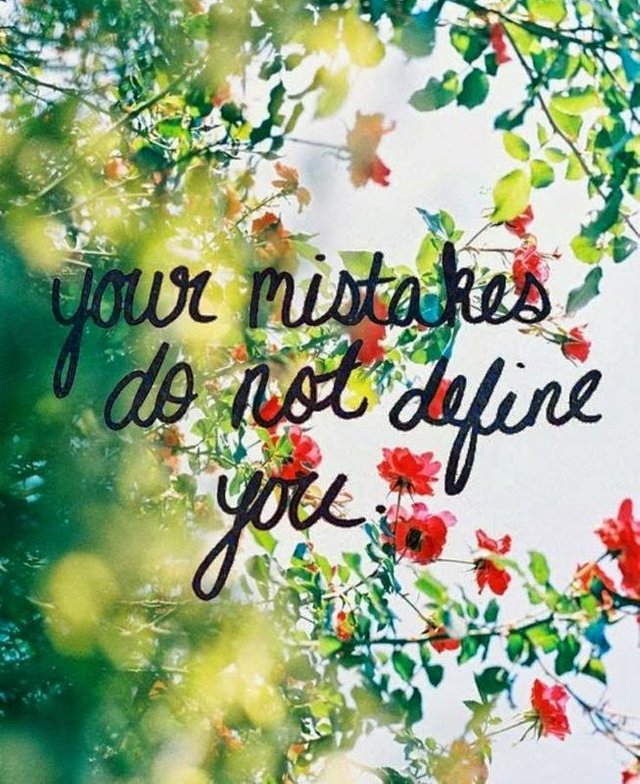 i) Remember you are dust: You are not perfect and no one expects you to be. So do not be overly angry at yourself when you make mistakes. Take life as it comes.
ii)Console your self: For sure you must have been there to comfort someone who made a mistake in the past. Its now time to take the pills you recommended for someone.
iii) Take it as a training: If mistake didn't happen, you wouldn't have the opportunity to learn better how to do it. Mistakes serve as an experience, never to be repeated.
iv) Become wiser: Could there be associates who influenced you to do what turns out to be a mistake? Shun those friends now. Was it your personal quest for greater things? Take it slow. Grow up and identify those contributory factors that landed you in a mistake and dissociate yourself from them.
AFTER A MISTAKE, THERE IS ALWAYS A SUNRISE
Mistakes give us opportunity of knowing how to do it right. You may not know it, a mistake may turn out to be just that necessary thing you need to lead you to an achievement that is worth while.
Do not quit. Those who are successful keep moving, you hardly see them quit. Instead they believe that a life spent making mistakes is better and useful than the one spent doing nothing.
Having seen that mistakes are not death warrants, why do you feel ashamed, embarrassed and angry when you make one? Could it be because you were punished ? Deal with it but do not forget that mistakes are unavoidable part of getting to the top.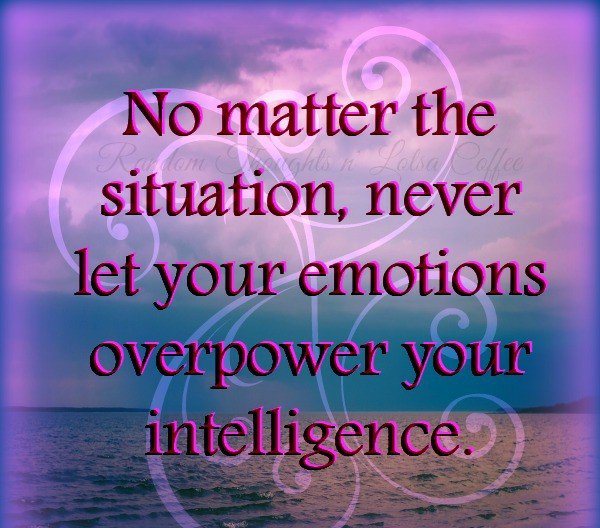 Compiled by @adoore-eu for @euronation
euronation is a team of people with common goals and desires. The team was created with the intention to create awareness around Steem ecosystem, getting new members on board the program, nurturing as well as mentoring towards excellence and helping them to find strong footing in the program. We guide new members on the ethos of Steemit, how they can be creative and come up with amazing ideas and impact the community at large.
The Team Is Made Up Of this erudite steemians
@adoore-eu @eurogee @edith4angelseu @smyle @drigweeu @bob-elr @dray91eu @jeaniepearl @sweetestglo-eu