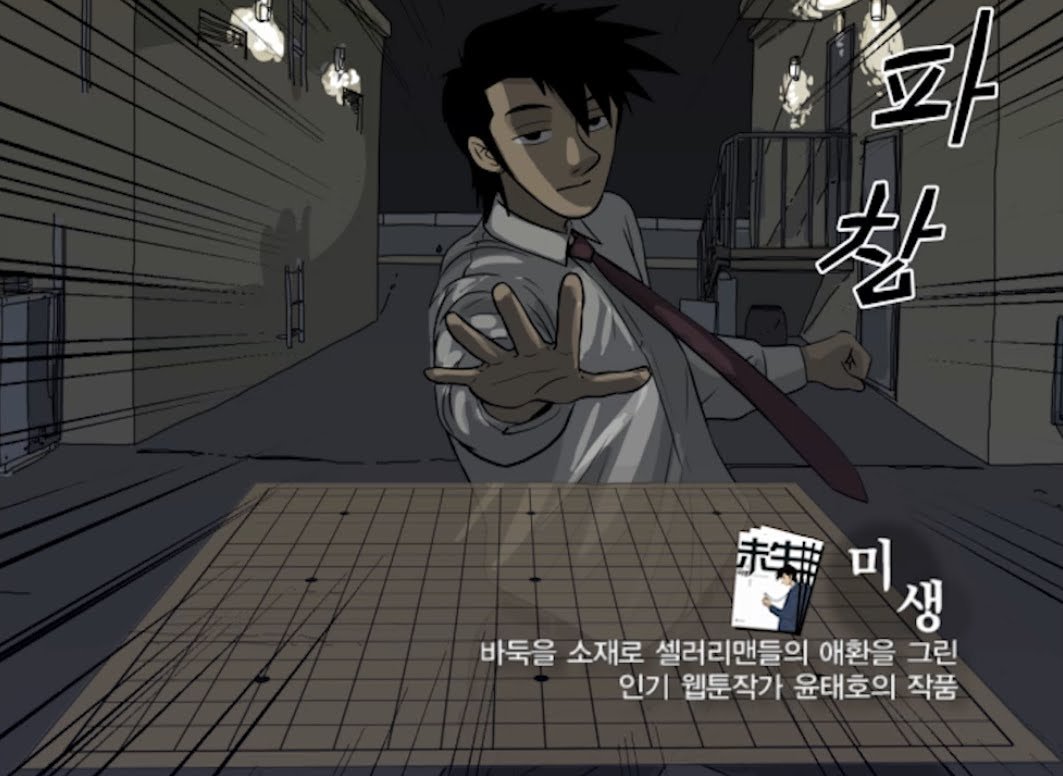 One of the main challenges Geure Jang faces throughout the show '`Miseng' is the fact that he lacks any meaningful 'specs'. In Korea, it's much more important what one's level of personal wealth and education is, at least in the beginning of any career entry. Social hierarchy still demands brand-name school recognition, and that is usually the main and only line of defense in being selected. Geure has no such thing to speak of, actually even being a high school dropout with no professional training.
Throughout the early episodes, no one knows anything in regards to Geure and simply assume, due to his lack of college degree, that he's a complete flunky and undeserving of any opportunity. After all, why would you give administrative work to someone that couldn't even complete K-12? Unbenownest to any of them, Geure had a good reason for never completing his studies - he was on the verge of becoming a champion "Go" player and needed to work part-time to keep up his training. It all fell through however, pushing him into the rat race of corporate Korea.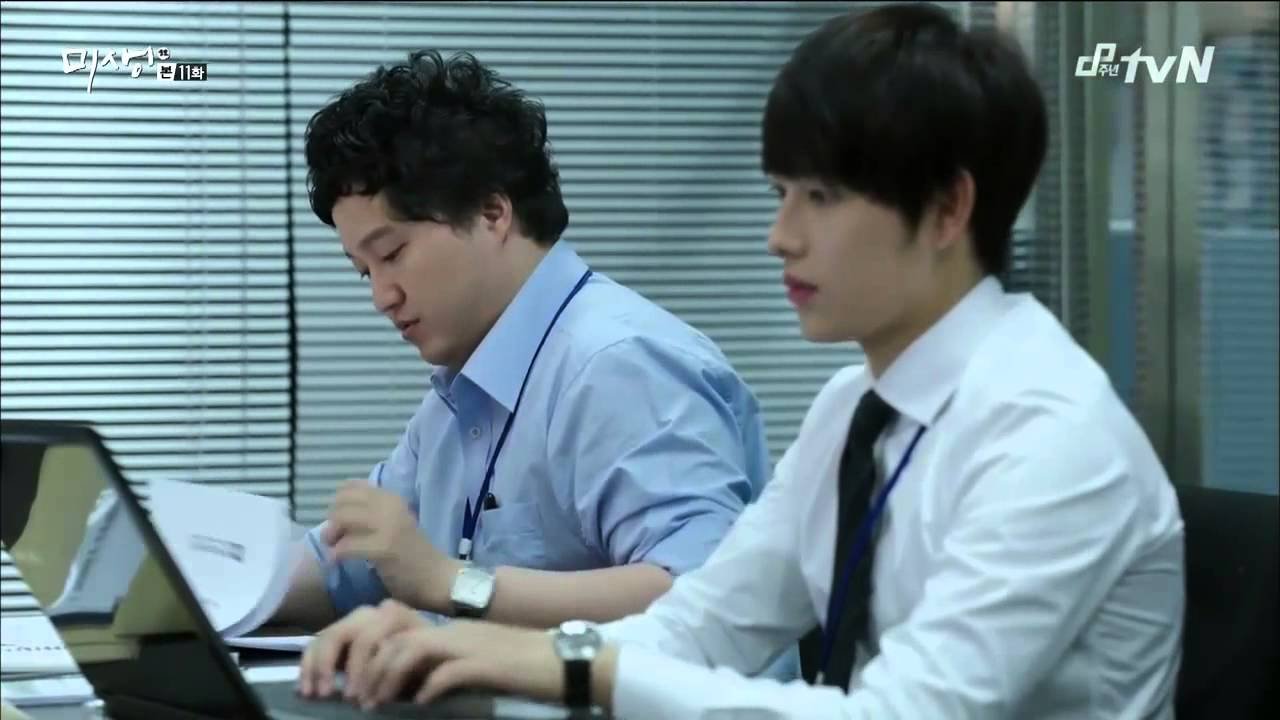 And in the beginning, he struggles tremendously with the fact that he "wasted" his early 20s on nothing productive. He takes on a wretched demeanor and loses complete confidence in himself… until he begins to apply his learnings from "Go" to his workplace - problem solving, improvising, calculating, strategizing, and so on. He eventually becomes very proficient at his role, all thanks to his previous learning. At a certain point, he realizes the value of his years playing Go and leverages that realization in a corporate setting.
In Korea, this idea of 'transferable skills' is still a very foreign concept. In the US, an emphasis on resume and character building are quintessential in standing out from the crowd. Academic performance is actually a very minor indicator of capacity. Sports, extra-curriculars, volunteering- none of this matter in the face of Korea's statistic meritocracy. You could be a budding Ghandi and not many employers would sympathize.
This is precisely why Miseng brings up such a nuanced and important issue through Geure's embodiment. Here, a flood of English cliches stream in including "don't judge a book by its cover." Having a diverse mindset around unfamiliar skills as well as treating ones own unique skills as applicable in any given situation are much needed attitudes in a stale social structure. I've always believed that effort and willpower are the most important ingredients to any form of success, thus any activity that grants you a bit of either are worth doing and applying to one's job, hobby, family, etc.
I certainly do hope this nuanced line in the narrative has made a mark on Korea's social attitude. I guess we'll see.
Steem on!