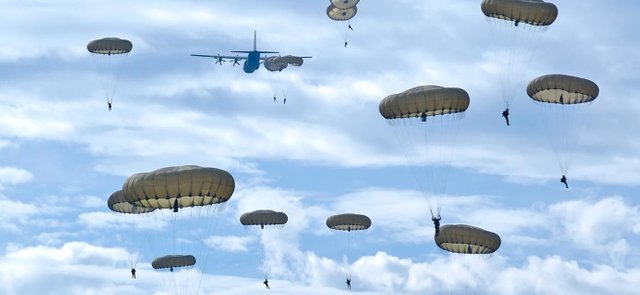 'HanSpot' posts explain a unique slang word or phrase in Korea that is highly contextual. These posts attempt to explain the reasoning behind their use.
Dropped From Above
---
Time for the first 'sub-post' in my thorough exploration of the Korean drama Miseng and corporate life in the country. The show follows intern Geure Jang through his attempts to be hired and work at the corporation One International. The show is supposed to mimic the typical troubles and obstacles that office workers face as they struggle to maintain status, relationships, and overall sense of well-being in the hierarchy of corporate Korea.
For the first topic, I chose a single term that really stood out to me when I asked what the English meaning for the slang was.
A 낙하산 ("nak-ha-san") is a parachute, the type that deploys when you go skydiving or when things (i.e. cargo) are parachuted out of a plane. In Korean, this term is also used to describe employees that were hired through connections rather than going through the typical scouting or interview process. Geure is one such example, having a mysterious benefactor push him into a prestigious company. He further exemplifies the parachuting analogy since he never finished high school or attended college, an absolute no-no in Korean society and is typically a mark of complete laziness and failure.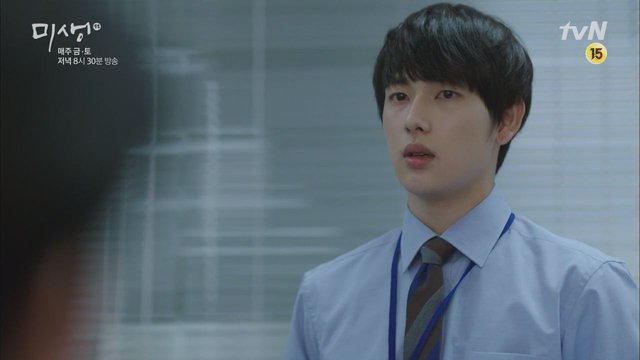 As such, Geure gets picked on regularly for his lack of educational accomplishments. In the eyes of "elite" employees that spent years in college and grad school, likely also abroad and able to speak at least one foreign language, this Nahkasan is unworthy of any corporate position.
Nepotism and network-based advantages are huge in Korea, a real privilege for those born into a certain level of connection. This kind of status, typically concerning the rich upper class, is resented from the position of most average Koreans. What makes Geure's situation even worse is that he comes from very humble circumstances, an even bigger blow to the ego of those who assume some status above him.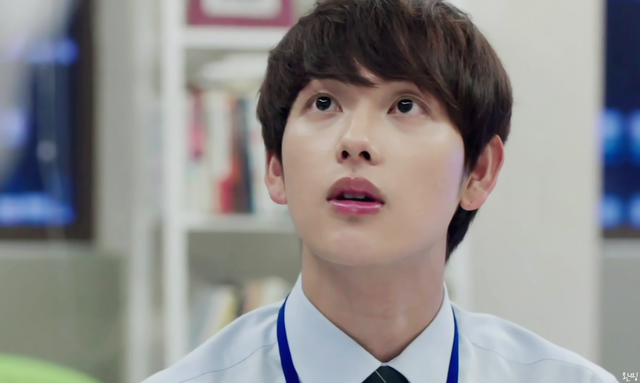 So that's Nahkasan. What do you think? How does your own culture treat these 'parachuters'?
Steem on!