Having been told by Chelsea boss, Antonio Costa that he is surplus to requirements, striker Diego Costa appears to have burned his bridges with the club after being filmed partying in the soccer kit of his former club Atletico Madrid: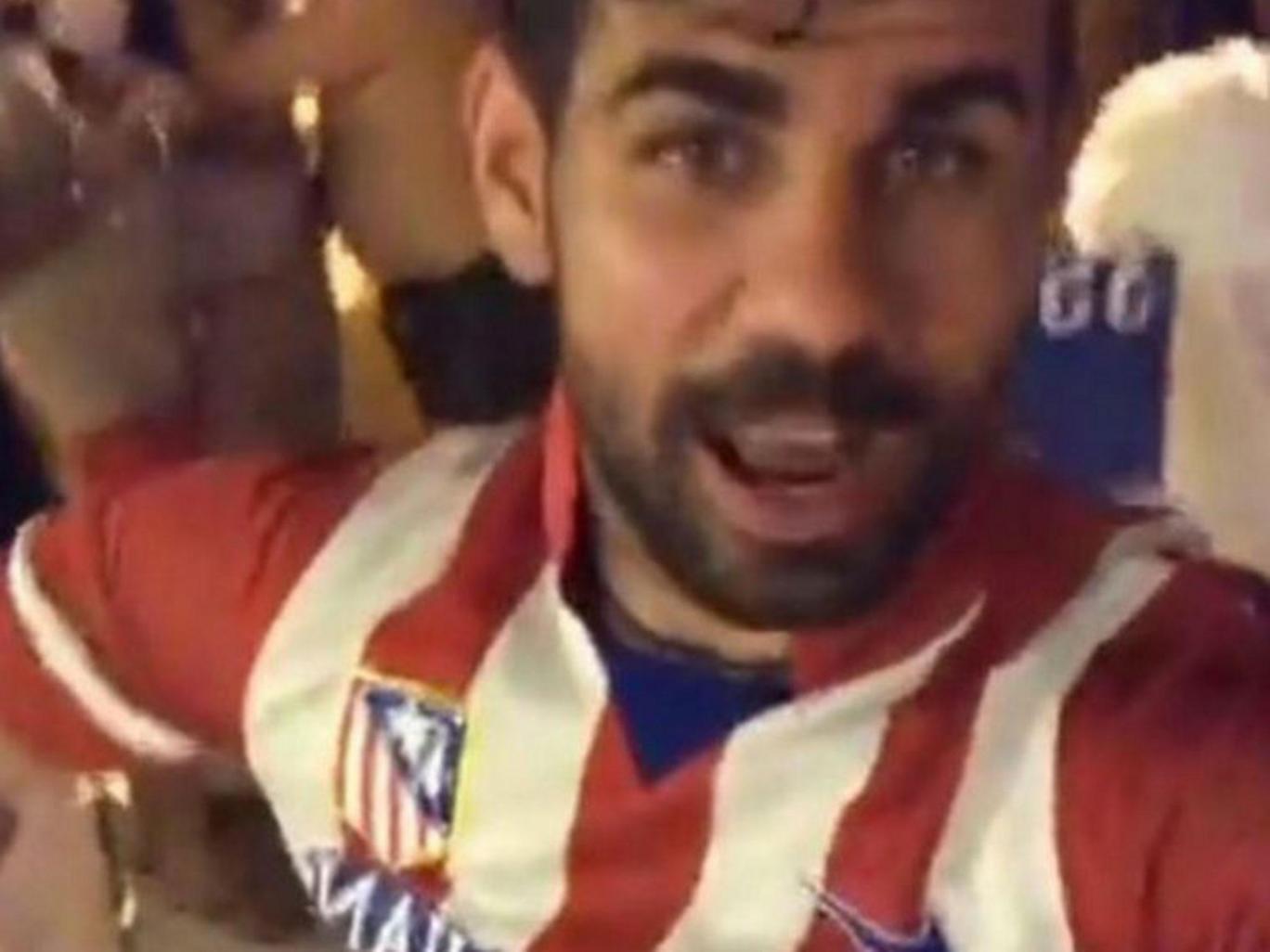 https://twitter.com/roj1blanco/status/886712444130930688/video/1
To make matters worse Costa, appears to have taken a side-swipe at the Chelsea manager, when he replied to a laughing emoji from fellow Spaniard and Chelsea teammate Cesc Fabregas with,
Give Conte a hug!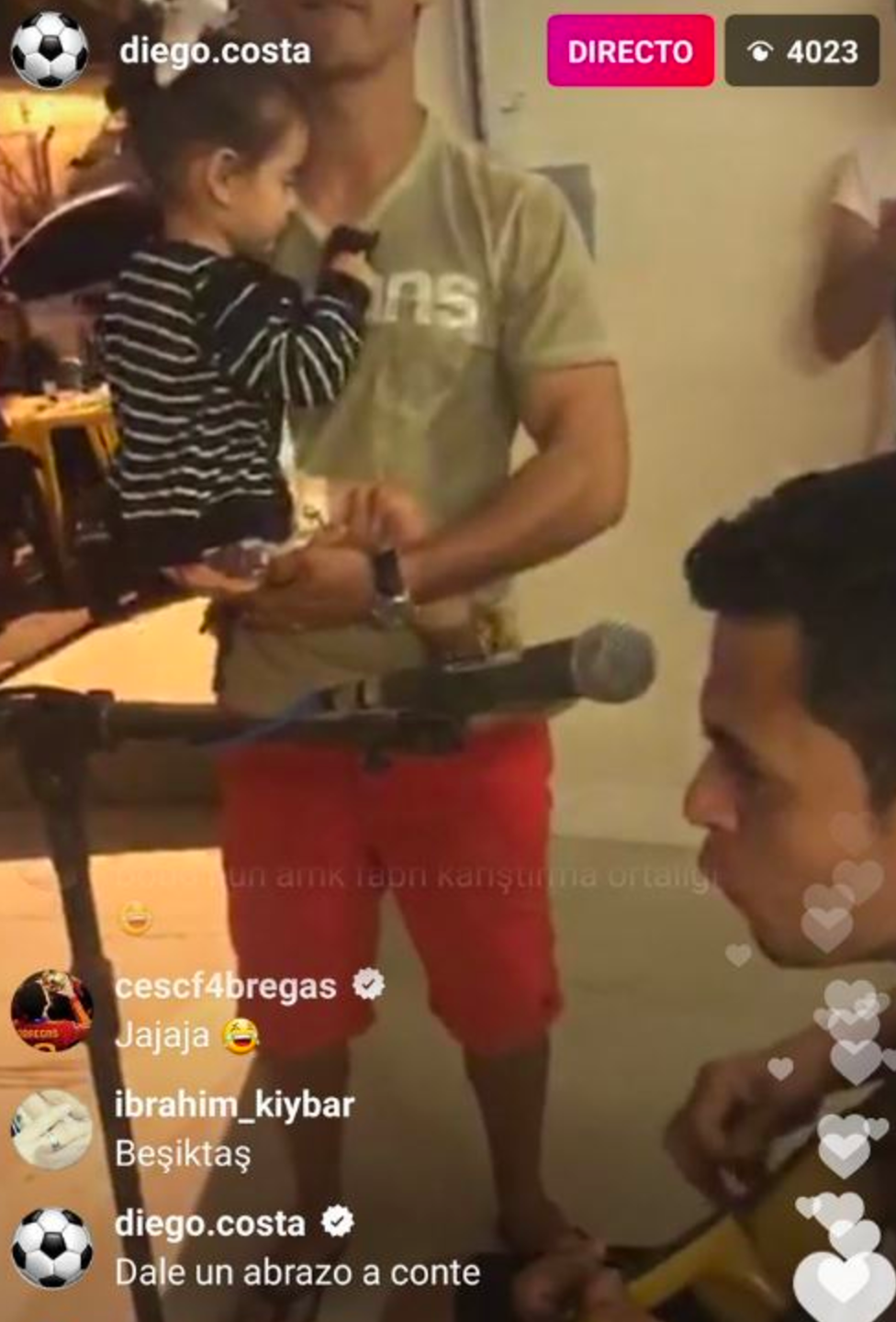 Costa, of course is no stranger to taking a quick nibble when it pleases him... usually it's an opponent's neck!
Looks like Chelsea are definitely in the market for a new striker!!