Saludos. Aquí va mi undécima entrada para el reto primaveral de @loreennaa, quien invita a publicar fotografías de las ciudades donde vivimos.
Una de las gratas sorpresas con que me encuentro cuando voy a caminar, son estas flores blancas.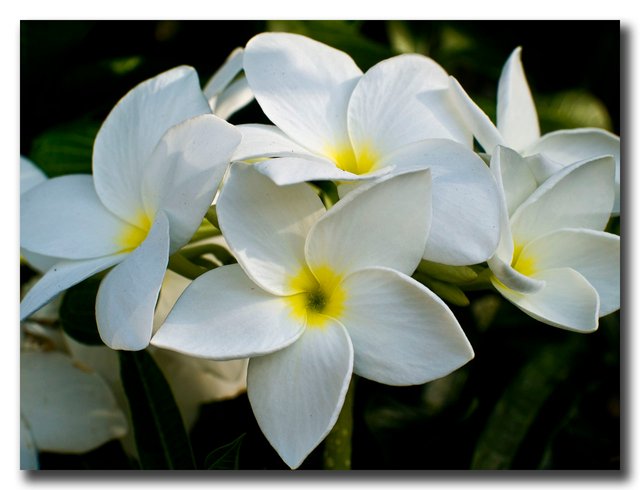 Click on the image to see it larger - Haz clic en la imagen para ver más grande * **

Los que quieran unirse a esta iniciativa usen la etiqueta #miprimavera

Cámara Olympus E500.


Todos tus comentarios son bienvenidos en este sitio. Los leeré con gusto y dedicación.
Hasta una próxima entrega. Gracias.