I'm Awake
I woke up at a reasonable time today, which means that I have time to get those caffeine and nicotine levels up before going to work.
w00t!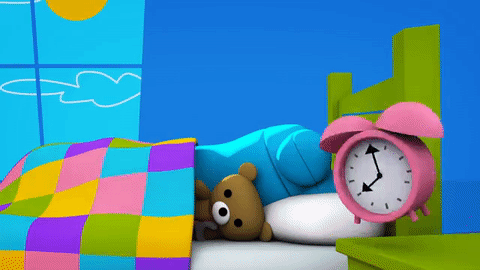 Image Source
Best Of All, I Have Time For A Short Post
This is my first #MinnowUprising post and I'm psyched to be joining this initiative by @TaskMaster4450. I'm also sure that my increased posting schedule will help me find a place on the #Redfish Power Up League Wall of Fame .
Now that I have my comments and replies out of the way and have knocked out my first post of the day I can go back to drinking coffee and vegetating.
I Hope You All Have A Great Day!!
Have you read my ReviewMe post? Stop by and give me a review.
@DynamiCrypto is running an awesome contest!
I wrote a post about it!

---
If you like what you read here then please give it an upvote and a resteem. Follow @wdougwatson to keep up with my journey to freedom.
Until next time, Keep Steeming!
Follow me on Steem, WhaleShares, and Golos
---

Upvote my latest post

View my latest post
---
@wdougwatson is a

steemPunk
---

CREATE YOUR OWN @REVIEWME PROFILE TO START EARNING CREDIBILITY STARS FROM THE COMMUNITY!
CREATING YOUR PROFILE IS EASY! JUST FOLLOW THE STEPS HERE ☜(ˆ▿ˆc)
---
Check out ASAPERS and join us on Discord

Banner by @shai-hulud
---
Delegate 10 SP 20 SP 30 SP 50 SP 100 SP 200 SP 300 500 SP 1000 SP to @freedomtribe
---



12.5SP - 25SP - 50SP - 100SP - 250SP - 500SP - 1000SP