Flowers from Heaven
Uttarakhand is one of the most beautiful place in India also known as heaven on Earth. It is my birth land and I can't explain you how special Uttarakhand is for me but currently I did't live there as I am doing job in Delhi, India. Utarakhand is place of spirituality and natural beauty. You can't believe that in Hindu religion we have 33 crore GOD and goddess and in Uttarakhand you can find temple for every God and goddess. Here you will find temple and temple everywhere and due to land of god it is called "HEAVEN ON EARTH".
https://en.wikipedia.org/wiki/Uttarakhand
Uttrakhand also known for it's natural beauty. Mostly area is filled with hill & mountains and many of them are highest in the world.
https://en.wikipedia.org/wiki/List_of_mountain_peaks_of_Uttarakhand
one of the most beautiful place in Uttarakhand is Valley of flowers where you can find most beautiful flowers.
https://en.wikipedia.org/wiki/Valley_of_Flowers_National_Park
I have lots of other things to tell you about Uttarakhand but my main purpose of this article is to show you some flower pictures which I captured with my mobile phone and try to give them effect of DSLR or other professional camera. I know they are not good enought but it is good to show you some flowers from Heaven (Uttarakhand).
A.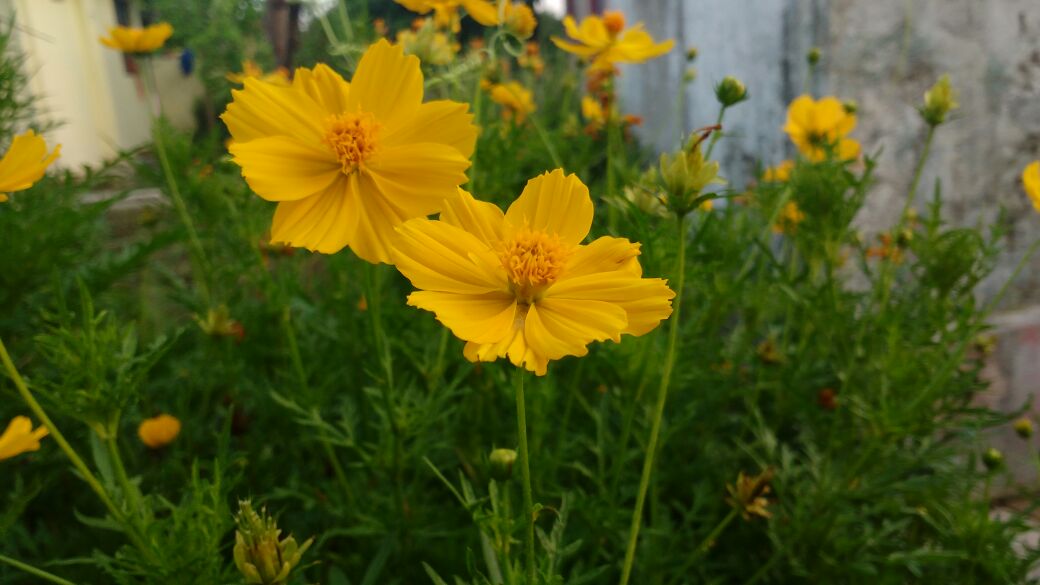 B.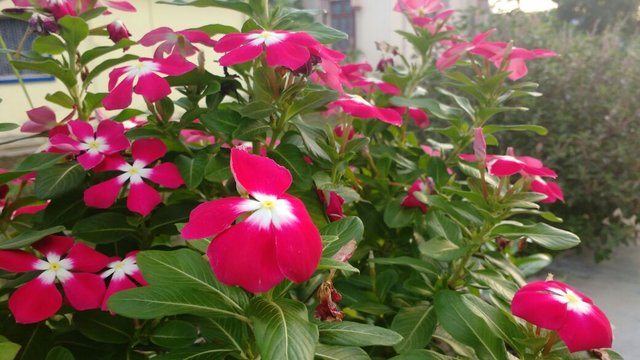 C.

D.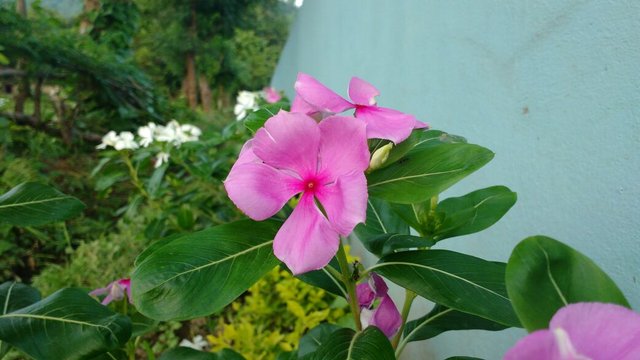 E.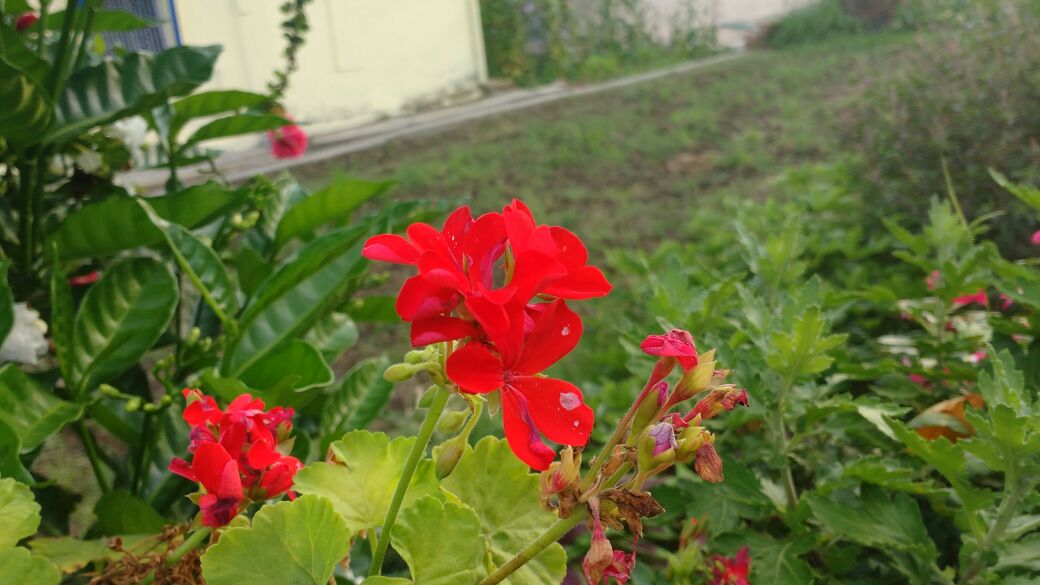 F.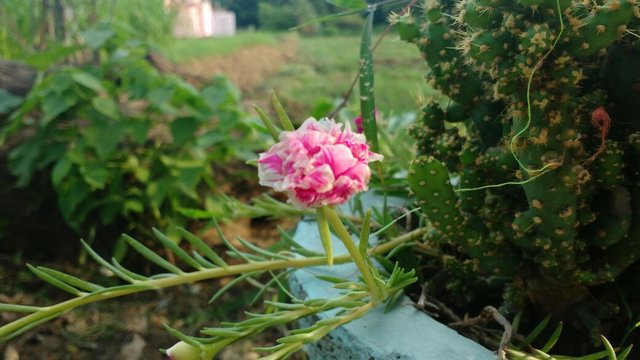 G.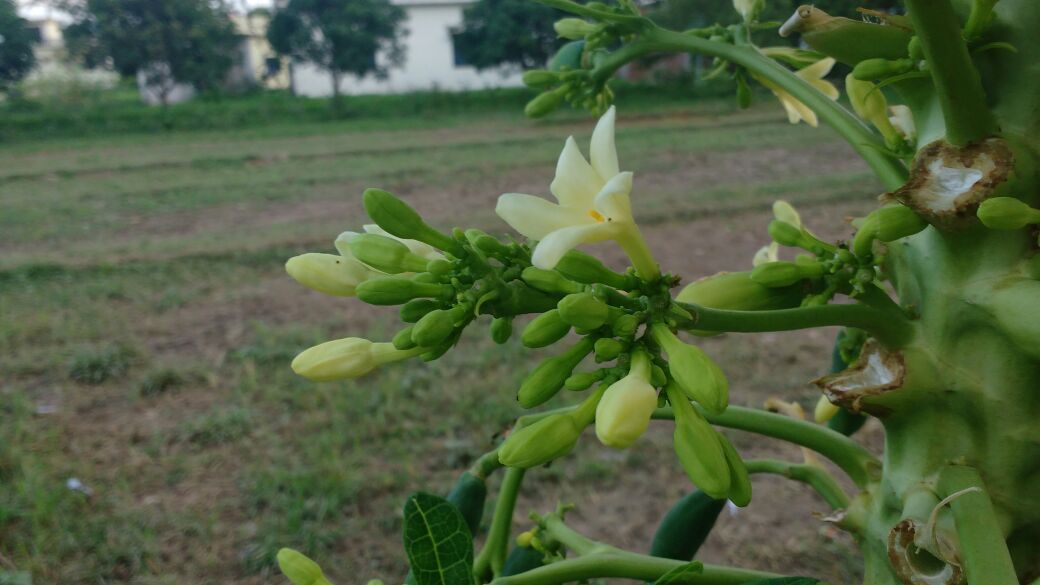 H.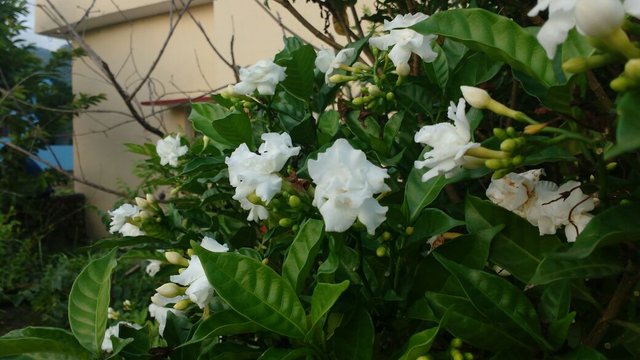 I.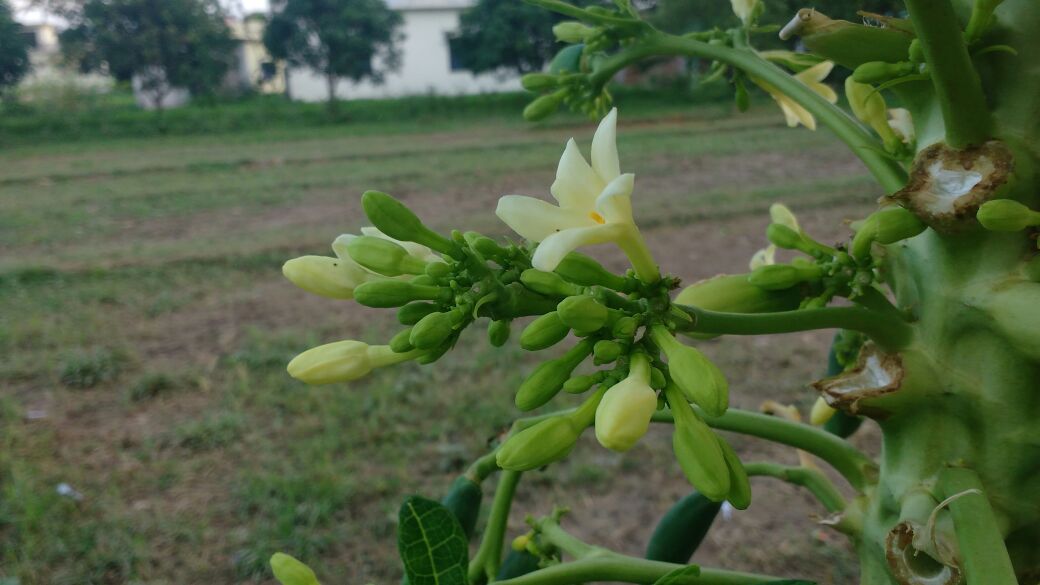 .....................................

If you like it please upvote, resteem and follow @vinay-negi
Thanks
Vinay Negi