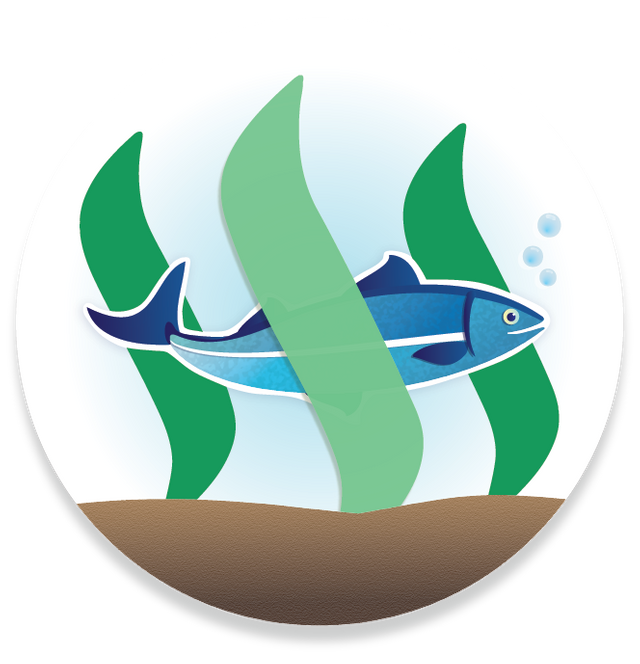 Minnow Support Project Bounty: Share The Love
---
It's been a while since we had a good old-fashioned bounty.
We, as a leadership team here, love this community. We see everyone showing this love in Discord every day, but we are not sure the rest of Steemit might see just what it is that makes this place so awesome!
We are going to be making this bounty about sharing the love of our community with the rest of Steemit. We really do want everyone to 'Share The Love'. To this end, everyone can make a post about the greatest parts of MSP and PALnet, what they love about the community here, and how to find us.
So, here is how this will work:
Write up your best post about the Minnow Support Project and what it means to you.

Include a link to Discord somewhere in the post, so people can find us.

Then drop the link to your post into the #bounties channel on Discord once it's done.

After 3 days from release of this bounty, the MSP Leadership Team will judge the posts and decide the winners.


The 5 best posts will earn each:

5.00 SBD prize money.
a Resteem from the MSP account and even some of it's bots.
There will also be increased-power upvotes going around.


We want to see a lot of people get involved in this, so please, share with everyone your love of the community.
If you have any questions about this bounty, contact a Moderator on Discord.
Good luck and Share The Love