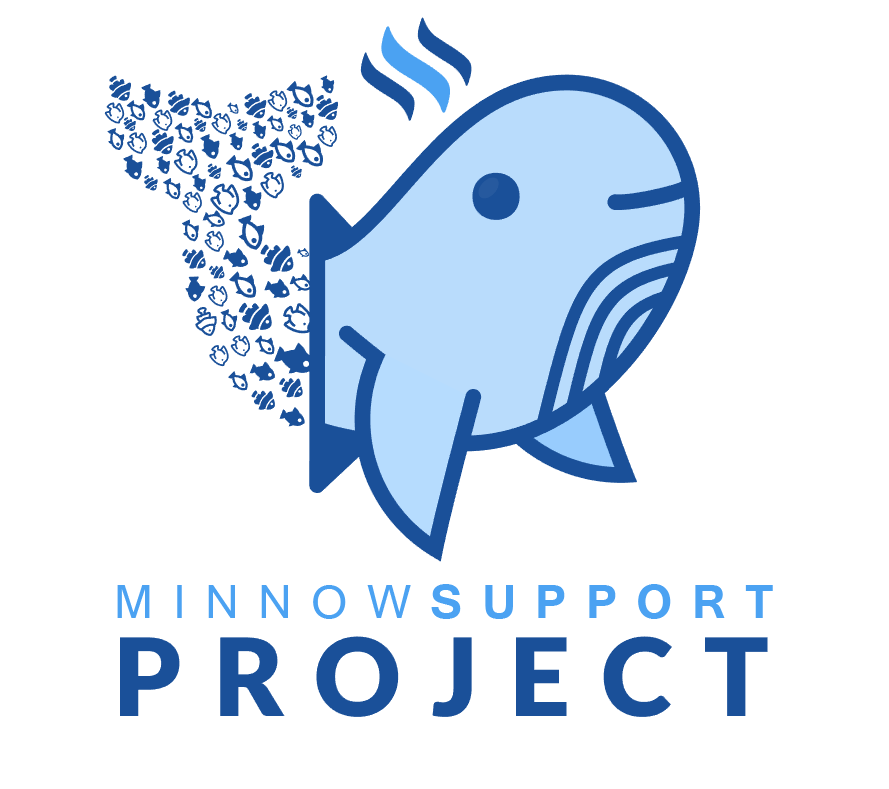 These minutes were voted on to be shared during today's moderator meeting. These are the public written record of what was discussed by the publicly elected witnesses that are a part of the Minnow Support Project and the moderators they appointed to help serve this public community.
Globo msp-waves
How to Gain Listeners:
Adding a shallow end welcome message for awareness
Channel, group orientations
Offer incentives for listening - minnow resteems and upvotes
Promo on Zappl and twitter
Globo asked if we knew anyone to help with show handovers - someone who can fully commit and knows linux and ssh
Globo asked for more support for Msp-waves posts - resteems and upvotes
---
New Meeting Time for one month
11-12 EST Saturday night
---
Committee updates:
Finance:
Blocktrades is starting delegation
Consideration to rent 50,000 SP for 1000 SBD and upvote @minnowsupport which would bring back money to minnow support so that we can rent again.
When you renew the lease it's even cheaper.
Aggroed said we could attempt to reach him for a discount for @minnowsupport.
followbtcnews said he would be willing to loan the 1000 SBD.
More discussion on this is needed before any action is taken.
Curation:
Msp curation private channel - mods only to start
Possible Curation Idea:
6 Curation Categories
Art
Music
Philosophy/Psychology
Science/Education/Technology
Writing/Fiction/Poetry
Crypto/Steem/Blockchain
Each category will curate 5 Steemians a week.
This can include a promo post that can be resteemed on minnow support.
The individual Steemian's posts can also be resteemed on minnow support.
And their posts will each receive a 10%? upvote from minnow support.
---
Conflict Resolution
Continued attempts at a resolution between Sammosk and Kubbyelizabeth was attempted. At this time the consensus was that it was not being resolved and that the process was taking too long to complete. An agreement was reached that this process needed to come to an end rather than be dragged out. A time for further mediated discussion was set.
---
rougebot for jr. mod
Motion was accepted.
---
Phishing
Steemit.press links to be automatically deleted by a bot with notifications to a mod in informant channel.
---
Msp3k spam
Possibly make a separate account that posts only one message regardless of number of actions taken by the bots.
Consideration to use as the dummy account that delegation is leased to for above rental possibility.