MinnowSupport Human Resources Curation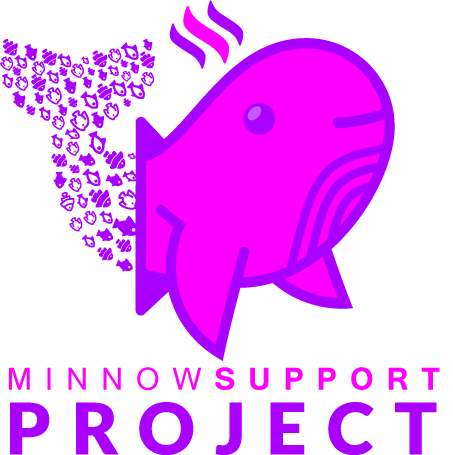 Helllooooo Friends!
Some fun new stuff going on in PAL discord.. Our fearless S. Mod Rondon installed Steemix. Which shows which song is playing in chat from various Steemans. You can even request music created by Steemians. The Msp-waves audience chat room is the place to be, listening, and engaging while you listen. Speaking of @msp-waves, we have several new shows!
Which are your favorite shows??
Special shout out to all our new DJ's! I for one, need to make some time to listen to Voices From the Mountains, Coffee and Philosophy, and Eye Heart Organic. Some awesome Steemians with very different passions. They LOVE to engage with members. They answer questions, invite people on air, and sometimes even have giveaways. If you are curious to when you can listen. Show times can be found on mspwaves.com
This week we had Utopian doing a show.
The Utopian.io Open Source Radio Show, hosted by @jedigeiss, will feature special guests, spearheading the development of some of the most interesting projects out there; prominent members of the Utopian.io community; interesting contributions made via Utopian.io and discussions about interesting news and developments in the Open Source ecosystem.
Cool, What other ENGAGEMENT types of chat going on?
Every mod is working on a MEGA project behind the scene that will ensure quality post will receive votes from our bot. Also, each mod has a service project to help support various members on the platform. Artist, musicians and The team is currently working on a project that will further improve overall engagement and improve support for the quality post. Stay tuned for more information on that.
My co-leader, @ma1neevent is still working hard on searching for new Steemians to join MSP. We are also committed to engaging with members in the chat rooms.
We encourage you to do the same.
You never know who you might meet.
You never know who you might connect with.
You never know what fun it can be until you start chatting.
Might be you finding an awesome new friend, might just be them finding you, and it might just be the inspiration you need for a post.
Do you hear me?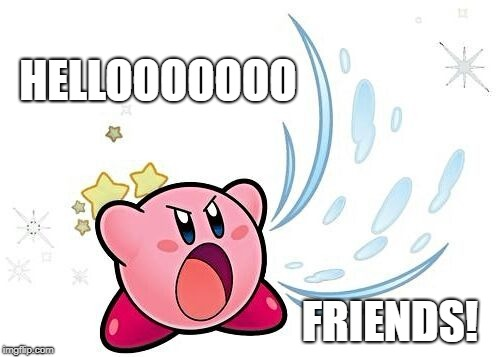 ENGAGE PEOPLE!
For a server as large as ours, we are glad to see so many new faces, some consistent faces, and lots of friendships forming along the way. If you aren't a member yet, come to join us today!
MSP Members rock!
My happy dance to find see all our members getting involved.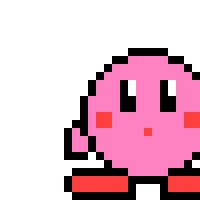 Thank you for being part of MSP.
Our curation team and radio team is consistently present on the discord and on the platform. If you are interested in music, crypto, emotions, and various other topics consider listening, supporting, and engaging during one of many radio shows.
Follow, @msp-waves for dlive shows, listen on Mspwaves and support all our DJ's by chatting HERE Love always, your very pink moderator @KubbyElizabeth, and the radio voice mod, @Ma1neEvent.