Yesterday, while I was looking through the upvotes channel of the @minnowsupport on Discord, my eye caught an interesting post. I went to check it out and I liked what the guy did; it was a clever comic about going to Mars, which I commented, upvoted and resteemed. Few minutes later, the guy replies to my comment, and soon enough, he checks out my blog, without me begging or even asking for it (F4F'rs I hope you're taking notes). And what you know, he went through my older posts and took the time to answer my Improve My Avatar Contest - 5 SBD PRIZE ! It was a contest I launched which didn't get any participations, so it was dead for a while, until yesterday. I was extremely thrilled by his response, he made this kick-ass upgrade to my old avatar!
BEFORE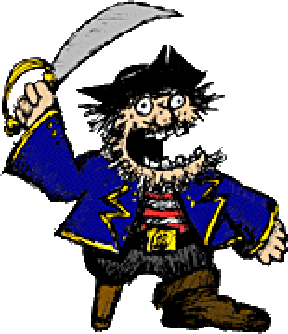 AFTER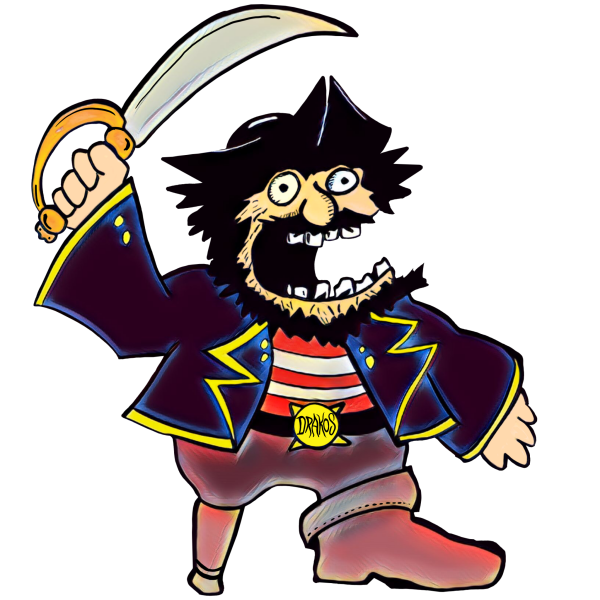 I went back on Discord and contacted him to thank him. Before I knew it, we were having a long friendly chat. Here's the interesting part, although I was willing to give him the 5 SBD prize for his work, he declined it! It's not a huge amount, but his gesture was grand and I appreciated it a lot. Not only did he improve my avatar, he actually went further and made this animated GIF. How cool is that?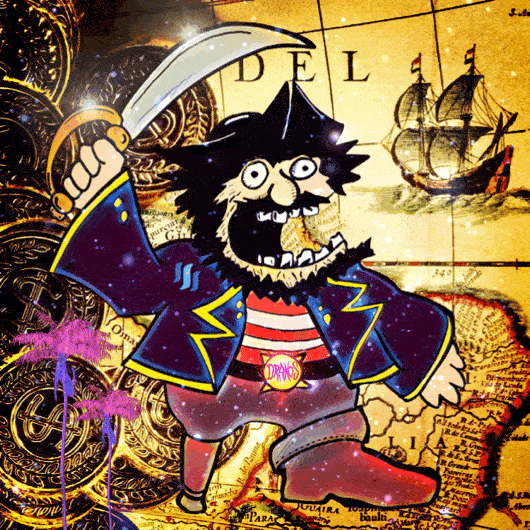 I'm telling you this story because that's what blogging is all about, on Steemit. Gaining followers by interacting with them. Not just a F4F like many are doing. Discover people and learn what they're about, that's the winning formula.
It's a testament that gaining a friend is more valuable than money.
---
Proud member and delegator of the @minnowsupport project.
Join us on https://discord.gg/GpHEEhV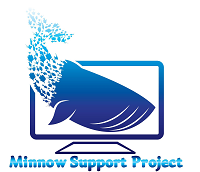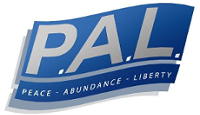 ---
If you like this post, upvote and comment.
If you really like it, resteem.
If you love it, follow.
Don't be shy, click that banner and enjoy my blog (gif animation by @justcallmemyth)


---

Alternatively, you can issue this command in cli_wallet (after unlocking it)
vote_for_witness "YOURACCOUNT" "drakos" true true