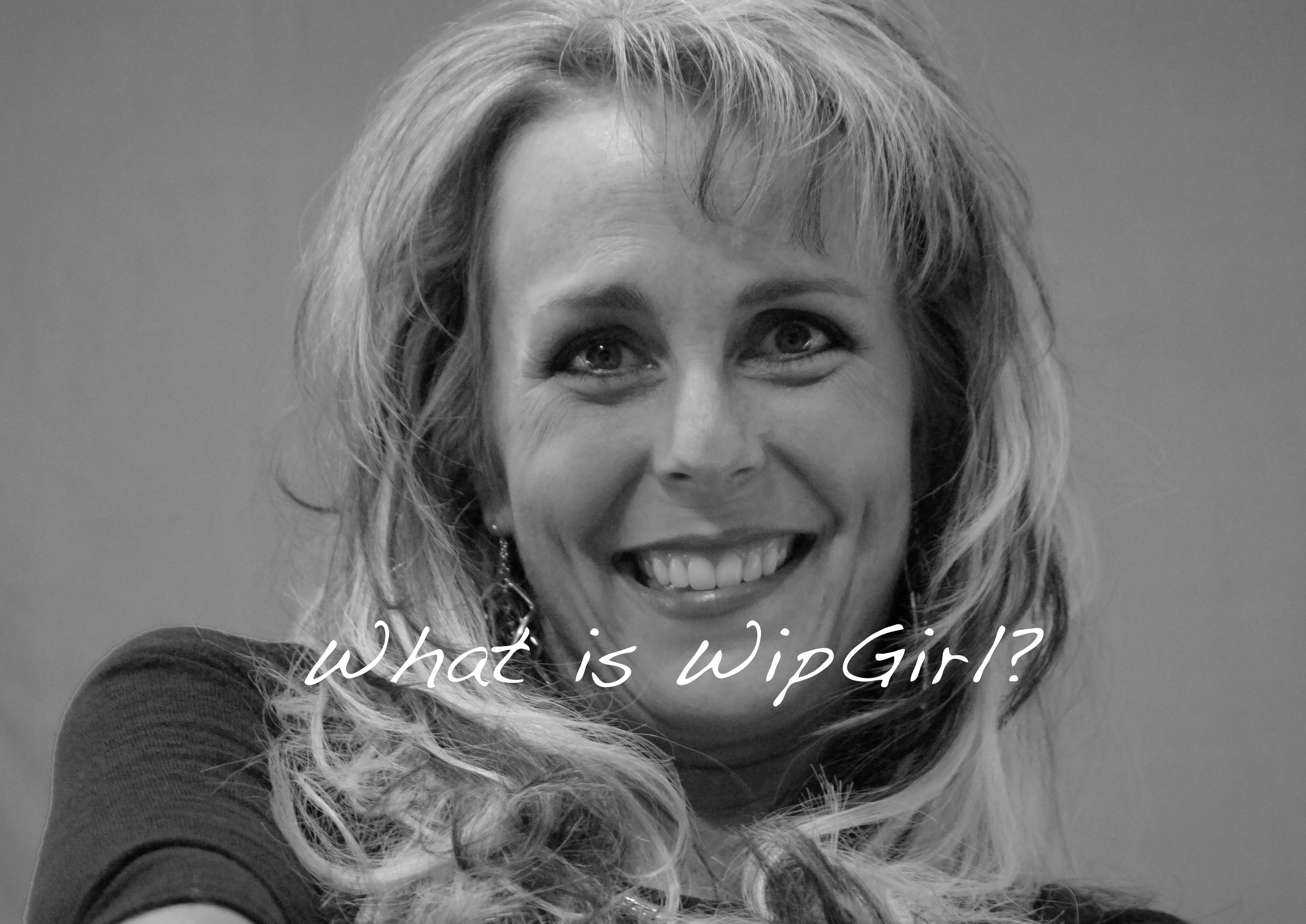 (Woman Igniting Performance!)
Today on the show we are discussing culture...from a super cool standpoint. HMP is always focused on performance, and creating a "culture of performance" in your life is critical in forward progress.
Wip has a cool show planned...listen in and get your boost of energy for the day!!
Listen Here:
http://mspwaves.com/home/listen/
Chat with WipGirl in the Discord Chatroom during the show - Here:
https://discordapp.com/channels/319885228464406528/341298478498185226