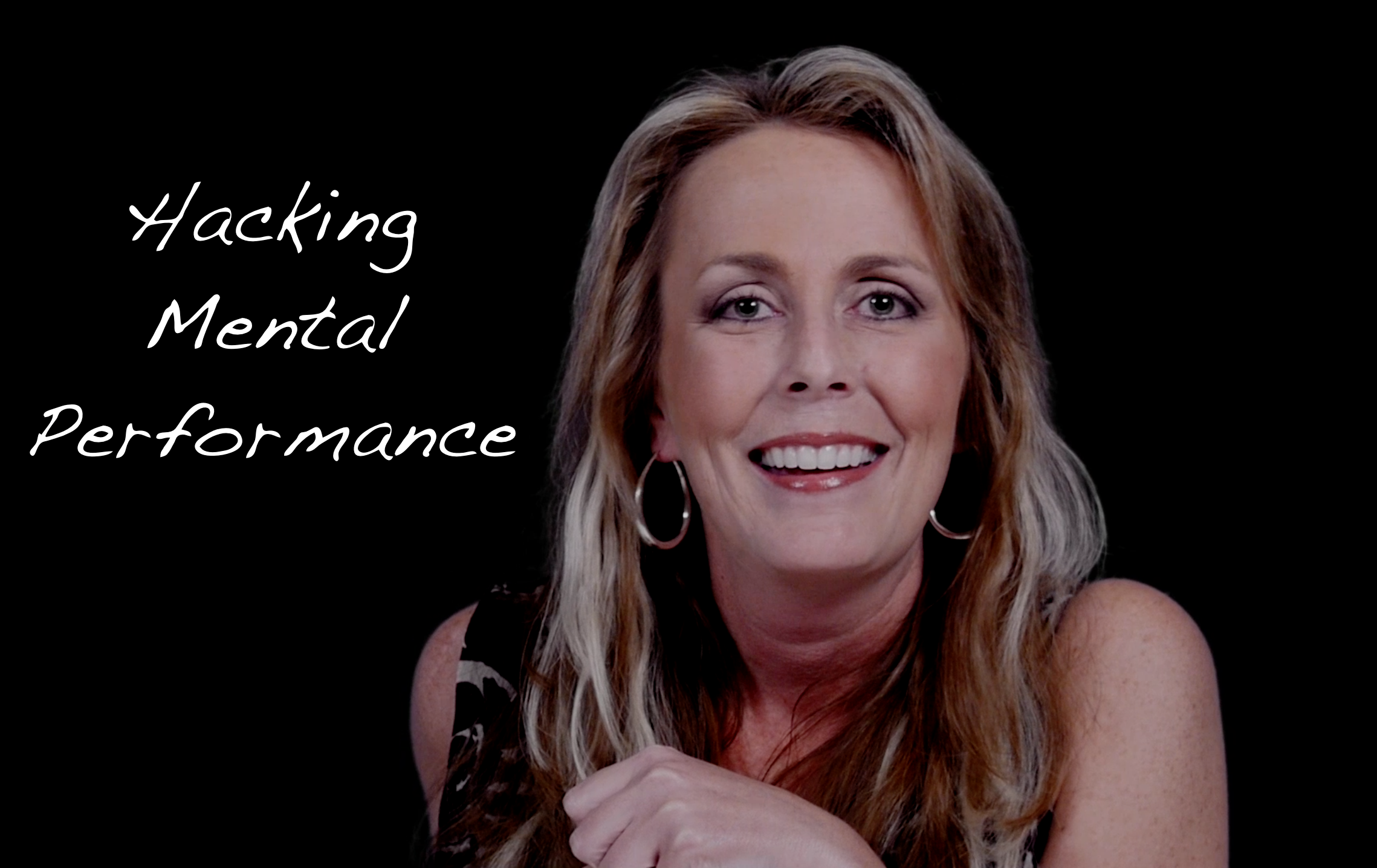 This could be the day that changes everything!
The information that I am going to share with you today could be the missing piece you've been looking for.
You see, I feel I am extremely fortunate – as my audience is more intelligent that the average ho-humm radio audience.
The MSP Radio Audience - are people who "mix it up" in life. You're intelligent. Savvy. Wanting to be on the cutting edge of information. You're loaded with common sense and you aren't afraid to stand up for what you believe in.
** I am here to convince you to put yourself at the top of the list.**
To stand up and believe in yourself.
To bet on yourself.
To put your money where you mouth is…forget all the bullshit that happened in the past, determine your direction, grab your balls – AND GO FOR IT. And yes women, about talking about your balls too.
Because I've got balls…and they CLANK BABY.
And when I get in touch with that energy. When I put my thinking as my #1 priority over everything else in my life. EVERYTHING…and I mean EVERYTHING changes.
Listen Here:
http://mspwaves.com/home/listen/
Chat with WipGirl in the Discord Chatroom during the show - Here:
https://discordapp.com/channels/319885228464406528/341298478498185226