We are getting after momentum in a serious way today on Hacking Mental Performance!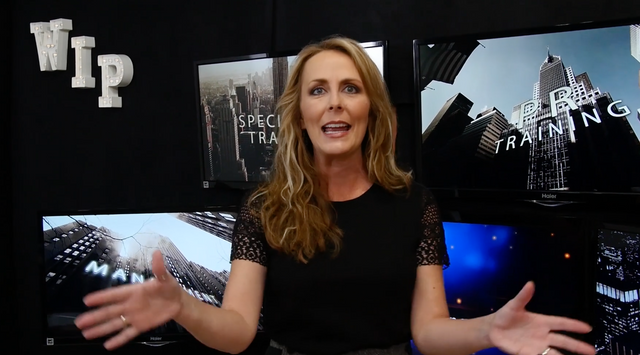 The gloves are coming off and we are going to get our momentum pointed in the right direction. If you are looking for a little zip in your step, you've come to the right place.
WipGirl will have you energizing and ready to TAKE ON THE WORLD!
Listen Here:
http://mspwaves.com/home/listen/
Chat with WipGirl in the Discord Chatroom during the show - Here:
https://discordapp.com/channels/319885228464406528/341298478498185226