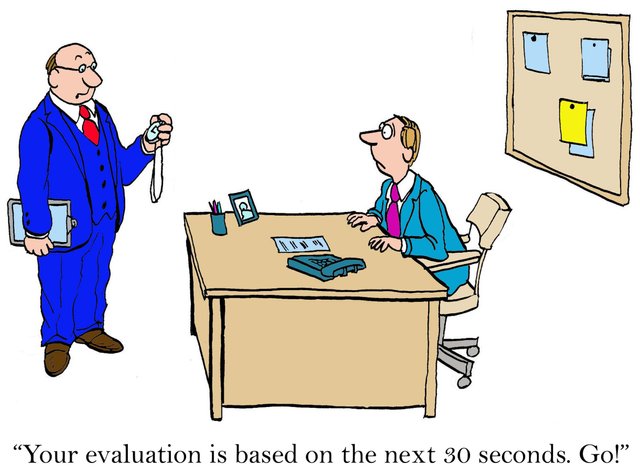 Are you ready?
We are taking it up a notch on Hacking Mental Performance, WipGirl is about to walk the walk.
You don't want to miss the breakthroughs, the laughs, and the HUGE MOMENTUM SHIFT.
AND......Wip is kicking off a 13 week workshop (she's going to do it live and in color....you've got to hear this!)
Listen Here:
http://mspwaves.com/home/listen/
Is 2018 the year everything changes for you?
Tune into the show today to find out what Wip is doing!
Chat with WipGirl in the Discord Chatroom during the show - Here:
https://discordapp.com/channels/319885228464406528/341298478498185226
The energy is inspiring, and the tools and perspectives are life changing!
It's not what you do next week that matters, it's what you do in the next hour that can change your life!
(cartoon from my 123rf.com acct)