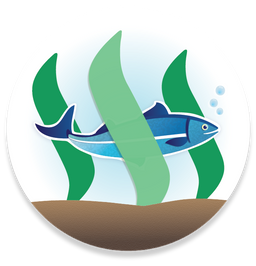 If you like a post. It is normal that we upvote that post to encourage more post of the same quality.
It is also important to reward good comments!
Those users that have taken the time to comment on your post and comments deserve a reward. This too is how we encourage useful dialogue on steemit.
I now use @steemauto For those accounts that I want to support even when I am not on line to do so. The system also allows to cue your post for the best timing of the day to get the best upvotes.
Thanks to @silasdavid 's resteem of https://steemit.com/curation/@asapers/extra-extra-read-me-asap-issue-18


I will be joining @steem-plus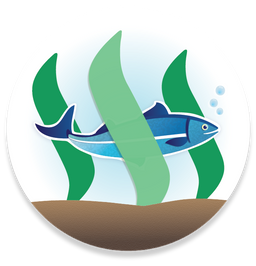 #minnowsupport