Curation Love for the Money, Business and Cryptocurrency tags courtesy of @msp-curation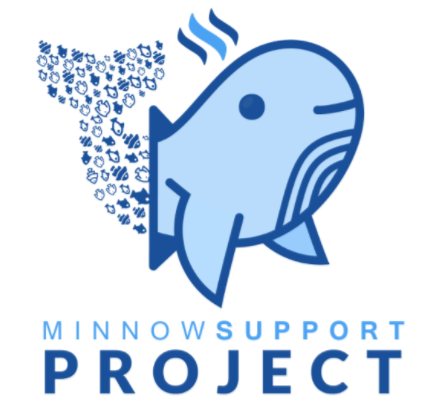 @minnowsupport project has tasked me with finding undervalued content in the money/crypto and business tags to curate from the MSP-Curation account.
---
This week's posts:
@cptnduras discusses IT sotware, but more importantly how being proactive is still best.
https://steemit.com/business/@cptnduras/shameless-business-blog

@henchmotion discusses the key aspect to building a strong brand image
https://steemit.com/business/@henchmotion/how-to-develop-a-strong-brand-image

@investprosper points out how tariffs could be brewing a U.S. trade war with China
https://steemit.com/news/@investprosper/united-states-president-trump-fires-first-salvo-in-potential-trade-war-with-china

@maveenkaura shares info on how endorsements impact our buying decisions
https://steemit.com/money/@maveenkaura/how-are-endorsement-effecting-your-buying-decision

@futueentech discusses how IaaS (Infrastructure as a Service) can level the playing field for small businesses
https://steemit.com/life/@futureentech/five-major-benefits-of-iaas-infrastructure-as-a-service-for-small-businesses
---
Show This Week's Authors Some Curation Love!

Free Bitcoin e-Book:
https://scaredycatguide.com/scaredycatguide-to-bitcoin/
Best Regards,