Happy Monday to everyone!! Hope your weeks are all off to a Wonderful Start!
I had told a couple people that I would be probably doing the next giveaway on Monday... so here goes....
This week I am gonna shake it up a bit! Gonna give away MORE PRIZES today..... but smaller prizes than usual!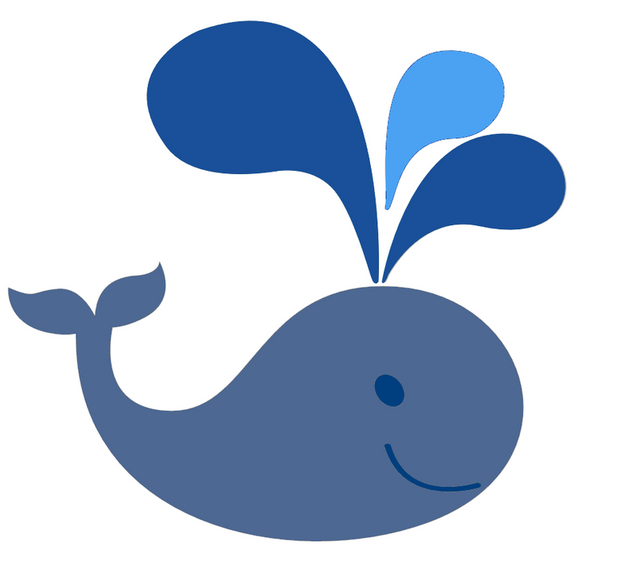 First FIVE people to Reply, in the first 1 hour of this post Will get 0.10 Steem each! BUT THERE IS MORE!!! During the first hour and all the way through the next 24 hours I will choose 3 more random winners of 0.25 Steem, 0.15 Steem and 0.10 Steem. For a total giveaway of 1.0 Steem! Easy Peasy as always....
So even if you aren't the first 5, join in and comment because the 3 additional prizes will be peppered in during the first 24 hours!!
Everyone that leaves any comment in the first 1.0 hour will get a 100% upvote / $0.05.
This contest isn't huge, but it is super fast and probably the easiest money you'll ever make!
Ready...
Set....
GOOOOOOOOO!!!!