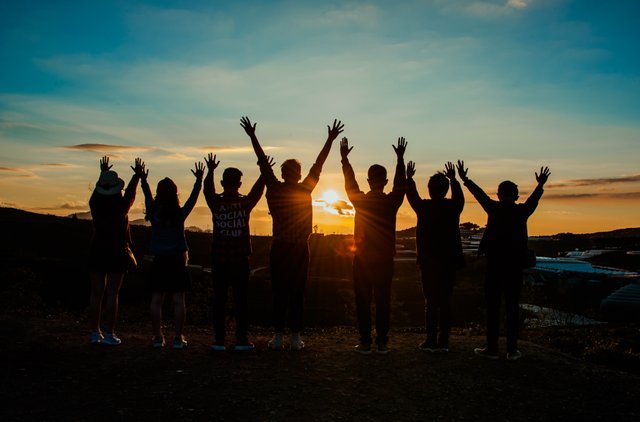 Do you remember first starting out on Steemit and having no idea what the heck you were doing? Not knowing how the whole thing worked or even who you could ask... maybe that's where you are right now? I was in that position just a few month ago and then I clicked on a discord link to the PAL server and everything kind of changed...


How?
Well when I first showed up I still had no idea what was going on... there were different channels where individuals were talking about all sorts of topics. It took me days to jump in, and I only did so because I couldn't for the life of me figure out how to power up... I mean why are there no instructions on steemit?!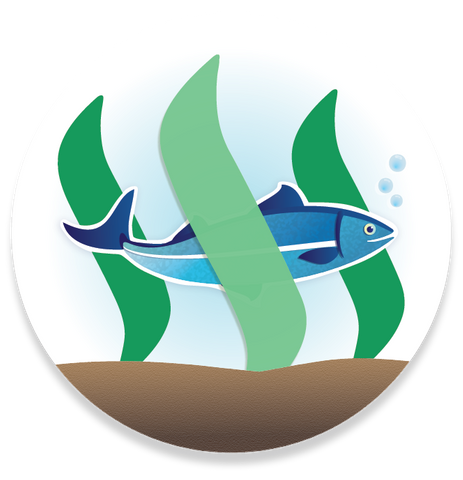 Anyways, I jumped into the deepened chat room and just asked for help.. @Ayush kindly walked me through every step of the process in the absolutely nicest way possible, and just like that I was a Steemit pro... well, ok not really, but hey... I knew how to power up!!




Once I was there I started chatting a bit and met some really awesome people. People who became part of my everyday life, like the psychedelic alien -@soundwavesphoton, my herbal sister - @phedizzle, the nicest person I have ever met - @kubbyelizabeth, the EOS expert - @tanishqyeverma, the garden guru - @amberyooper, the glitter loving sheriff- @discordant, my banjo fix - @r0nd0n, my partner in crime - @meno and the coolest chick you will ever meet - @crimsonclad. There are so many more I could mention (but that's probably enough name dropping), because truly the PAL server is full of just amazing individuals. Even more than that though, I started to become part of a community that, even though I didn't even know it at the time, would have a big impact on my journey here on Steemit.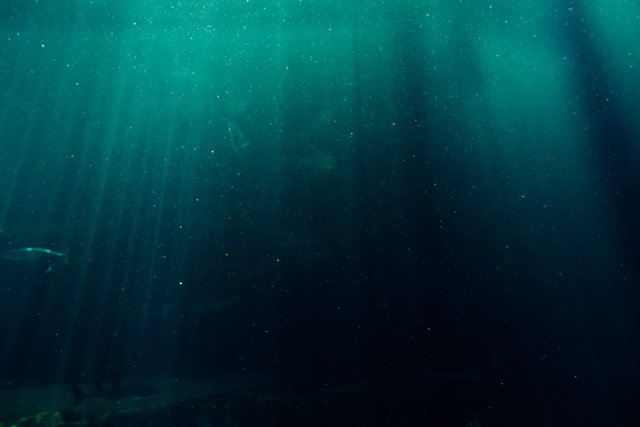 You see, when you first start out of the big wide ocean of this platform, you are completely alone. You can make good content, or try to, but it's hard to get noticed in such a large place. You continue to go unseen, which can lead some individuals to just walk away from Steemit all together. To me, finding a community is the key to the steemit platform... it's about building a village of support around you... MSP and the PAL server did just that for me and it can do that for you too.




It's not just a place to meet cool people though, It's also a place to learn so many things about the platform as a whole. They have daily live radio shows that let you interact and ask questions in chat, as well as text channels to help you with everything from grammar on your posts, to advice on the crypto market. Also, @aggroed does a witness forum once a month on Saturday that is something I think everyone should listen to. Witnesses are the ones making the big decisions on the platform and help to not only keep it going, but improve it as well. Having a forum where we can here what is happening as well as ask questions and have our concerns heard is an amazing opportunity. The PAL/MSP server is my go to place to find out the latest news on the steemit platform and is home to many top witnesses who offer their advice as well.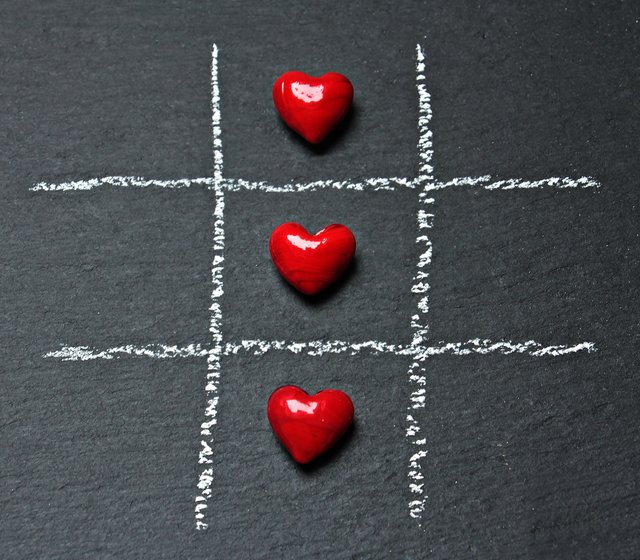 PAL and The Minnow Support Project is a place that made me feel less like a lone fish in this giant blue sea that is Steemit. It's a place to build a community, learn the ins and outs of the platform, ask questions, get advice and find friendship.


To me it's home on discord... and it can be your home too...



Come over and say hi! Tag me and I'll even show you the ropes ❤️




Images Free Source From Pexell

center>


PAL and MSP logos property of the PAL server and used with permission