Mod Meeting 6/27/18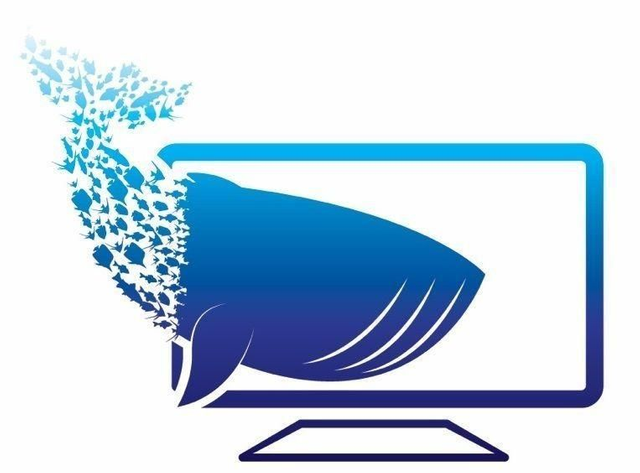 Mod Meeting 6/27/18
The Minnow Support Project is a publicly run organization built on the Steem Blockchain with the mission to spread the values of Peace, Abundance, and Liberty; help the Steem ecosystem grow, and train and retain new members on the platform. As part of the project we take meeting minutes and share them publicly. We're currently behind on publication and this is part of the process to catch up.
Emergencies
New Rules
Requires some editing to include new times and whatnot
Motion to pass rules by @r0nd0n
Saturday Forum
Mod Meeting Note Reviews
New Meeting time
Finance
Curation
H.R.
A.A.T.
MAM
Voting round closes 6/28
May make changes for new round
MSP-Waves
New people being trained for handovers
New documentaion being created
MSP Lambo
Operations
Changes to Community Account are doing well
Disco Sacrifice
Disco made motion to remove Sacrifice
Aggroed made motion to deny motion

2nd By Shane
Approved by Crim