Happy evening community steemit, today I will present a topic that causes concern, many Venezuelans are migrating to neighboring countries in search of better quality of life and better source of income for them and the rest of their families; However, there are many cases where people sell all their goods and leave without prior planning, without knowing where they will arrive; the money obtained is insufficient for the expenses that represent the transfer to other countries and end sadly sleeping in places, without having to eat and causing "pity".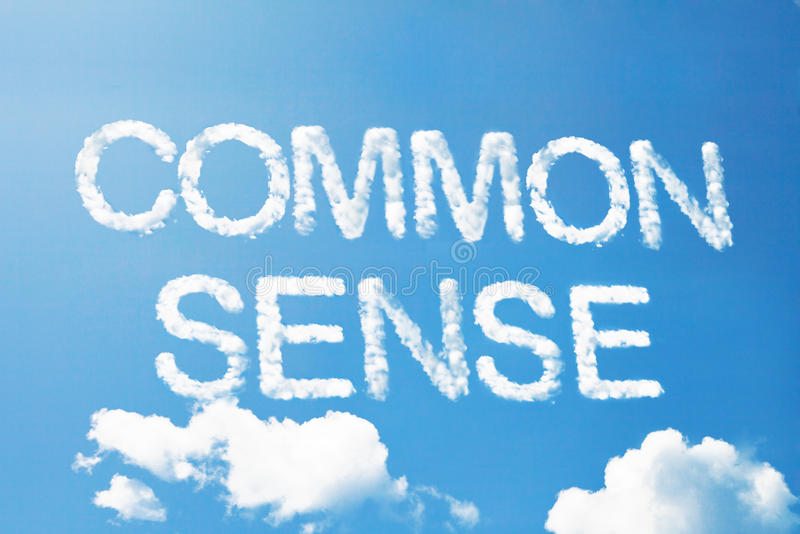 Fuente
I can mention the case of a particular family who gave up their work, sold their house, car and all their property and left with their three children in search of a better future, exhausted all their resources and ended up as the saying goes "without the goat and without the rope ", the money did not reach them to reach their destination and they ended up stranded and wanting to return to Venezuela, but where will they arrive? What will they do now?
To leave a bad situation like the one that lives Venezuela in the current moments and to happen to a worse situation by only dreaming without considering a previous planning is lack of common sense.
Common sense is the ability of a person to decide and act correctly and reasonably.
Many times people get carried away by the emotion of others and let their friends decide for them, friendships can influence for good or bad in our ability to act with wisdom and common sense.
Common sense frees us from the frustration that results from doing things without thinking. Those who lack good judgment complicate their lives.
Undoubtedly, the current situation in the country is quite difficult but between fighting to survive as much as possible and living as homeless on the street there is a marked difference.
Emigrating is very beneficial when it is planned and there are many people who have had positive results, work and live well. The common sense reports many benefits.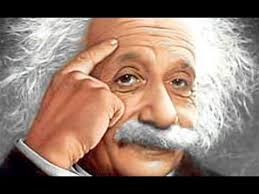 Fuente