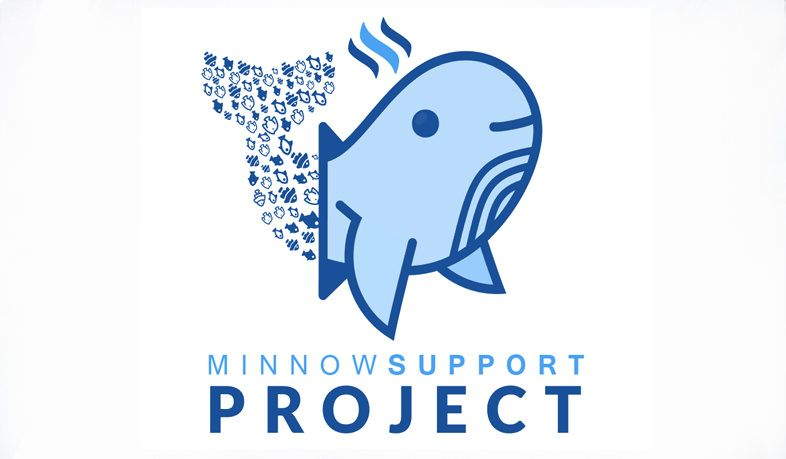 As I mentioned yesterday and in the footer of many of the blogs I've written over the last month I'm getting some fo the folks that manage the Minnow Support Project together this fine Saturday afternoon to just talk about how we make decisions and what this group does. It's a way of staying open and transparent regarding how we operate.
It's hosted by me and @kubbyelizabeth and the panel is open to the many witnesses and moderators of the Minnow Support Project.
Logistics
I'll start playing music at 10:30 AM.
Show starts at 11am (1600 UTC)
To join just hop into the Peace, Abundance, and Liberty Discord Channel and there will be some people that can guide you.
audience participation
you guys are welcome to chat away with us. It all happens in Discord. If there are a few folks that really are dying to ask questions on air I imagine that could be worked out.
Only rules
Remember we follow community guidelines. in this case it basically means don't purposefully be an ass. other than that tough questions are welcome.