We have broke 1,000 SP Owned!
The Minnow Builder Program now has 3 accounts with over 1,000 SP!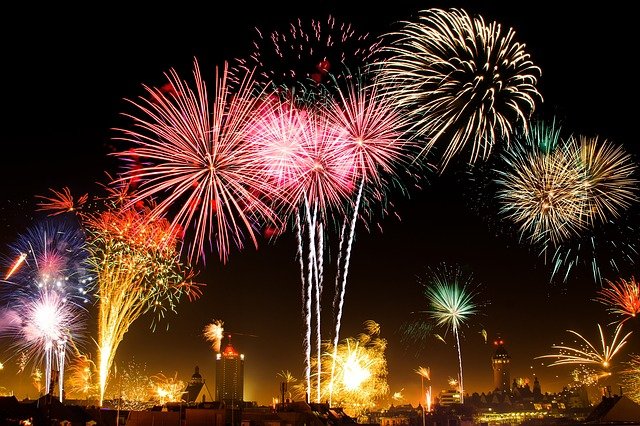 Currently our goal is to get all of the Minnow Builder accounts over 1,000 SP. This means our focus will shift to MB4 and MB5 next. These accounts have had some share sales already, but will take some time to bring above 1,000 SP.
That said this is the last chance to purchase shares in @minnowbuilder3 for a while. You can see the share sale post here.
---
---