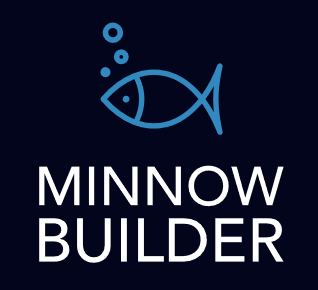 Just wanted to make sure everyone that has bought shares knows that current voting percentages are high until we add all of the Redfish who will be getting the votes from the 50% of the account that will be used for Building Minnows. Don't want anyone surprised when the percentages drop in half, consider this time a bonus for buying in early.
Tomorrow I will update with all the totals so far. We are doing great and with only a couple more days to purchase shares in round one you need to hurry to get in at the 1 steem per share price. Make sure to read
Hello Steemit, MinnowBuilder Shares are For Sale before sending steem or steempower.