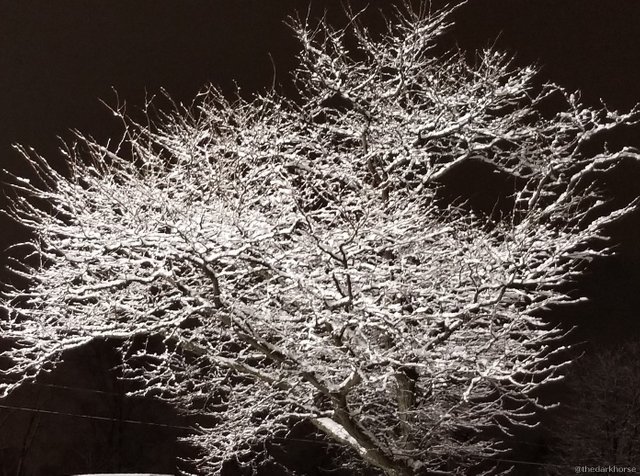 Sorry for the simple builder post, but just finished working and it's nearing 10pm and was on the road to start my day at 5am. Then need to be back on the road again tomorrow at 5am.
Without any real news to announce this will serve as a standard daily message during the account building phase of this account. Goal is to turn this account active next week for the Beta group.
Thank you all for your support including more SBI shares and continued upvotes!