True Stories: How I Came to Know the Minnowbooster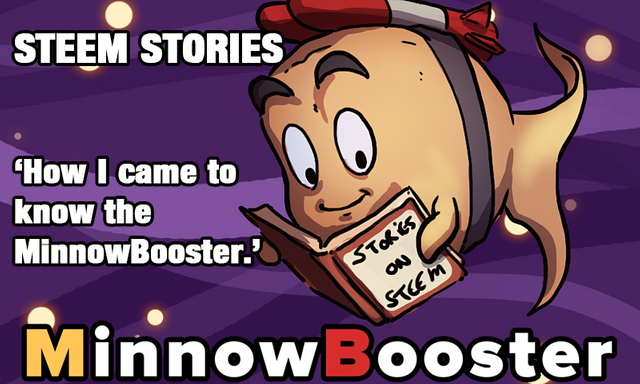 Hi kids! Do you remember key points in your life, like a progress bar with dots in the middle? I remember that day like it was yesterday. That, in my case, means that I don't remember much at all, since bygones are bygones and I have a selective memory and often cannot be bothered to burden myself with remembering stuff.
It was another day at the market, hanging around in financial communities. I had been trading for several years now, with ups and downs, like everyone else. But I was in a bad streak and I needed a break. Be it a day, a week or a month, just to clear the head and start rested. Bad streaks can happen to you no matter how experienced you are - but the more years of practice, the easier you recognize and fix them.
But at that time I wasn't particularly busy with anything really. I managed and still manage to this day a small business on the side, which had been running smoothly at the time, so I had trouble finding something to keep me busy to avoid digging myself into a pit of bad decisions.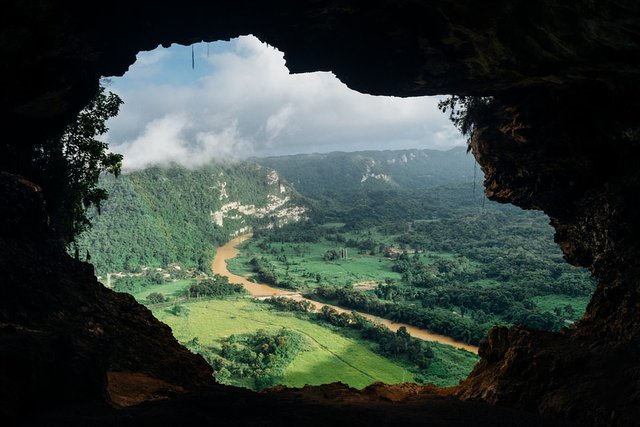 Luckily someone on my stream tweeted about Steemit and his post that made tens of dollars. I can't recall exactly, but the contents of the post were meaningless and ridiculous and I wouldn't have paid a cent for it myself :)
But apparently someone pays for that kind of stuff. A good distraction to keep the trading platforms closed for a few weeks. I registered on Steemit and after 2 days, when I received my password, fell deep into the myriad of information.
As I didn't really understand Steem or Steemit and the time, I thought I'd begin by posting a few glorious cat pics (yes I did - do not judge! I'm sure you all do the same...) and trading charts, but nothing really kicked off.
In search for more upvotes, after a period of time experimenting on Steemit, stumbled upon Minnowbooster chat discord link. At that time I didn't understand all that minnow stuff, so it was fairly foreign to me. After stumbling upon PAL and looking around a bit, it was like I had been struck by lightning! I found my way to the only and only, yes, you guessed it, Minnowbooster! And I've been biding my time in the Minnowbooster chat ever since!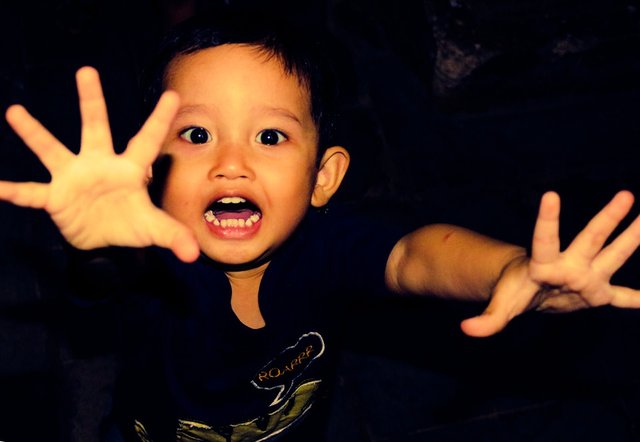 At that time, Steemit was just picking up, the massive bull market run had not yet commenced and this was the best time to jump into any project.
Upon entering the chat I was fairly quickly approached by one of my trading buddies @bulleth, who had fallen off my radar a while ago... He in turn quickly introduced me to the basic things about Steem, Steemit and the likes of all stuff. He introduced me to @reggaemuffin, who had coded some magic upvote bot that could make you profits on each upvote. The Minnowbooster upvote bot was in it's fairly early stages back then so you can imaging the technical hiccups, issues and the whatnt at that time.
But being armed with the knowledge passed on to me by sirs bulleth and reggaemuffin, and not a better place for me to spend my few weeks off, I helped other newcomers understand the nature of Minnowbooster and if needed, Steemit too.
And stumble into the chat by the dozens they did at that time! Luckily, my other business involves customer support, so most of the time that comes naturally for me. Yes, I have my moments, tantrums, I'm a temperamental guy - sometimes. But deeper inside I want everyone to succeed (I know it's not a real possibility - some of you must fail hard for the others of us to succeed even harder).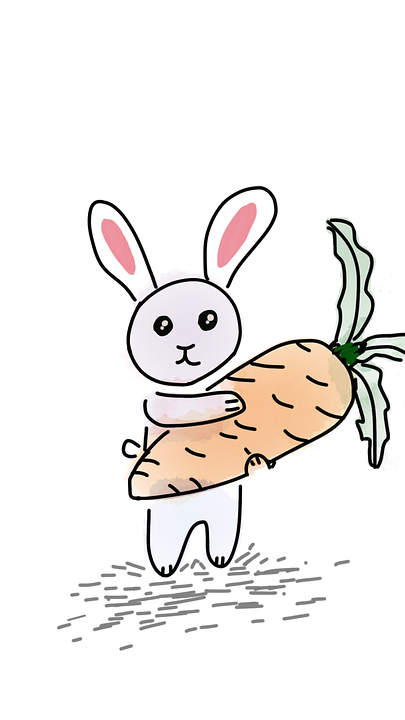 Didn't take too long for reggaemuffin and co. to offer me a chat moderator position! Like a buffoon I initially declined (what a bonehead move!). I had my other plans, see...
Back to trading, back to ups and downs, back to breaking keyboards. I have a mark of a smashed keyboard on my wall by the way, from my earlier trading days. I have a few broken trading desks from the earlier days to show as well. Luckily, these days are the past, I hope.
Reggaemuffin, being the persistent guy that he is, kept pressuring me in his own mellow way and the rest escalated fast. I was appointed a chat moderator, then suddenly I met a few other guys @thecryptodrive and @cryptomancer, who I could not even differentiate at the time because they both had long names with "crypto" in them. The information was pouring in fast, the bull market was picking up and the influx of users needing help grew exponentially.
Today, I look back at the crazier days and I have only love for the rest of the BuildTeam members who have stuck together in good and bad, if it wasn't for the positivity from our executive- thecryptodrive, cryptomancer, reggaemuffin - I am not sure I would have never stuck around. The same goes for every other BuildTeam member, who have helped to evolve Minnowbooster to what it is today. I am not going to name them all individually, because they are all the greatest guys, but you can see them listed neatly on the Buildteam.io website

Aside from Minnowbooster, the team is constantly working on multiple fronts, to make Buildteam an industry leader and at the same time, offer value for users and communities.
I hope this time with BuildTeam has made me a better person, I can surely witness my own growth, I am a different person now both physically and mentally (sitting at a computer all day can sure make a guy put on weight!). All the new experiences, new opportunities that I have obtained are priceless. I am back to swing trading, I am much more calm now, although I am still the same temperamental guy, I just manage to control myself better.
A few words to new Steemit users from the experiences that I have picked up along the way. I've seen countless users who expect instant riches, upvotes, likes, follows. Sadly, life doesnt work that way.
But instead of endlessly grinding alone, I can see the people who team up into communities, thriving more and more. People who put in the work for their community, usually get rewarded by their community. Team up, give your best effort and we'll see you in the chats soon. Good luck everyone!
Authored by: @furious-one


| Visit our website for more info! | Subsribe to our YouTube Channel |
| --- | --- |
| | |
Join our Discord Chat

Get support and connect with us and other Minnowbooster fans!



We are always looking to improve @minnowbooster and try to keep you up-to-date whenever something changes. If you have any suggestions about what we should change or add to @minnowbooster, then please drop by and let us know!


Minnowbooster is a @buildteam project by
@thecryptodrive (witness), @cryptomancer and @reggaemuffin (witness)
---
This is a @steemvoter subscription payment post. Thank you to Steemvoter customers for allowing us to use your Steem accounts to upvote this post by virtue of your free subscription to the Steemvoter.com bot service. @steemvoter is proudly a @buildteam brand and sister project to @steemsports, @btuniverse and @minnowbooster.