Tips for Minnows - December is a Great Month to Grow Your Steem!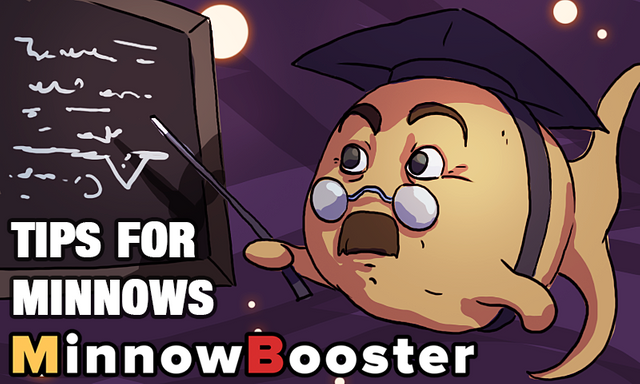 It probably comes as no surprise for you that people like to boost their posts with voting bots and bidbots to enhance their visibility. And why shouldn't they, it's advertising! As long as the writers manage to hold up their quality, we can work with that.
Most major voting bots rely on integrated vote sellers, who are nothing more than investors in Steem Power, who are looking for growth and returns.
With the current state of cryptocurrency markets, most voting bots see somewhat stagnation of usage and that is OK. Markets move in cycles, demand and supply move in waves - it's normal.
But where can the vote sellers turn if their invested Steem isn't really growing?
Meet our P2P Steem Power Delegation Market
We'll call it DLM for short (Delegated Lease Market). The Minnowbooster DLM features secure and easy delegating of your idle Steem Power to other users, communities, dapps or services on the Steem network, giving the delegator a constant state of return in Steem while their Steem Power is delegated out.
At the end of the period, Minnowbooster notifies the delegator with an "update" link, where the delegator can initiate an easy process of getting his or her Steem Power returned. If it is too much of a hassle to check your memos, you can register for @ginabot and receive notifiations when you receive an undelegate memo and click the hyperlink within the Discord chat.
---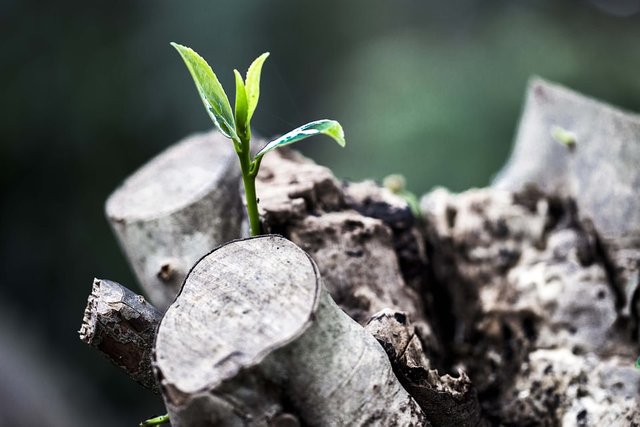 ---
And what's also important, is the ability to see the returns for all delegations beforehand, allowing delegators to choose only the best and most suitable lease orders to fill - duration, APR (Annual Percentage Rate), amount of Steem Power wanted etc.
And all the while you can keep selling your vote at the same time. While looking for good lease orders to fill, you don't have to rush, just keep selling your vote. When another good lease order pops up, it's time to act and setup your next passive income.
Check out the current market opportunities on our website:
https://www.minnowbooster.net/market
If you need help or advice, make sure to read our Frequantly Asked Questions or visit our support chat via the Discord link below.
Don't let your idle Steem Power go to waste. Make it work for you!
---
Update on Minnowbooster voting bot:
We have fixed some bugs in our vote calculation, which will result in larger votes and hopefully more vote buying interest as well.
Stay tuned for more updates and promotions!
---
Photos source: pixabay.com
---
---
BuildTeam is one of the few service providers on Steem that runs and maintains its own RPC servers. Maintaining this infrastructure is expensive. If you want to support the growth of Steem network outside of Steemit.com, consider using some of our services, this helps to pay the bills, keeps the machines running and helps us incubate great developer talent within BuildTeam. The easiest and most effective way to support BuildTeam is to delegate to Minnowbooster or enable vote-selling within the https://minnowbooster.net user settings. For other options to help BuildTeam secure and grow the Steem community, contact Steem witness @thecryptodrive.
---


| Visit our website for more info! | Subsribe to our YouTube Channel |
| --- | --- |
| | |

We are always looking to improve @minnowbooster and try to keep you up-to-date whenever something changes. If you have any suggestions about what we should change or add to @minnowbooster, then please drop by our Discord server and let us know!



Minnowbooster is a @buildteam project by
@thecryptodrive (witness), @cryptomancer and @reggaemuffin (witness)
---
This is a @steemvoter subscription payment post. Thank you to Steemvoter customers for allowing us to use your Steem accounts to upvote this post by virtue of your free subscription to the Steemvoter.com bot service. @steemvoter is proudly a @buildteam brand and sister project to @steemsports, @btuniverse and @minnowbooster.