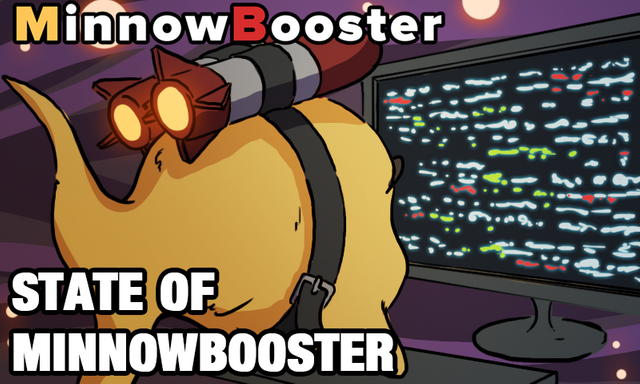 We are pleased to announce that MinnowBooster has been updated with all the necessary modifications needed as a result of Steem HF20.
Furthermore we would like to inform users that our MinnowBooster vote market and vote selling services are now available again. Voting power has recharged singnificantly and the new and improved Steem RC system is a massive improvement which allows us to provide a more precise and consistent service.
Some of the updates enabled after new functionality provided by HF20 include better accuracy ensuring that votes will now go through more precisely than ever with improved resource usage. We now favor 100% votes to save blockchain bandwidth and sellers; resource credits.
One of the biggest changes in HF20 was the new RC model for bandwidth. Now that RC is a consideration, all DApp providers must keep in mind that automated voting contributes to blockchain bloat.
Fortunately, @minnowbooster is working hard to keep our footprint as low as possible. For example, depending on the vote size requested, instead of doing many small votes of say 30% to reach the intended value, our system will prioritize a single big vote of 100% and with that method we are able to do one vote instead of 3 and reduce the strain on overall Steem resources.
We know all of this may seem overly complex but it is our belief that Steem is healthier and more vibrant than ever as a result of these recent changes. We would like to apologise for the interuption in service but we felt that it was necessary to wait until the HF craze died down and also to make sure that user funds are safe.
One improvement that will certainly be noticed by our community is the fact that votes filled by MB are now accurate to 0.01 cent!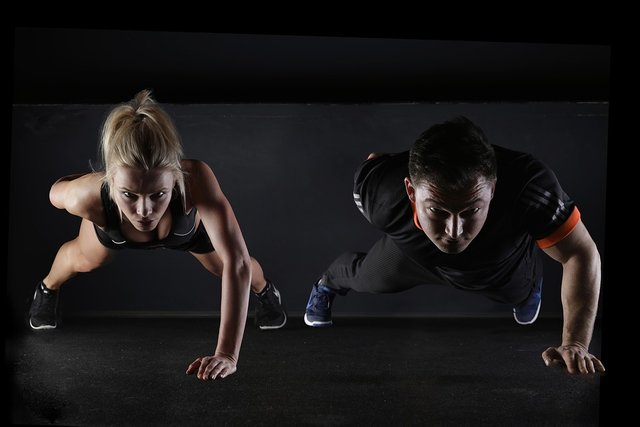 If You Need RCs @MinnowBooster Has You Covered!
We know that the new RC requirements make it difficult for some to comment, post and perform transactions they used to perform in mass without some level of delay.
Fortunately @MinnowBooster has a thriving market where you can get your hands on Steem Power (SP) delegations. Leasing SP is a great way to boost your bandwidth and @MinnowBooster is standing by, ready to help!
Another thing we would like to mention is the fact that lease requests are flooding our Delegation Leasing Market. If you've got idle Steem Power laying around and don't intend to use it, why not take a look at our lease market and see if there's an opportunity that's just right for you to generate passive returns and help out a minnow with extra bandwidth!
Finally we'd just like to say that it is our honor to serve you as always. Supporting the Steem community has and always will be our top priority. If you've got any questions about our new and improved service feel free to drop by our discord support channel and have a chat with our very own wizard of customer service, Mr. @furious-one.
Feel free to leave comments below with your thoughts about the recent HF20 update and anything else that happens to be on your mind!
Sincerely,
---


| Visit our website for more info! | Subsribe to our YouTube Channel |
| --- | --- |
| | |
Join our Discord Chat

Get support and connect with us and other Minnowbooster fans!



We are always looking to improve @minnowbooster and try to keep you up-to-date whenever something changes. If you have any suggestions about what we should change or add to @minnowbooster, then please drop by and let us know!


Minnowbooster is a @buildteam project by
@thecryptodrive (witness), @cryptomancer and @reggaemuffin (witness)
---
This is a @steemvoter subscription payment post. Thank you to Steemvoter customers for allowing us to use your Steem accounts to upvote this post by virtue of your free subscription to the Steemvoter.com bot service. @steemvoter is proudly a @buildteam brand and sister project to @steemsports, @btuniverse and @minnowbooster.