Introduction to Steem Power Delegation - English Version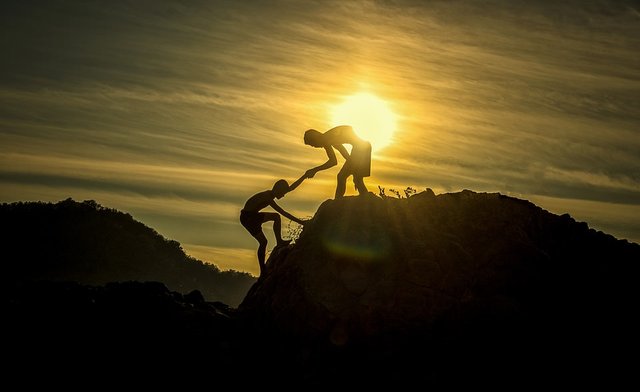 The coming of Steem network, a few years ago, was like a breath of fresh air for today's centralized social networks, where our thoughts, blogs, pictures often got pushed behind a myriad of commercial publications, adverts; they were re-organized and censored, however the corporate giants decided.
But Steem changed that. Many had secretly imagined a social network, where likes were worth money, our beautiful thoughts rewarded, sweet poetry appreciated and your travel blog would not be just judged by envious people but rather encouraged.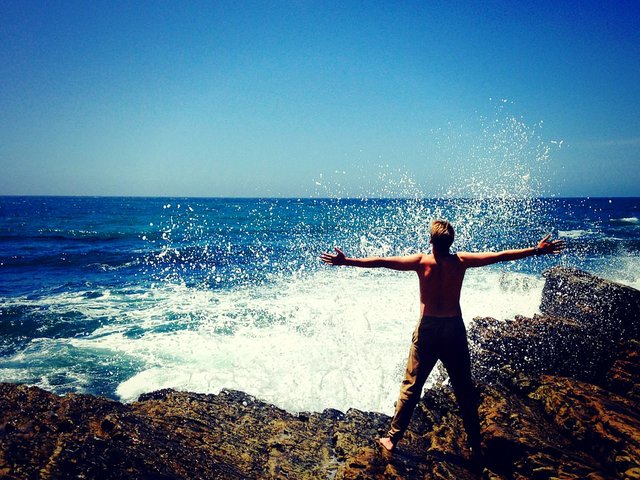 Many got the chance to improve the quality of their lives. There are success stories of people coming out of ultimate powerty and turning their lives around.
To support one another, it doesn't take much. A small spark could perhaps bring a valuable author to light, encouraging and changing his life.
Unfortunately, from the avalanche of low quality, low effort new posts, it's often impossible to find true gems.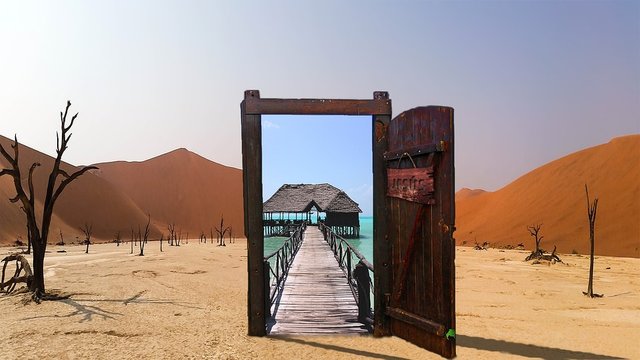 Newer bloggers, in search for much-needed visibility, often stumble into our Discord chatroom and there always one question on their lips - how to get a bigger audience? If a writer has put his soul into his blog, and grinding day-after-day doesn't produce results, it's easy to get discouraged.
We have tried to advise them as best as possible, but one thing is a must - put your best effort into your writings and find like-minded communities.
After all - who are we without our friends and our support network? Like-minded communities can appreciate each others blogs, expand your audience, give you a boost of encouragement and reward you.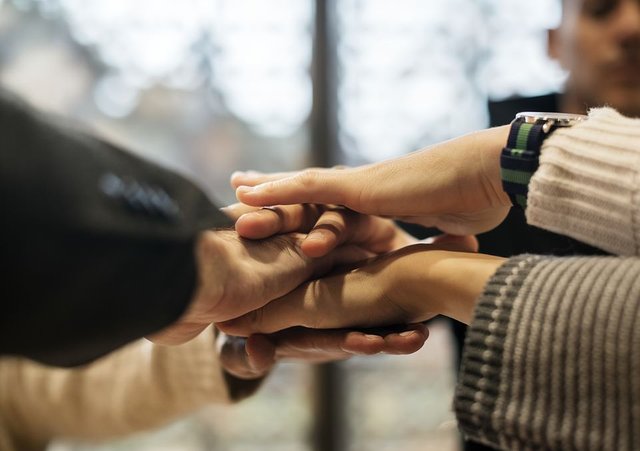 Unfortunately, smaller and newer communities are often not powerful enough. For this not to be only the playground of whales, our Delegation Leasing Market was created.
Delegation Leasing Market (DLM)
The DLM is intended to serve two main purposes:
Give passive bloggers and investors a chance to earn STEEM and in return provide much-needed liquitidy to the Steem network
Provide less-influential members and communities of the Steem network with additional Steem Power, encouraging blogging, entrepreneurship and building services on Steem
Steem Power Delegation is built right into the Steem network and is one of the most under-utilized features of Steem.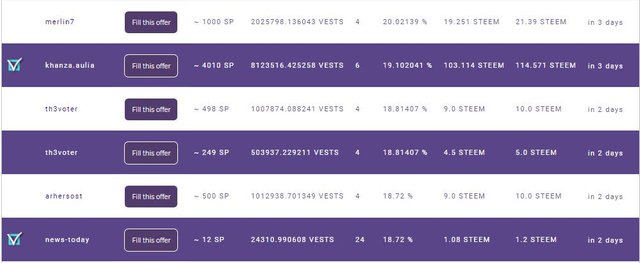 Investors and supporters are encouraged to visit the DLM page on minnowbooster.net and fill suitable leases. During peak times, the APR (Annual Percentage Rate) has reached as high as 40% yearly return on the original investment. Not bad, considering investors can choose, which community or user they want to delegate their Steem Power to. At the same time, multiple leases can be filled - payment is taken beforehand and safely held in Minnowbooster escrow and paid out to the delegator in daily increments. Consider it like a portfolio or a basket of shares - all earning you a guarenteed return in STEEM.
Investors can choose to fill only leases of whitelisted users, which are verified members of the community, by the community, blogging quality posts and authoring great material. Whitelisted users are indicated with a white checkmark before their name.
After the delegation contract period is over, Minnowbooster sends a personal link to the investor's wallet to undelegate and return the Steem Power to the investor for further opportunities. In some cases the lessee renews the lease and the delegator can choose to continue leasing the contracted Steem Power.
Authors and communities can head to the Steem Power leasing page, where they can leave their order for investors to be filled. After submitting the application and sending the funds safely to Minnowbooster escrow, the order is then submitted to the DLM, for investors to fill.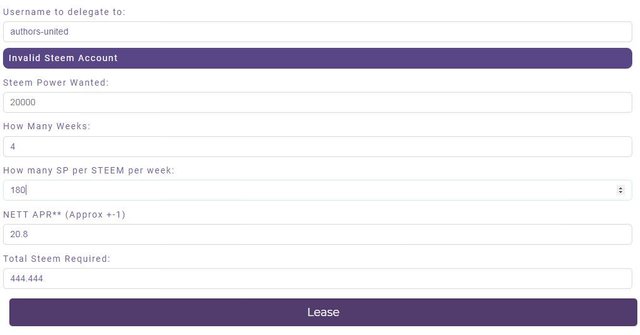 If the APR (return) is attractive to investors, the order should get filled fast and the user/community can enjoy a period of larger influence on the Steem network.
For example, excellent uses for leased Steem Power are rewarding contest winners, challenge participants, boosting high-quality authors to Hot page for more visibility and overall - supporting your community.
In the case of low APR, the order sometimes ages and if it does not get filled within 3 days - it gets refunded in full to the customer.
Other points:
all funds are securely kept in Minnowbooster escrow
all transactions are logged and public on the blockchain
our Terms of Service prohibit using delegated Steem Power for spamming purposes, in which case our staff can block spammers from getting further delegations via Minnowbooster
there is comprehensive FAQ available on our website and in our Discord chat room, where further questions can be asked from our Customer Support operatives
---


| Visit our website for more info! | Subsribe to our YouTube Channel |
| --- | --- |
| | |
Join our Discord Chat

Get support and connect with us and other Minnowbooster fans!



We are always looking to improve @minnowbooster and try to keep you up-to-date whenever something changes. If you have any suggestions about what we should change or add to @minnowbooster, then please drop by and let us know!


Minnowbooster is a @buildteam project by
@thecryptodrive (witness), @cryptomancer and @reggaemuffin (witness)
---
This is a @steemvoter subscription payment post. Thank you to Steemvoter customers for allowing us to use your Steem accounts to upvote this post by virtue of your free subscription to the Steemvoter.com bot service. @steemvoter is proudly a @buildteam brand and sister project to @steemsports, @btuniverse and @minnowbooster.