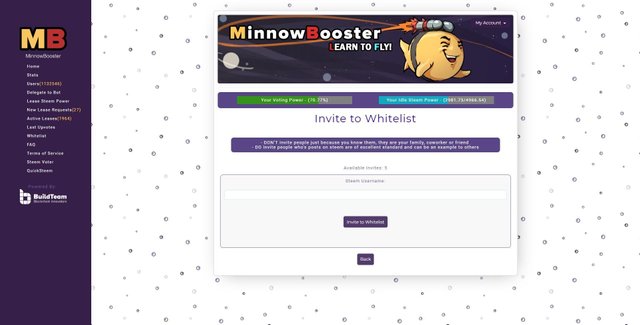 Hello dear Steemians,

I have 5 invitations to the Minnowbooster whitelist left and want to ask everyone who is reading this, if you are already on the whitelist or not?

If you are not on the whitelist so far, just write a comment under this post why you deserve it to get on the Minnowbooster whitelist and that you would like to get an invite.

If you are already on the whitelist, but you know someone who derserves it a lot to get a whitelist invitation, feel free to support this author by writing her/his username under this article and why I should invite this person.

The Minnowbooster whitelist brings some advantages like higher rewards when you are boosting articles for example and you can invite others to the whitelist too. You are also receiving small rewards for voting for people who are nominated for the whitelist and if your decision is right. Everyone needs at least 5 votes from users on the whitelist for approval, after this person was invited by someone to the whitelist.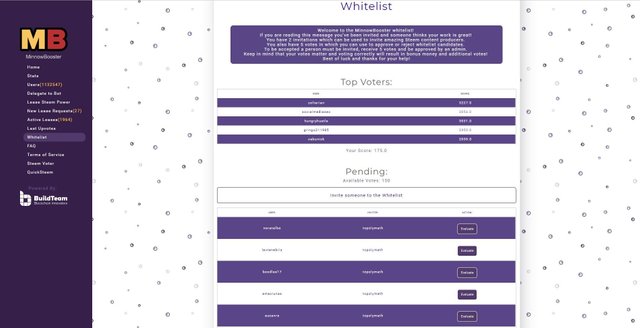 Greetings and Steem on everyone!
Jonas - @future24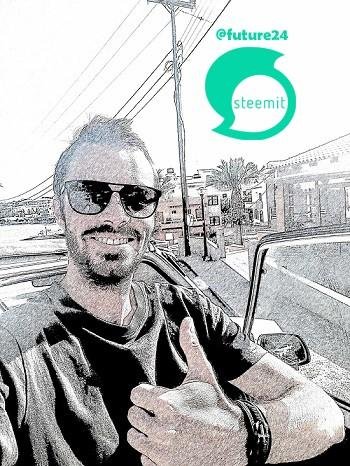 PS: This article was published with the comfortable @esteemapp Surfer Software by @good-karma. Check out the profiles to learn more!