How I´ve joined Steemit
When I think about how I found Steemit I realise I don't remember the exact moment, but I know it happened when I was searching about crypto, improving my knowledge in general. I guess suddenly the steemit project was presented to me and when I saw what the proposal was I had to learn more, so in the next day I, eventually, decided to create an account.
A long time after that I finally received my account and was able to interact with the platform and the community. That day (December 17th) changed my life, in a way that I got into a project different from everything I had seen until that point. In fact I immediately got attracted and decided to post. I must confess that I went crazy when I received my first upvote, worth $0.05 (this I remember clear as water).
What can you find in my blog?
In my blog I provide mostly news about what´s happening around the world, it goes from economics to politics, from restaurants to tragedies... a bit of everything, which some might criticize, because I should focus on a specific theme.
The reality is that I like to share what I consider interesting, so everytime I see that something interesting happened I decide to share it with the community as soon as possible. Normally, I post on a daily basis.
How Minnowbooster has helped my Steemit career
@minnowbooster was probably the first project that I found when I joined. As a recently joined steemian I immediately started to search for ways to improve my visibility and allow my content to have more people reading it. So I was lead to @minnowbooster where I contacted with many users and started using their discord and initiatives to do some marketing of my content and use their magnificent bot to boost some of my post rewards.
The Guardian Nigeria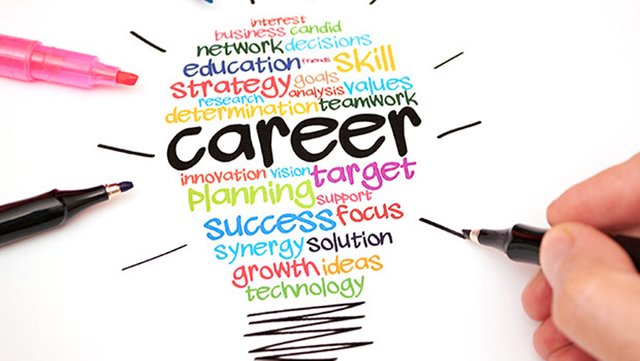 What I really like about Minnowbooster and it's services
As the majority of you know @minnowbooster has an immense amount of different ways of helping the community. But recently what I have enjoyed the most is their Leasing Market, where you can delegate your SP to users that need it.
For example, my latest delegation was towards @minno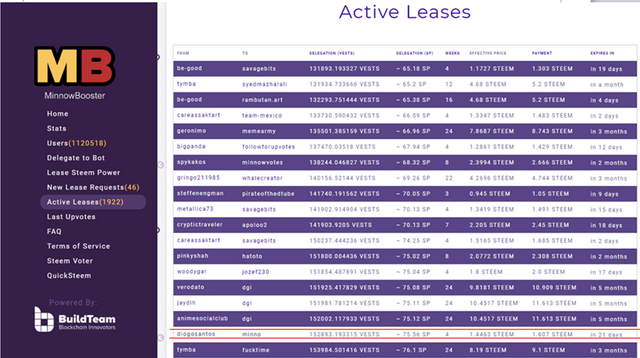 To conclude, as I mentioned before I really like their commitment towards the community and everything they do to improve Steemit. If you are a minnow you really have to love them!!
And if you are a whale they also offer you services that can be pretty useful to improve your ROI.
Thanks for your time!
If you appreciate the work I´m doing: