[Tutorial] Setting up xmr-stak Monero Miner on Windows for Monero7 Protocol Update
In response to Monero Asic miners a hard fork was implemented and it's meant all of us who mine Monero have had to upgrade our software. My personal favorite miner for Monero is xmr-stak and I'll be going through setting it up in this post. If you haven't got a copy and would like to give it a go, it's freely available on github:
https://github.com/fireice-uk/xmr-stak/releases
The only thing you need other than the software is a wallet to send your mined Monero. This could be an offline wallet, online wallet, hardware wallet or even an exchange address.
When you open xmr-stak you'll get a page like this: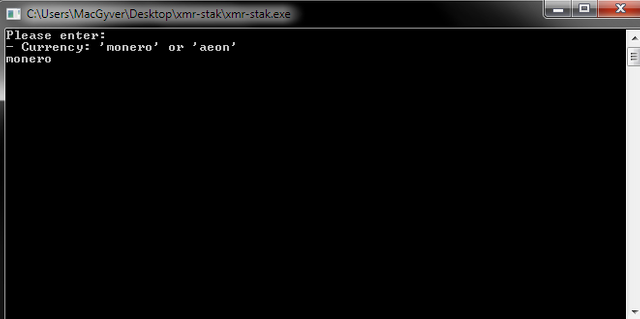 The new xmr-stak has more options than just monero though. We want to choose - monero7
Next is this page asking for our pool address: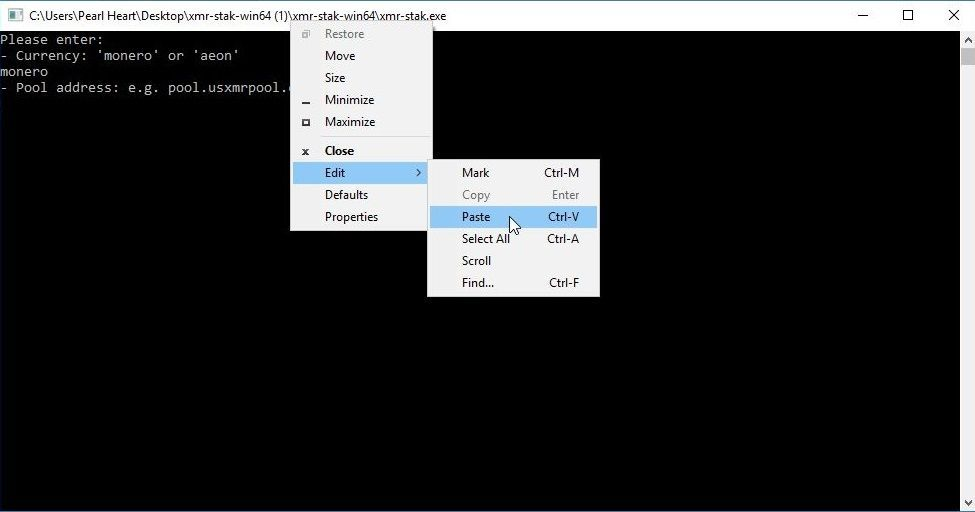 Some pools require you to sign up first. I prefer to use ones with no sign up. If you don't have a pool in mind, the main one I use is - pool.minexmr.com:7777
This pool requires no sign up and is pretty good.
The next page just requires you to enter the address of your wallet.
Then it's a password or x for no password. I'm just using x in this example...
Then it asks for rig identifiers. In this example we will leave it blank.
Do we want TLS/SSL? No
Do we want to use nicehash? No
Multiple pools? No
And that's it, it then configures whatever CPU/GPU's you have automatically and starts mining. You can see how much you're earning by entering your wallet address at minexmr.com. The layout of xmr-stak (when mining) looks like: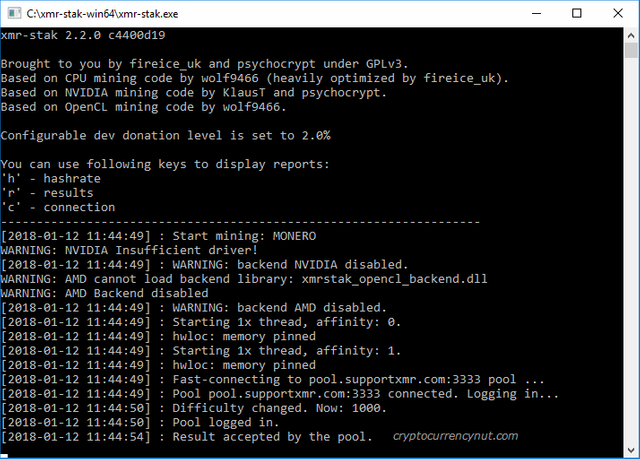 So in it's simplest form, at each page you type the following:
Page 1 - monero7
Page 2 - pool.minexmr.com:7777
Page 3 - YOUR MONERO ADDRESS
Page 4 - x
Page 5 - Blank
Page 6 - No
Page 7 - No
Page 8 - No
That's it - so easy!
I've done the simplest possible settings because I'm guessing people who need help won't have multiple rigs, pools etc. I do use extra features like rig identifiers and multiple pools so if you have any questions don't hesitate to ask.
Thanks for reading. If you liked my post then please upvote, re-steem and/or comment.