Hi Steemians,
I am buying gigabyte g1 gtx 1070ti 8GB and I already have gigabyte g1 gtx 960 4GB.
I currently have corsair VS550 watt PSU. Will this be enough to run both cards or do I need to buy a new one, if I have to replace the PSU which corsair or any better brand would you recommend.
I plan to work as well as game and mine some zcash/ethereum with the setup.
My PC specifications :
Gskills 8GB x 2 = 16 GB RAM
8700k I7 CPU
Deepcool kendoman 5 fans Cabinet
1 WD 1TB blue HDD
1 WD 2TB blue HDD
1 500 GB external usb seagate HDD
1 250 GB SSD
1 old 7200 RPM 160 GB seagate HDD
Corsair k92 gaming keyboard
razer mamba tournament edition gaming mouse
Cooler master Hyper 212 EVO CPU cooler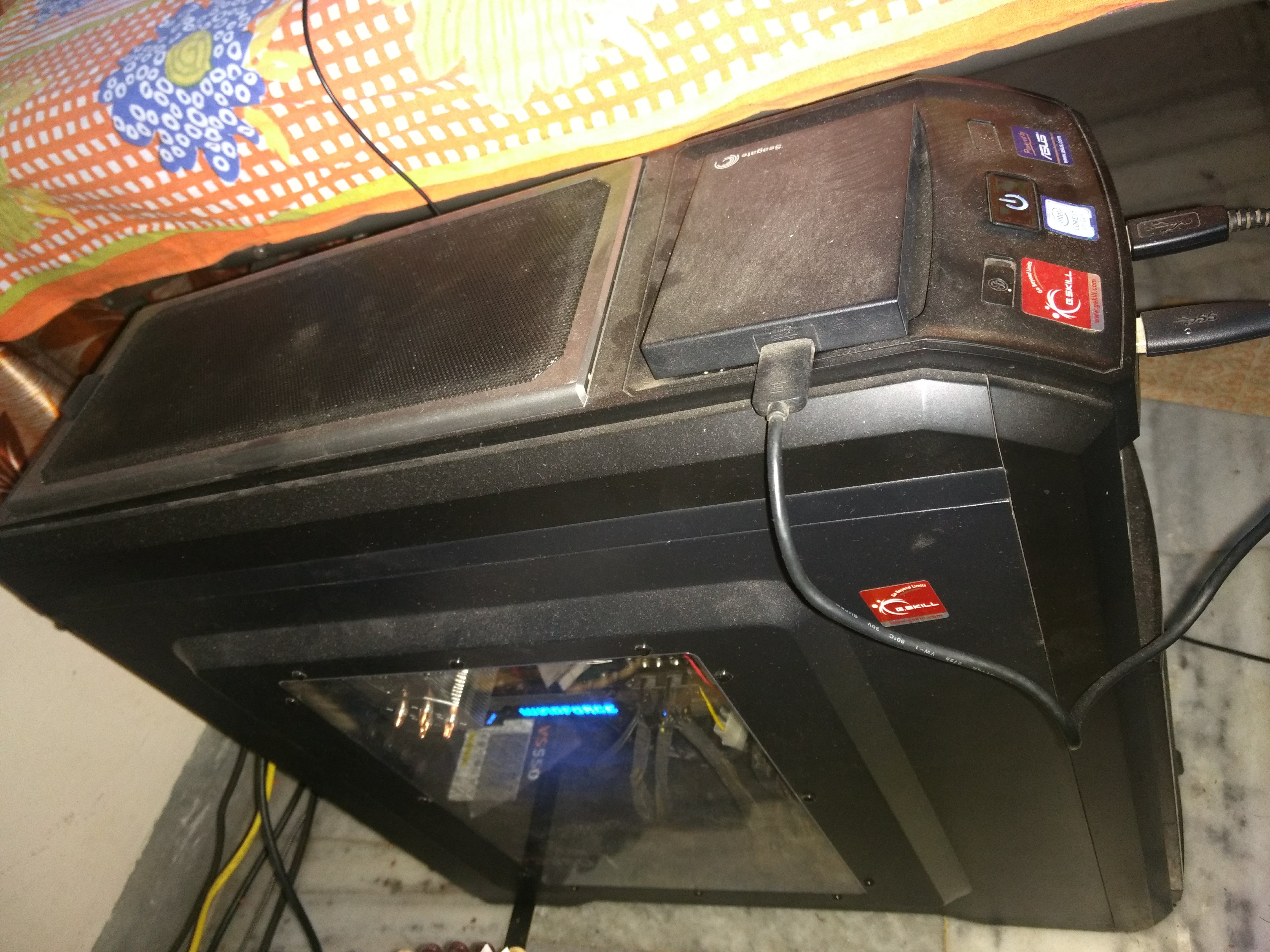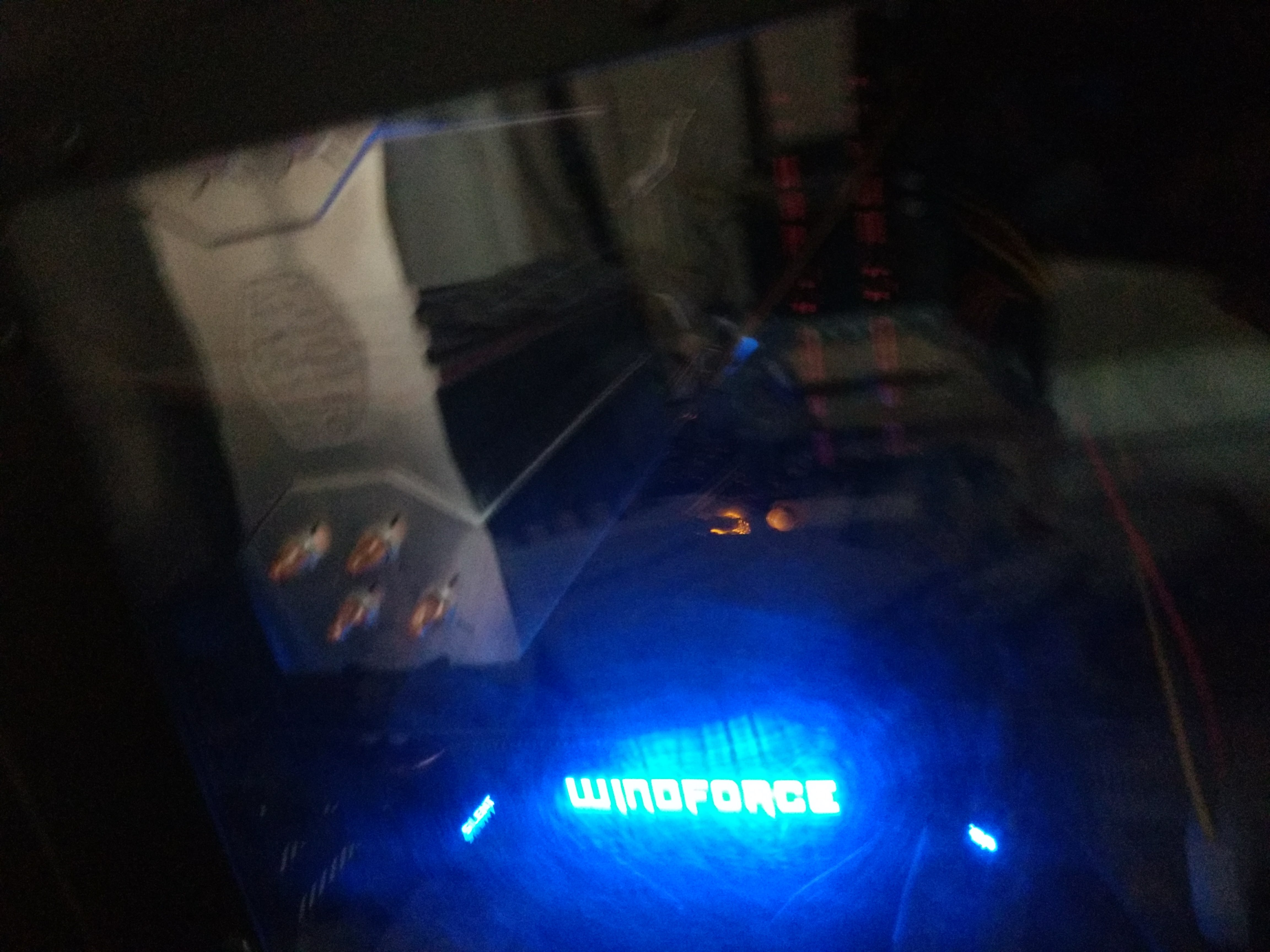 If I need to buy a new expensive PSU then I wouldn't use the old 960 GTX and sell it, would then I be able to use the new GTX 1070 with the VS550 PSU?
PS : I have posted this question on tomshardware too - http://www.tomshardware.com/answers/id-3611607/psu-required-gtx-1070ti-8gb-gtx-960-4gb.html
---
Thanks for checking out my Post.

"Peace, love and help the community"