Cudo Miner is giving away one RTX Titan! All you have to do is mine about $5 worth of Bitcoin!
Cudo Miner has been gaining a lot of popularity lately and for obvious reasons. When it comes to user experience, especially if you never mined cryptocurrency before, Cudo Miner is on top of my list. It has a very slick UI that brings mining closer to the masses.
It seems that they want to give something back to the community as well, and when I say "something" I mean a brand new RTX Titan.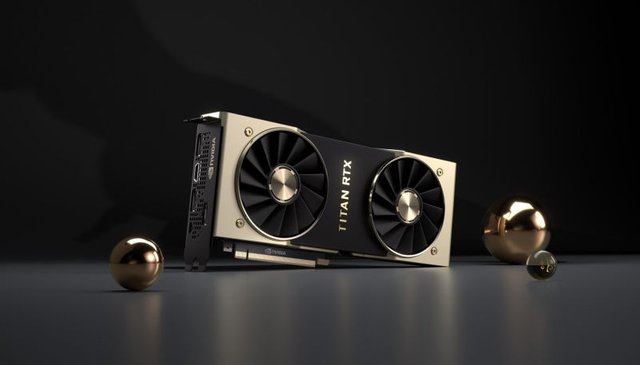 I came across this giveaway on the Brandon Coin YouTube channel. Here is a video explaining all the details.
In short, all you have to do is download the Cudo Miner via his referral link and mine 100,000 Satoshis or about $5 in total. This will grant you one entry in the draw. Referring someone to Cudo Miner will give you one bonus entry as well with 10,000 Satoshis on top of that.
Winners will be announced at the end of May 2019. Good luck to everyone who participates!