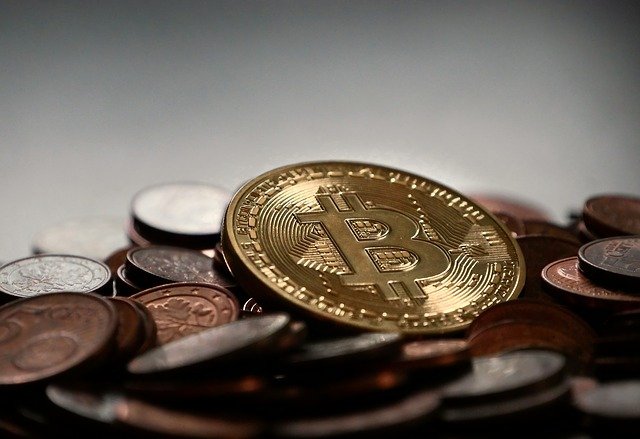 Now that the price of Bitcoin is $4000 + and climbing, cybercriminals are in hyperdrive trying to find different ways to steal different cryptocurrencies. In this scam, they're stealing the computing power of the miner's machine to mine other crytos!
This time they're trying to trick Bitcoin miners by getting them to download and install Zminer, which is coin-mining malware. They deliver a drive-by downloaded Zminer executable that then downloads payloads from Amazon S3 cloud storage to a victim's machine and then uses the machine's computing resources to perform coin mining.
The article describes how this malware allows the bad guys to steal Monero. Learn how the malware works, as well as how cybercriminals have used "malvertising" to spread miner malware. Even North Korea is getting involved!
https://threatpost.com/cryptocurrency-mining-malware-hosted-in-amazon-s3-bucket/127643/
Image Credit: Pixabay