Introduction about cryptocurrency mining
An cryptocurrency enthusiast is willing to reap profits through the standard mining process or use his own mining equipment or join the mining group where their mining resources are combined with other group mining tools to improve mining output with enhanced processing. The world's oldest currency, physical gold, is dug out of the earth through the process of gold mining. It discovered hidden gold not yet available. Successful mining allows personal miners or mining companies to own gold.
Cryptocurrency mining works similarly, because virtual currency can be detected digitally by computer programs. The bitcoin system has set a total limit of 21 million bitcoin. All of these bitcoins are in the blockchain system. Most have been dug or mined, mined and owned by different participants, while the rest are in the process of being mined and will eventually be available.
About Stellargold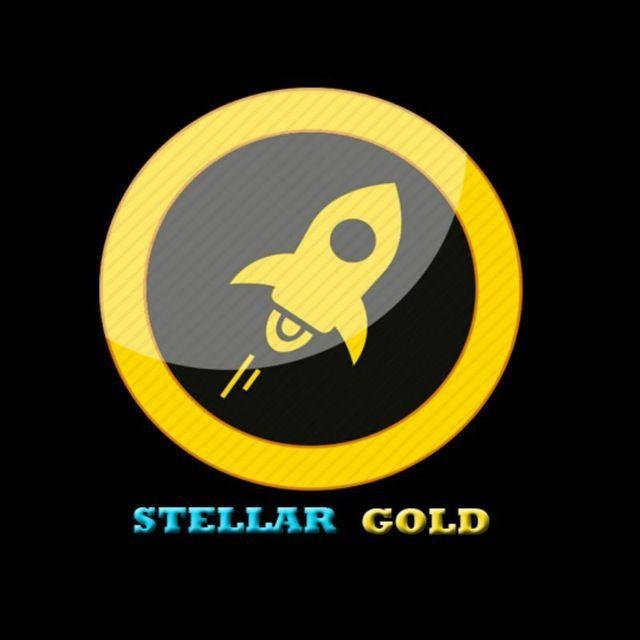 Stellargold is the tool used to help you mine more than 500 types of cryptocurrency. Integrated on a decentralized cloud platform, stellargold becomes a farm that helps you harness cryptocurrency in the best way, if you want to be profitable, go to stellargold.
About operating principle: as you know stellargold will work on cloud platforms.
In terms of investment principles: if you are an investor in e-money mining, through Stellargold® token you will buy the Hashpower to invest in the mining farm and you will receive your profits with the money you spend.
About Stellargold's development direction in the future:
first, the extraction process is simple; Cryptocurrency mining includes two functions - issuing new cryptocurrency into the system (similar to discovering gold), verifying and adding transactions to the blockchain public ledger. It is done using an internet-connected computer that is often equipped with special hardware and software programs to control and manage the extraction process. Completing the simple mining process makes it easier to mine cryptocurrencies.
second, cryptocurrency mining is a computational process like puzzle, solving problems that require high processing power along with high power consumption. Cryptocurrency mining aims to save more energy.
Third, can mine cryptocurrencies on small devices like mobile phones
For more details please visit: https://stellargold.net/stellargold/icos/home/index.html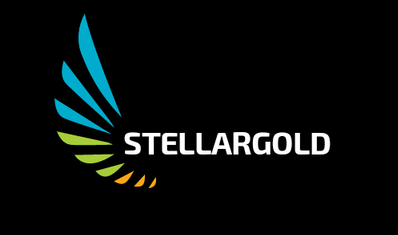 About Stellargold's cryptocurrency mining technology: as I mentioned above stellargold operates on a cloud platform, integrating tokens into cryptocurrency-wallet on mobile devices running Android operating systems. If you are a Holder, you can keep Stellargold token in your wallet and conduct cryptocurrency mining. Stellargold's team is also working on using advanced technologies such as cascade mining technology in combination with SPMA algorithm ©.
Stellargold's outstanding features you will like:
Fast
Secure
Anonymous
Transparency
Instant Remittance
Accompanying Stellargold services provided include:
Cryptocurrency mining platform
Integrated bounty offering platform
ICO services platform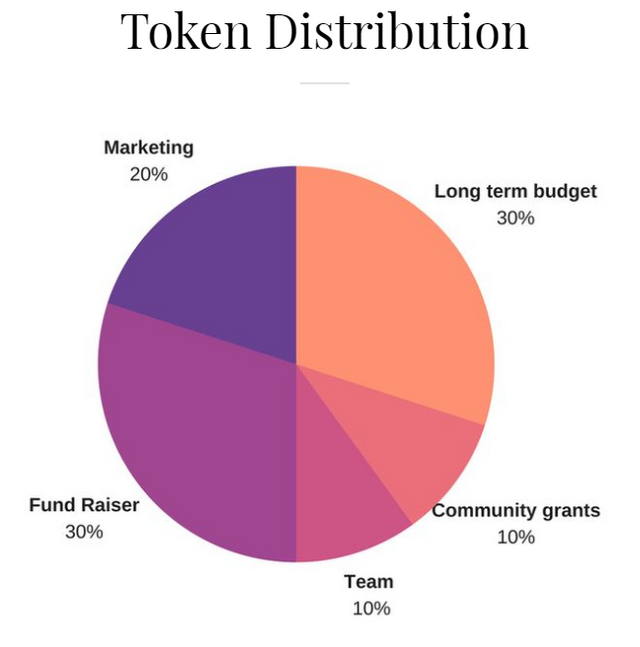 Conclusion: There are many projects in the field of cryptocurrency mining, but for Stellargold you will see the positive points that I mentioned above. With Stellargold's team, they have been working hard, continuing their efforts to improve their other mining technologies.

Please visit for more information:
https://stellargold.net/stellargold/icos/home/index.html
https://stellargold.net/whitepaper.pdf
https://www.facebook.com/StellarGold.net
https://www.reddit.com/user/stellar_gold
https://twitter.com/gold_stellar
https://medium.com/@stellargold.net
https://t.me/officialXLMG
Author: nguyenvanquyet01
Bitcointalk profile: https://bitcointalk.org/index.php?action=profile;u=2077361
My XLM address (lobstr) : GAW5N6YN3SJWD7FR44PGCFYONGMWGK6L46WKPMUQ4E2JNV2EJ5KUDIHY